Last weekend I had the opportunity to head up to Monticello Motor Club to test the track out. The facility is Top Notch in every possible detail. The road course is 4.1 miles long and it has everything to offer. Elevation changes, 1.5 miles of straights, and 22turns. Driving up to Monticello only took about 1 1/2 hours from NYC. We were there in no time. This track is huge. A lot of the turns are super fast with a wide variety of uphills and downhills. They have this really fun downhill carousel. There are so many different configurations to the track but I mainly drifted the "south course." The south course is the southern part of the track and has about 7 really quick turns. I could stay floored in 4th gear for most of it. This place is really incredible.
The main gate before entering paradise.
The clubhouse was pretty impressive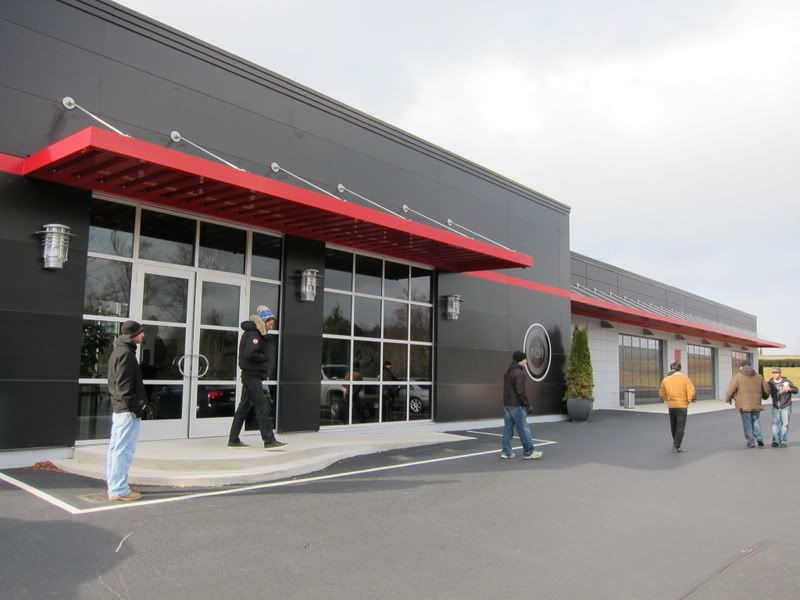 A cool model of the track
The garage had some really awesome cars.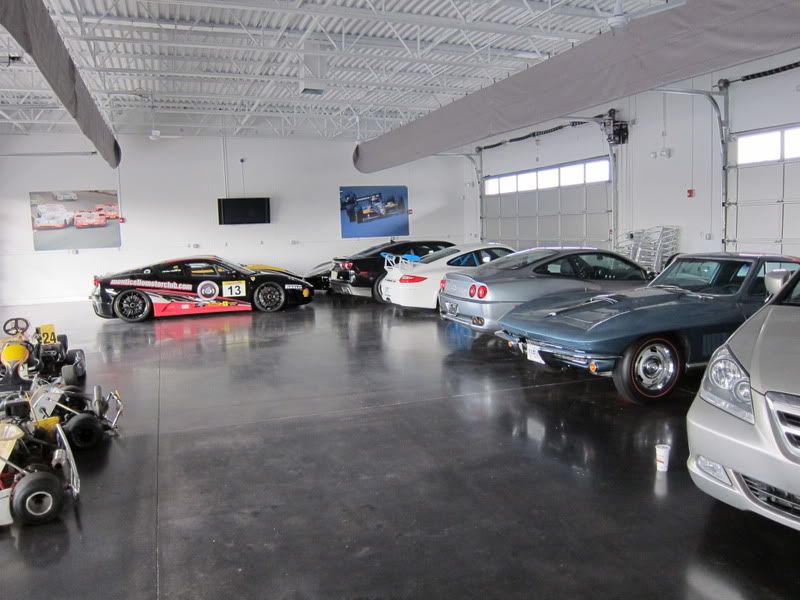 I was wishing I could get the keys to this GT RS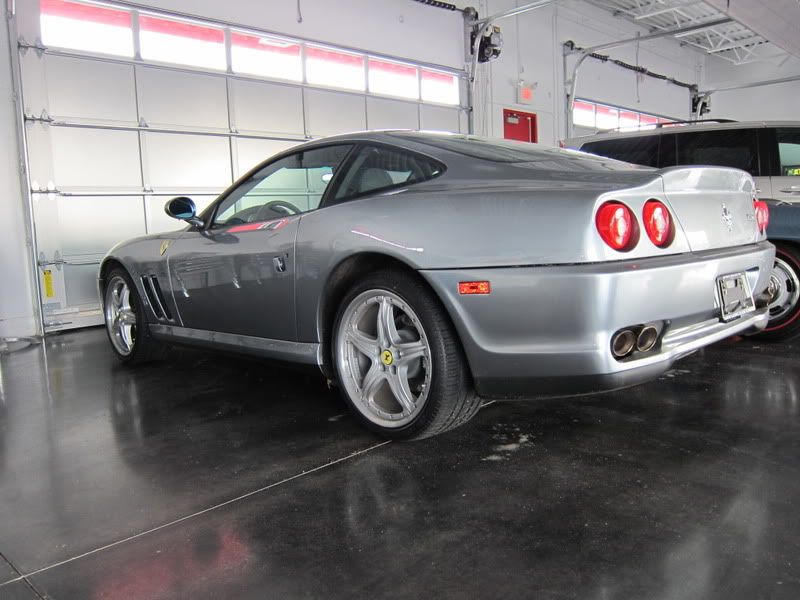 I finally got on the track and started killing some tires.
Jersey Streets came up to do some filming and shoot some pics. Thanks Greg for letting me use your photos.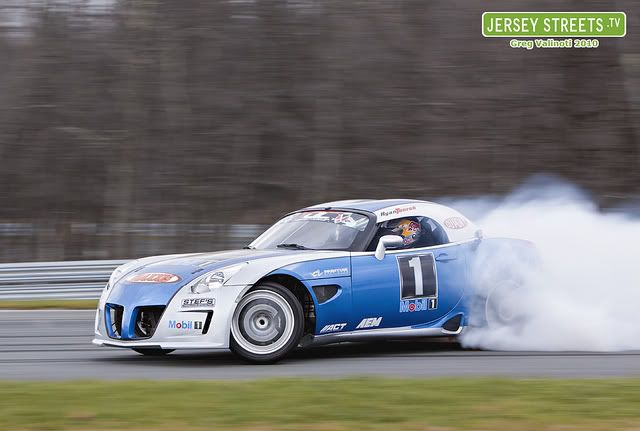 I was on the opposite side of the track testing out this series of 3 fast turns with the last one being this big downhill carousel and it started snowing like crazy. There were already patches of ice in some spots of the the apex's that I had to be careful about. The snow wasn't helping.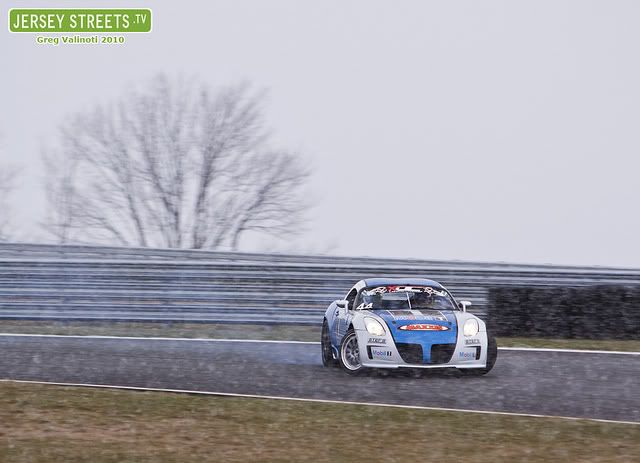 Luckily the snow didn't last to long. I went back to change tires after I popped one and the sun was almost peaking out through the clouds.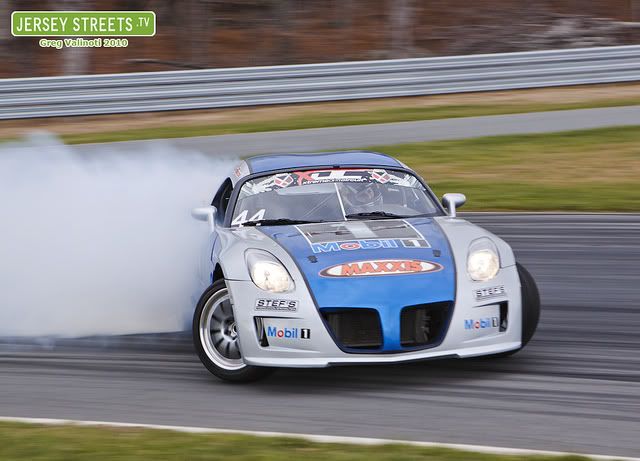 This track is so fast and awesome. It felt sooo good to be able to floor it around an entire turn, make a quick transition, and be floored again. Formula D is really short and sweet because of the format. Being able to open it up and just do consecutive laps felt really good for a change. I haven't had that chance in a long time.
I burned off about 1o tires in the matter of 2 hours. We warmed up ate some pizza loaded up and headed home. It sucks to think that this is the last time I will probably drive until my trip to Dubai.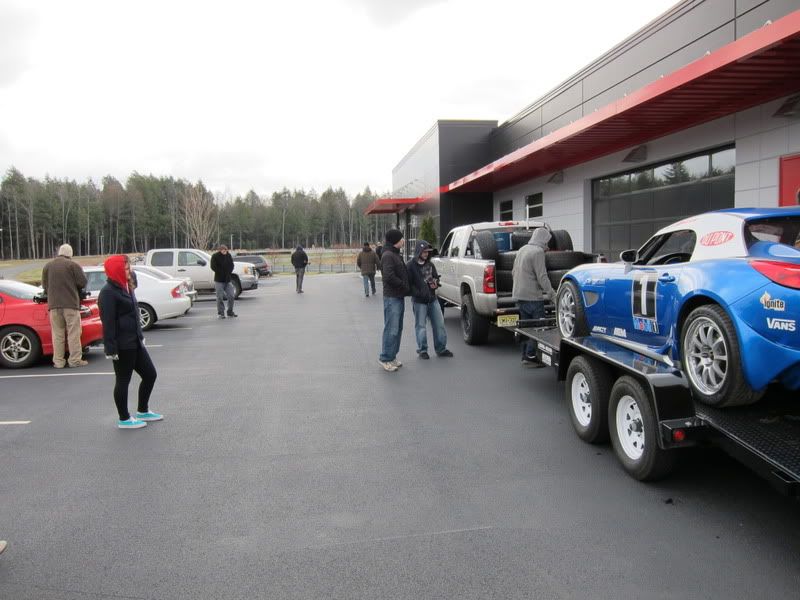 I'd like to thank Andrew Russell and Andrew Ruggles for putting this last minute deal all together and getting me and the Mobil 1, Gardella racing Solstice up their before the real end of the season. I would al so like to thank Jersey streets for coming up on that cold ass day and filming everything. They are going to be putting out an edit pretty soon.
Andrew Russell is the man behind the drifting scene at Monticello. He is going to be putting on about 7 events next year. Check out his website d-updrifting It should be launched by the end of the month.
been listening to Surfer Blood lately. I never know how to categorize a lot of these new sounds coming out but I guess "surf rock" best explains it. Anyways check them out. They are awesome.
AND follow me on twitter