Okay lets get this party started shall we. I forgot to take a pic of a beer this week but I borrowed this pic from Idrinkgoodbeer.com (which everyone should go check them out). This beer has just hit the US and I am dieing to try it out. Its called Fruli, it is a Belgian fruit beer – a unique blend of wheat beer and strawberry juice that compliment one another, giving you a flavorful, refreshing, and drinkable beer perfect for those summer days.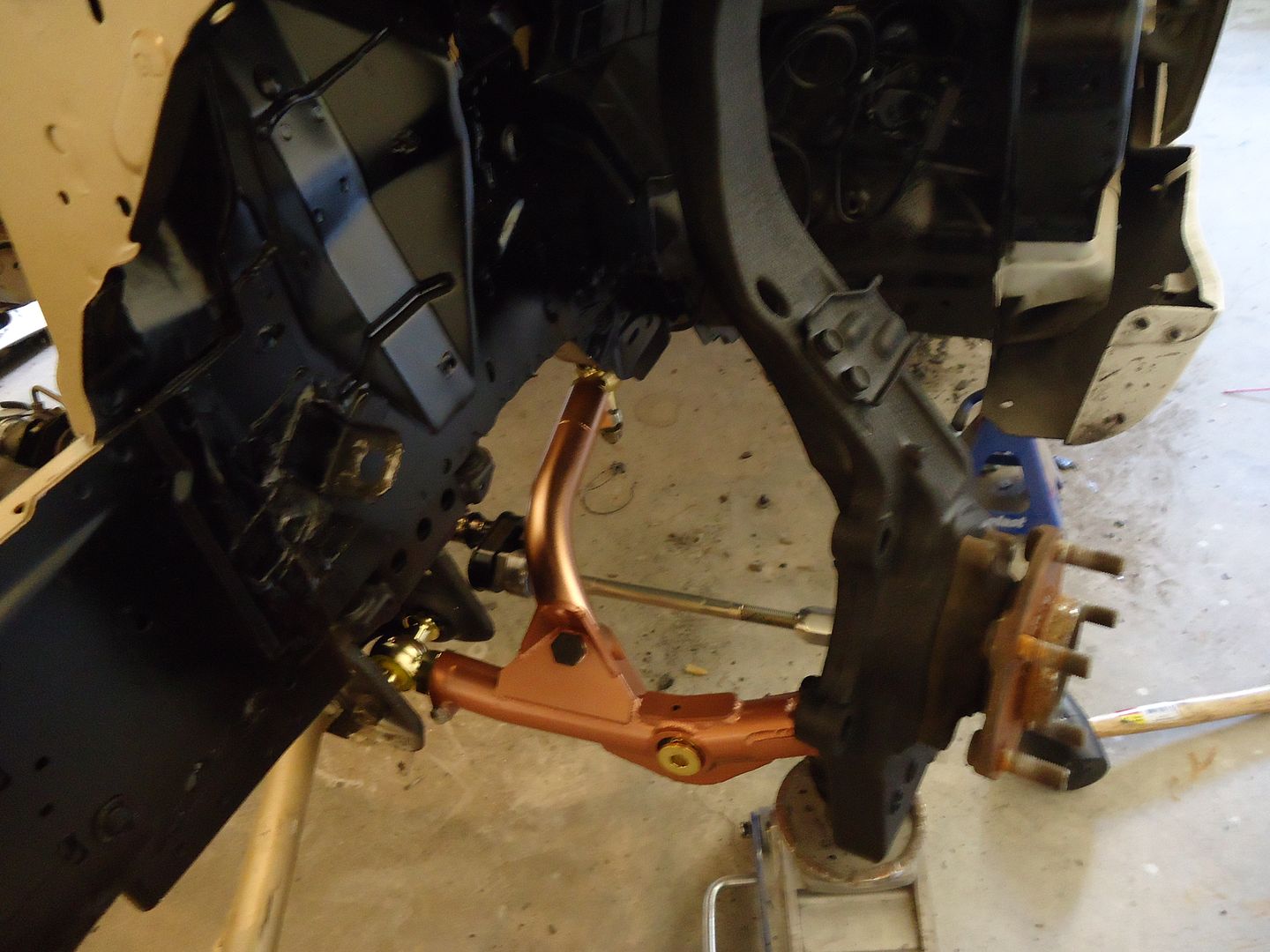 So first up is the install of my SAK (Super Angle kit) by Part Shop Max.
This thing is so freaking sexy… The quality of this thing is really good,and the best part is if something breaks they can replace it for you. :thumbup: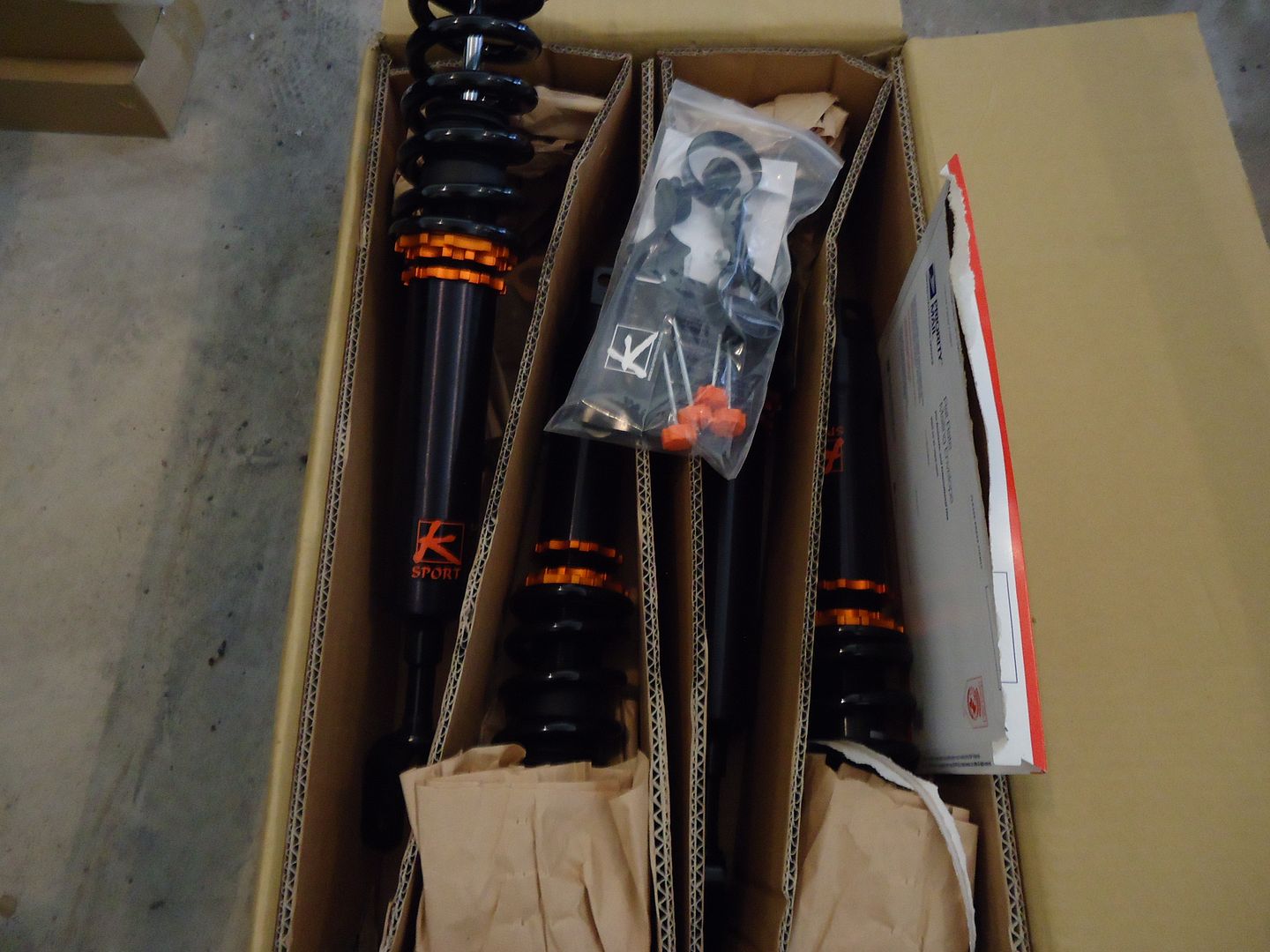 I paired that up with some K-Sport Slide Kontrol suspension. Which will give me the support I need to get the job done at the track.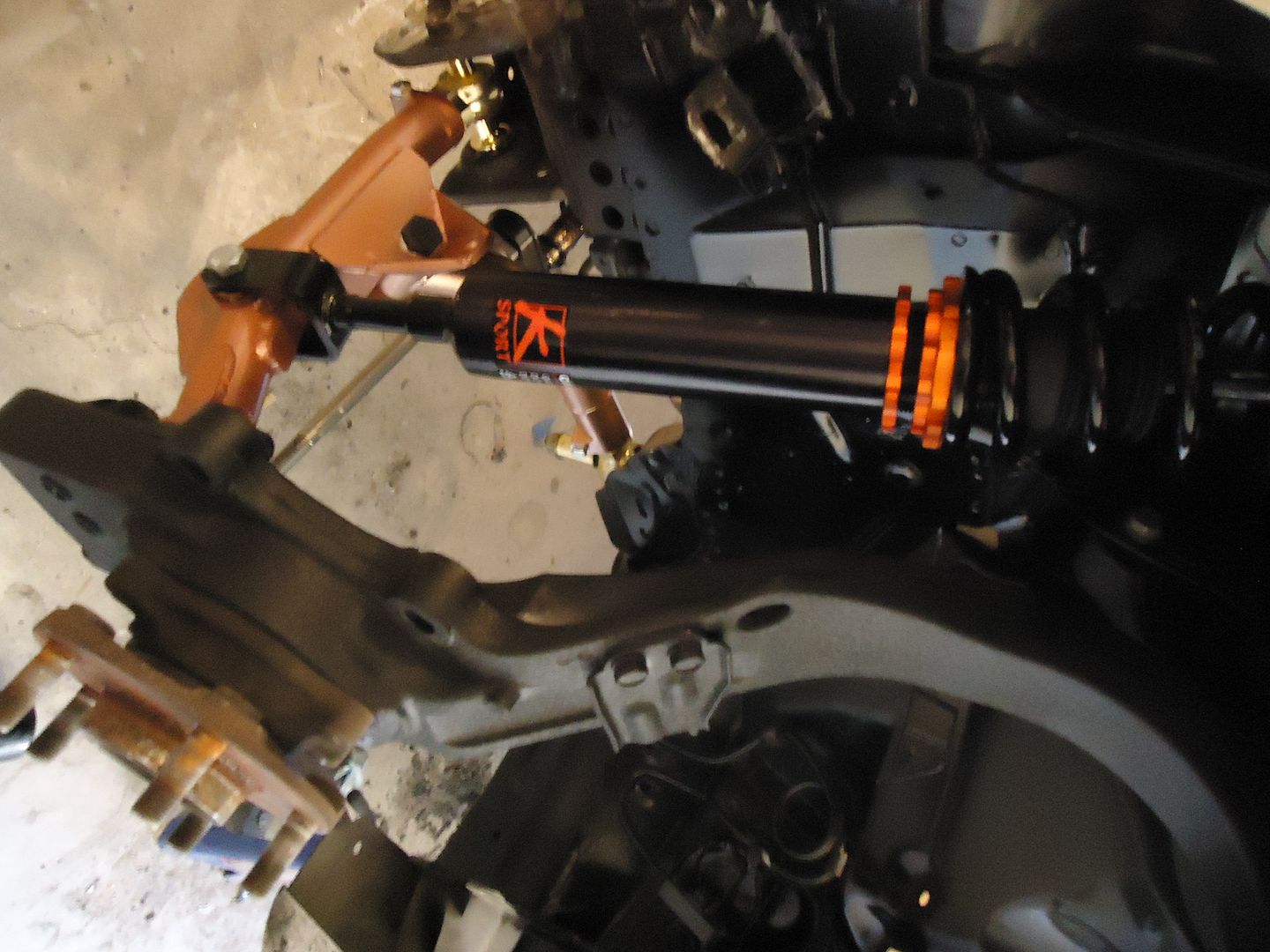 Install is short, quick and simple. Parts look good together.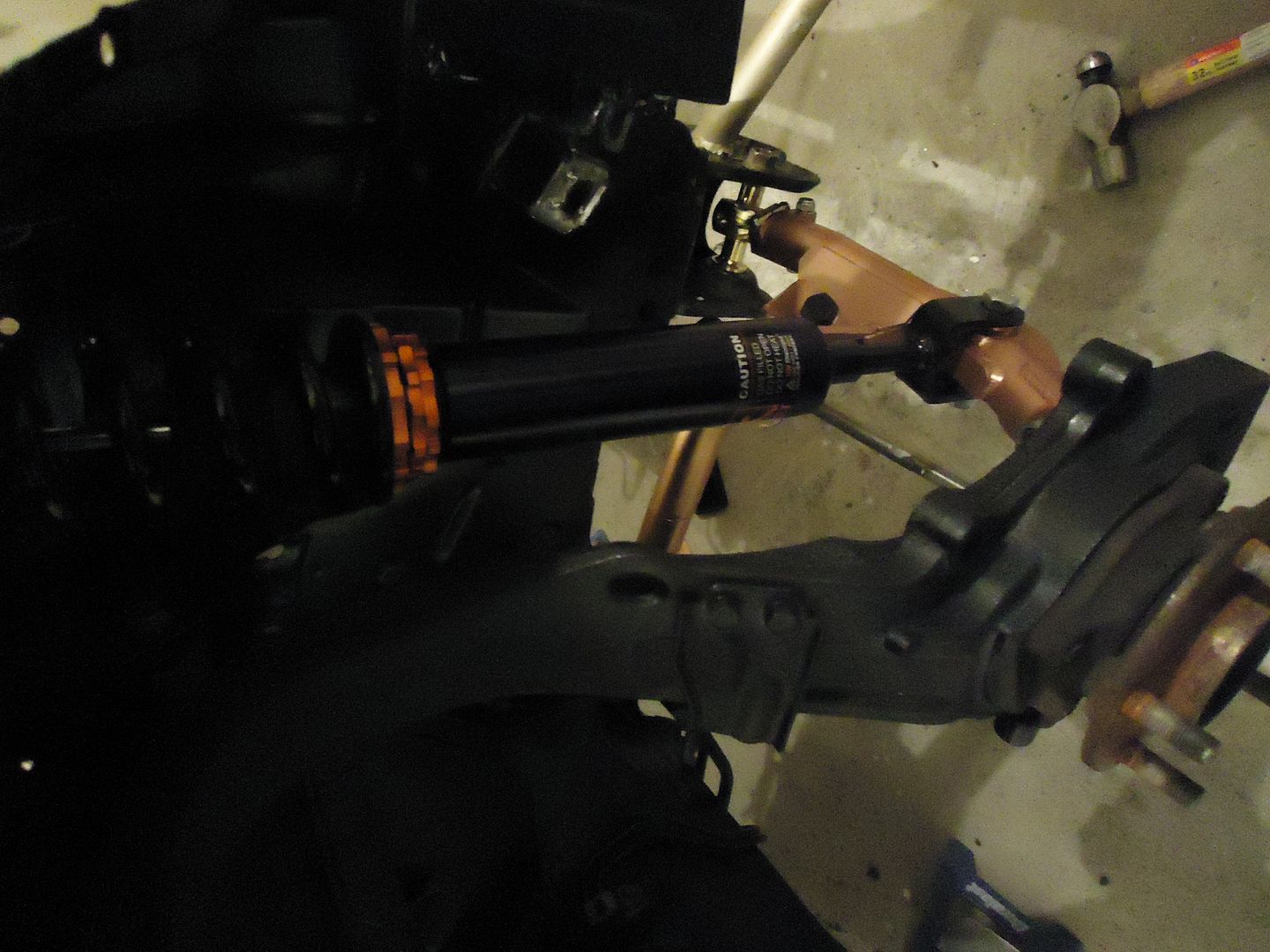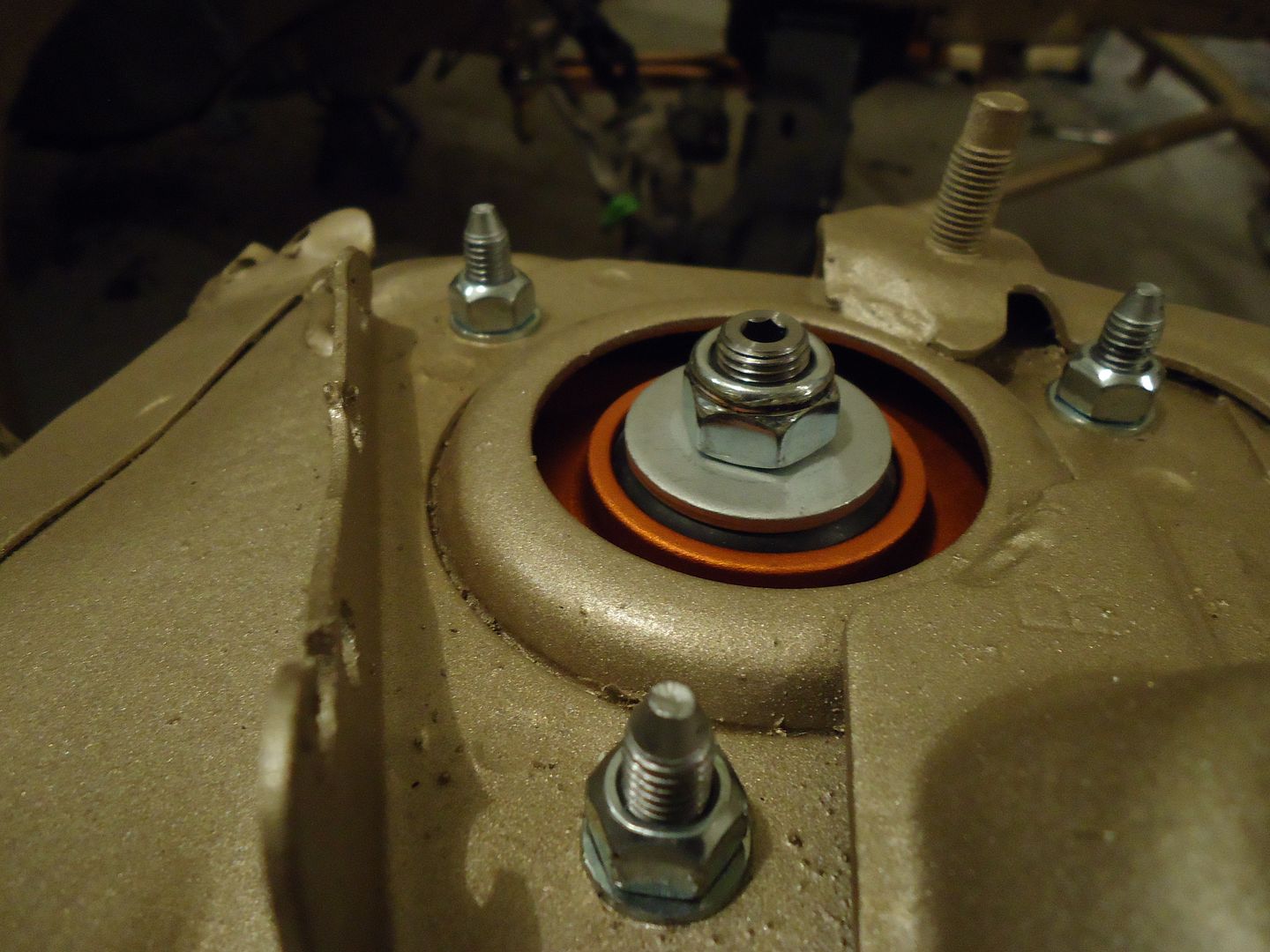 36 levels of damping adjustment allow you to fine-tune the ride to your handling and comfort needs
A better angle of the suspension set up I will be running. All is there except the sway bars that I am still waiting on. Its funny how clean and simple every thing looks now compared to stock.
Next up is the rear suspension setup. First on the list is PBM toe arms.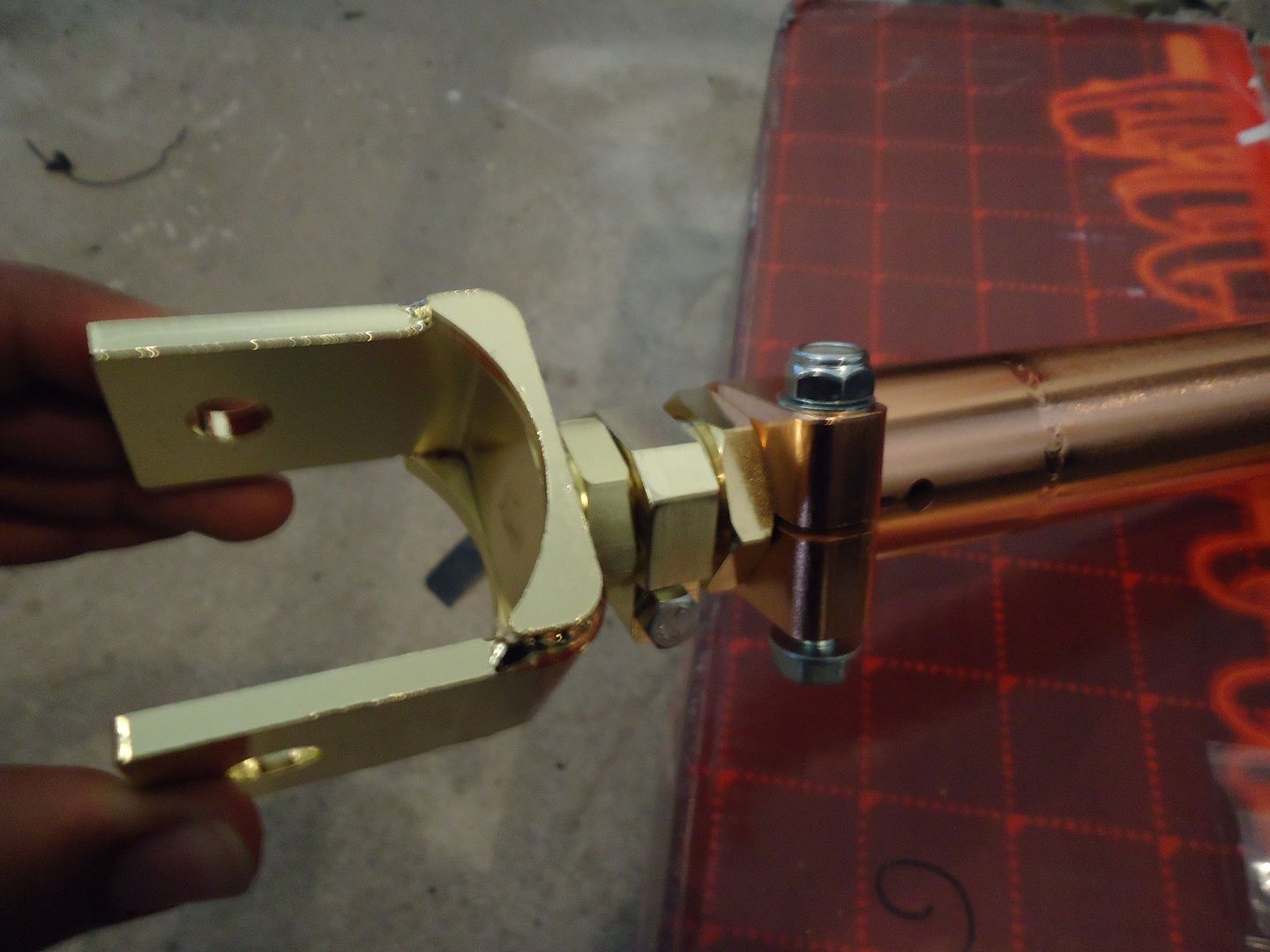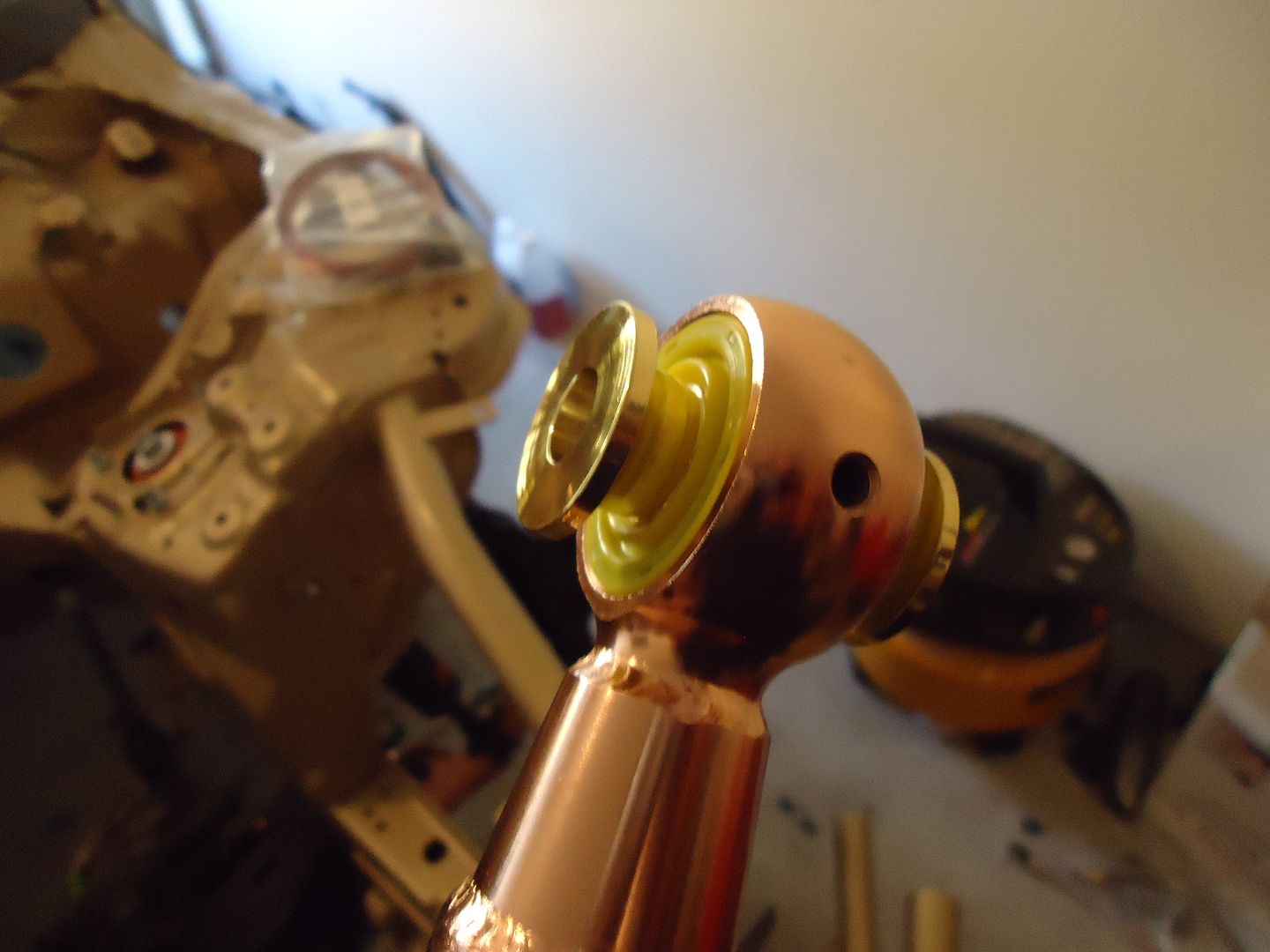 top notch quality right there.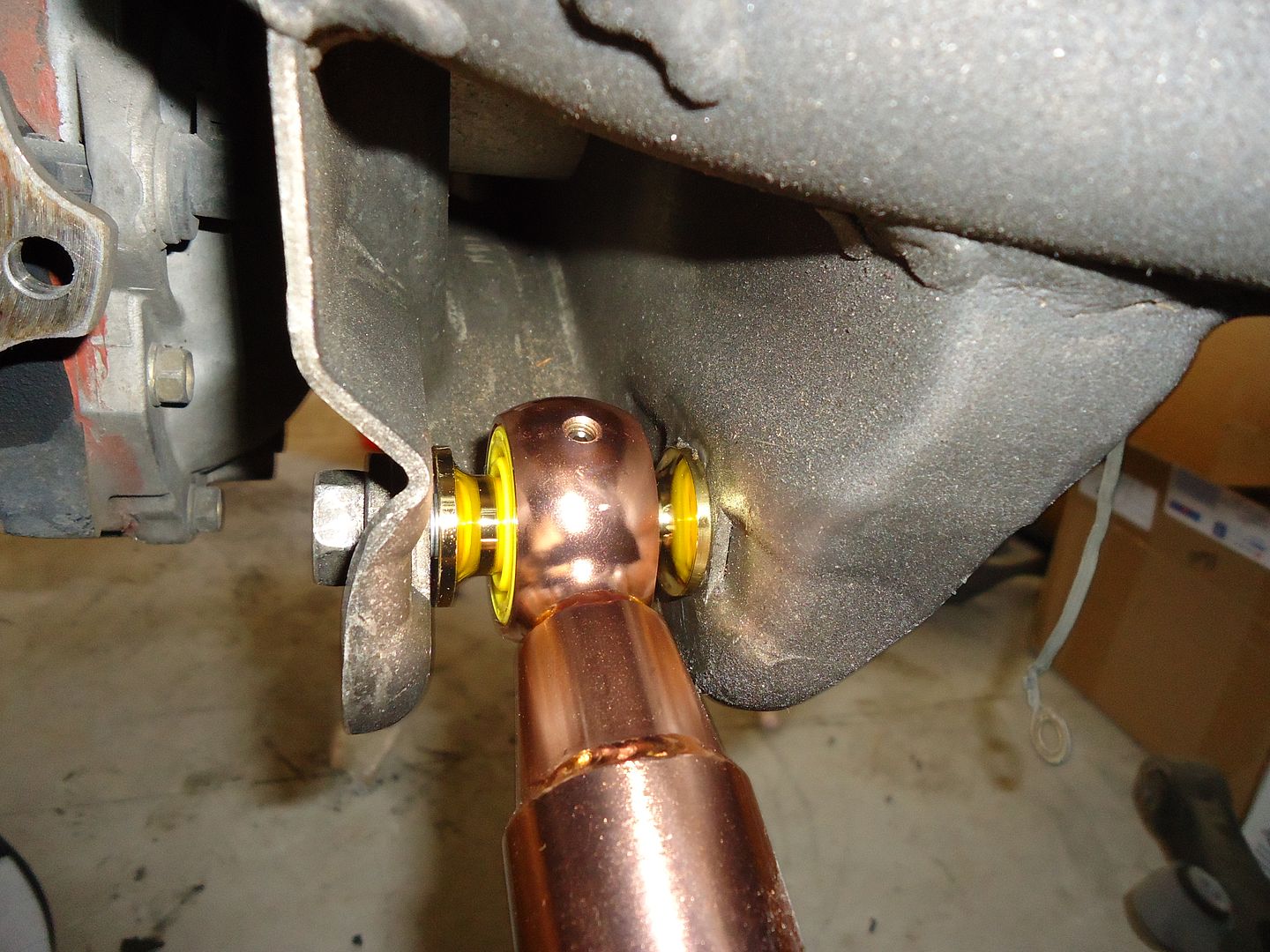 BAM!! installed in its new home.
next up we have PBM camber arms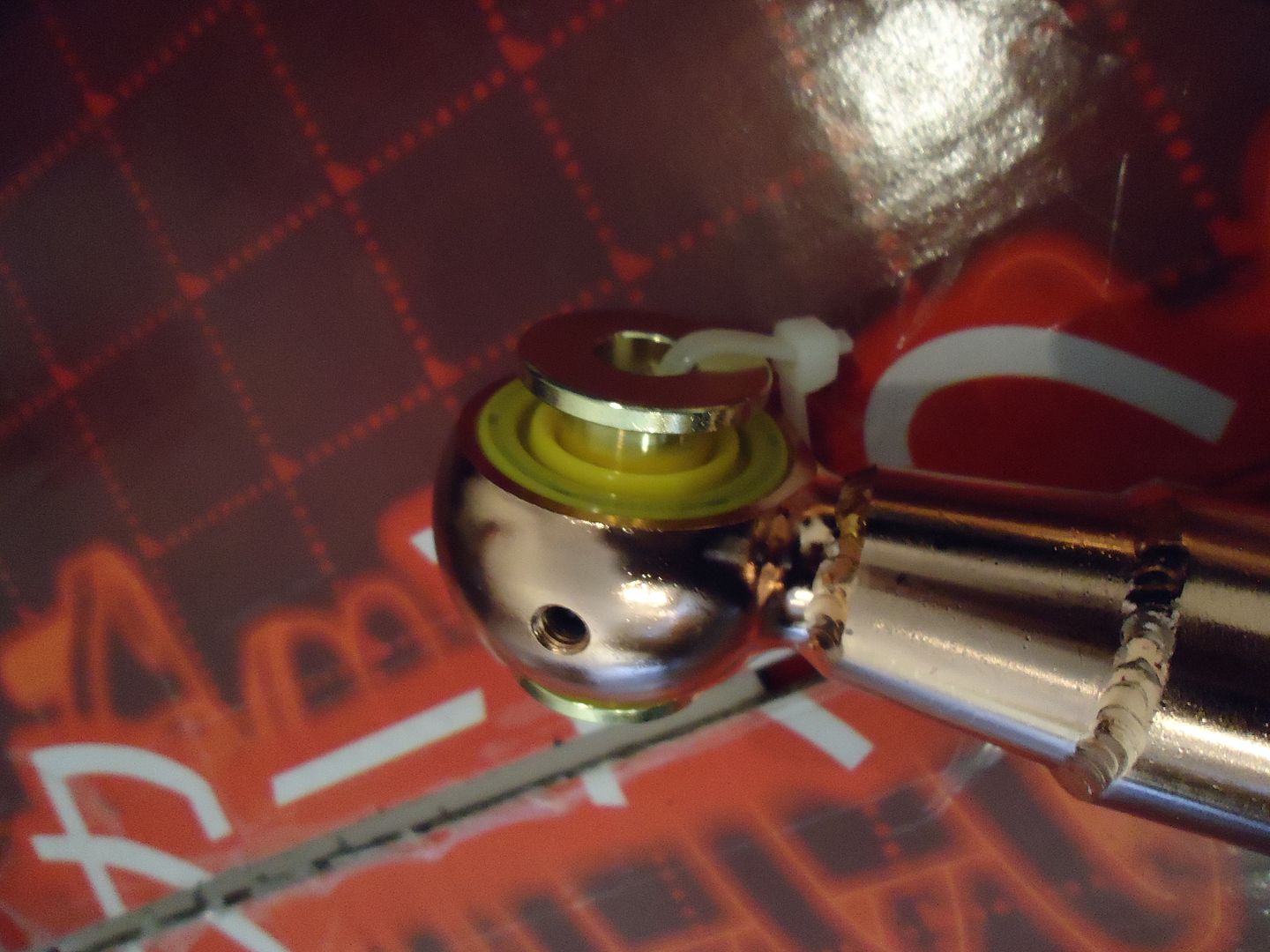 Same quality as the toe arms, these things will keep my specs in check.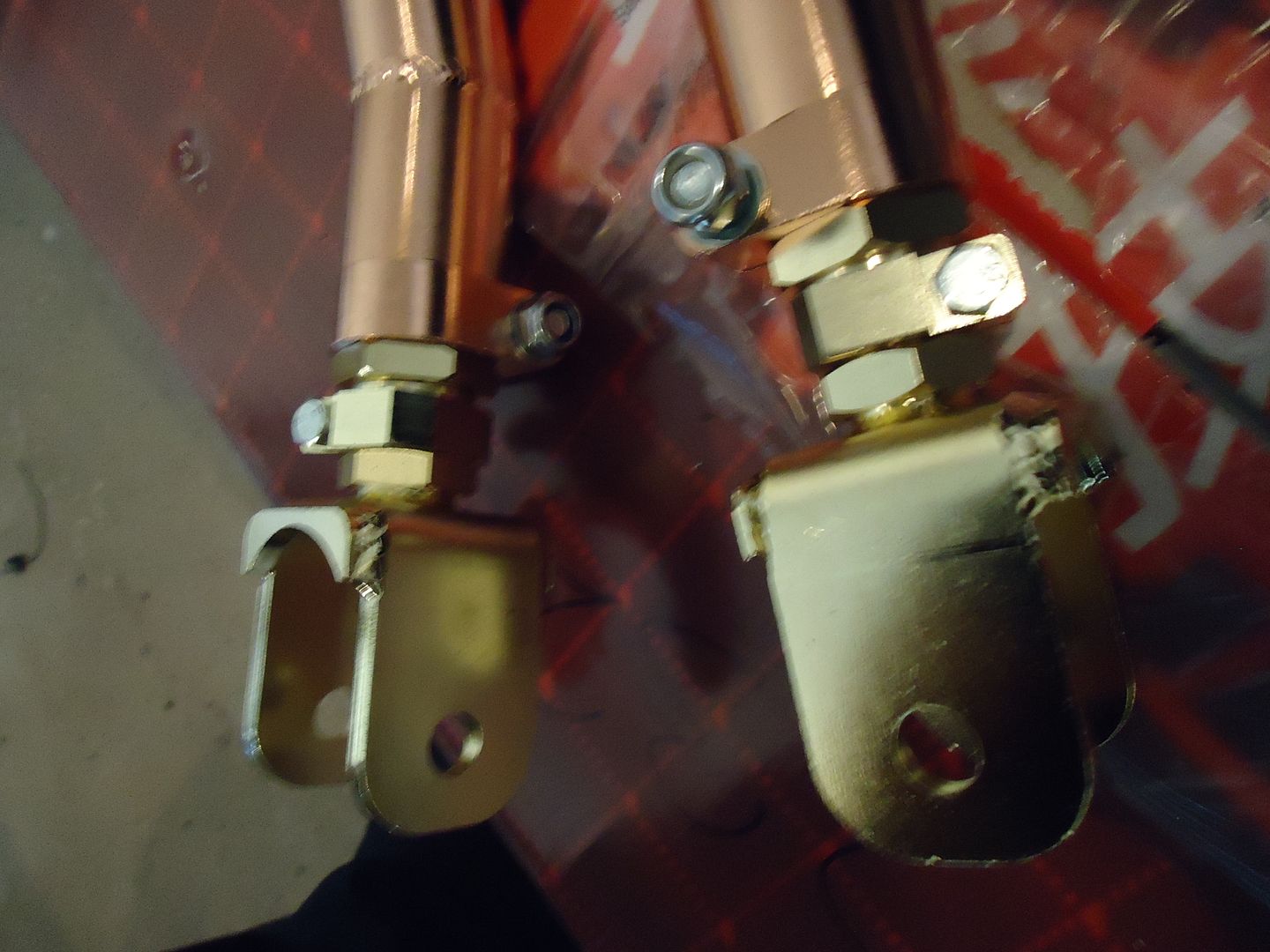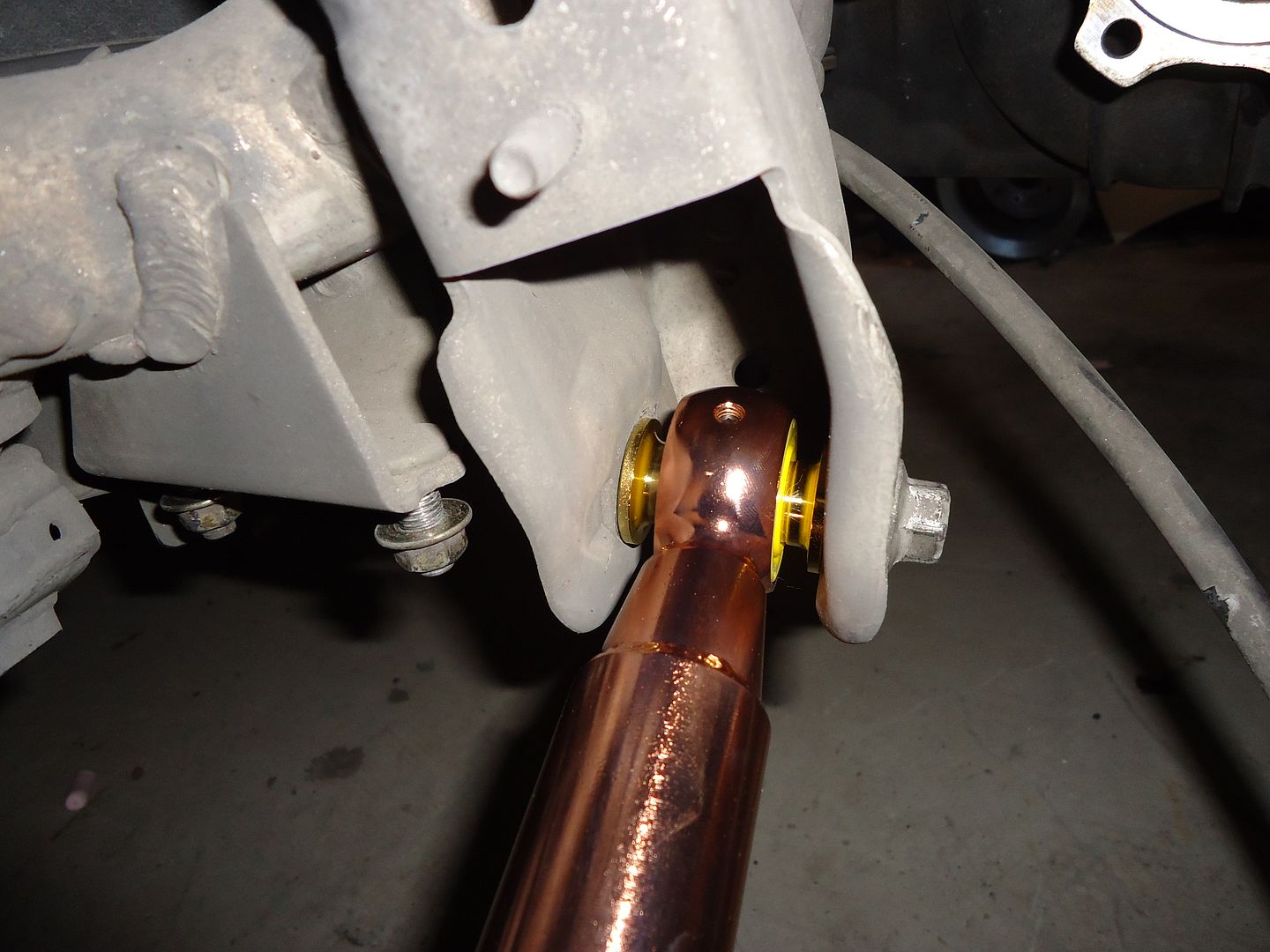 Installed and ready to rock..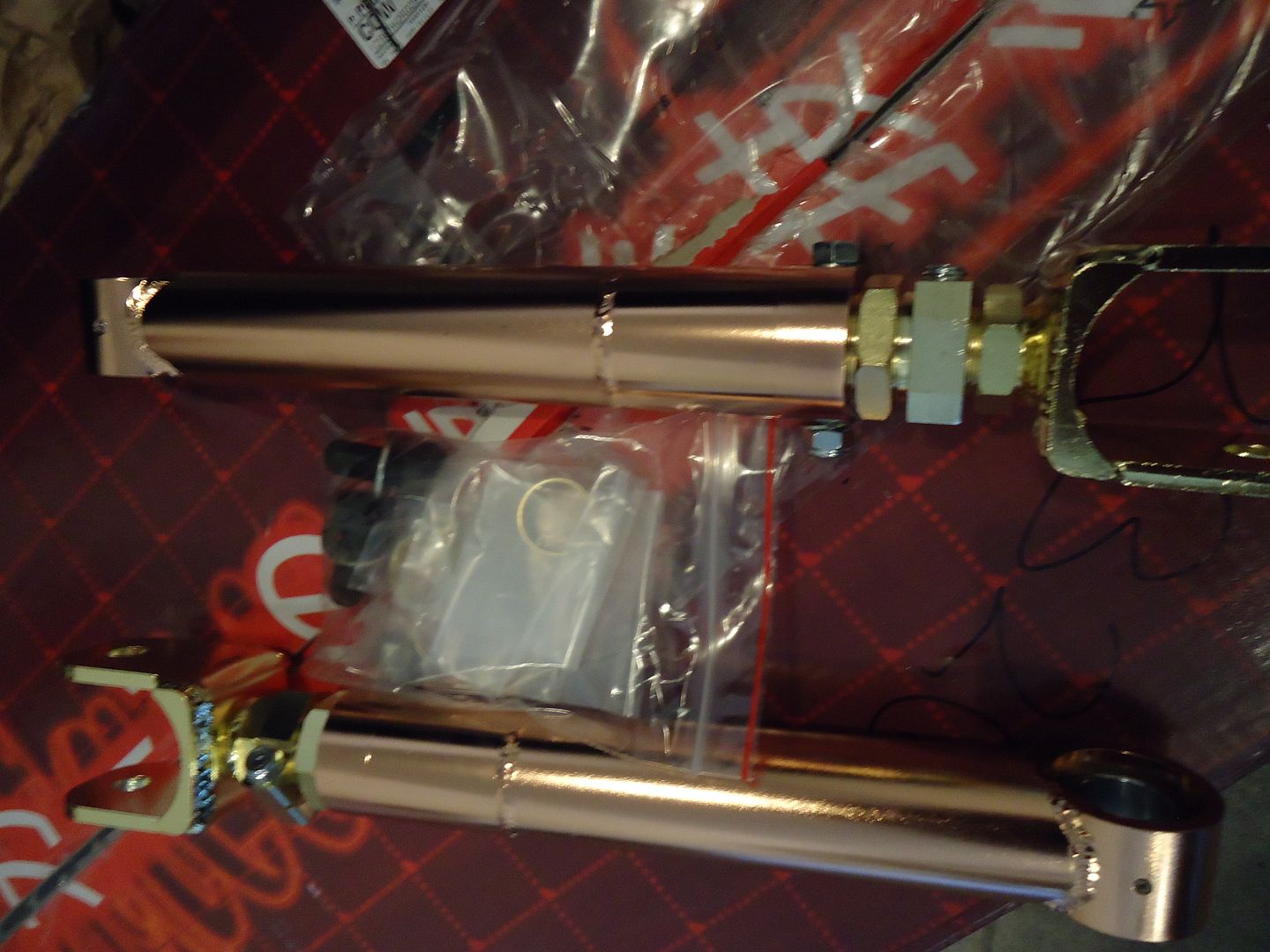 Last but not least is the PBM traction arms..
You have to install this first and then the rod and then another ring and bolt.
first part in stalled.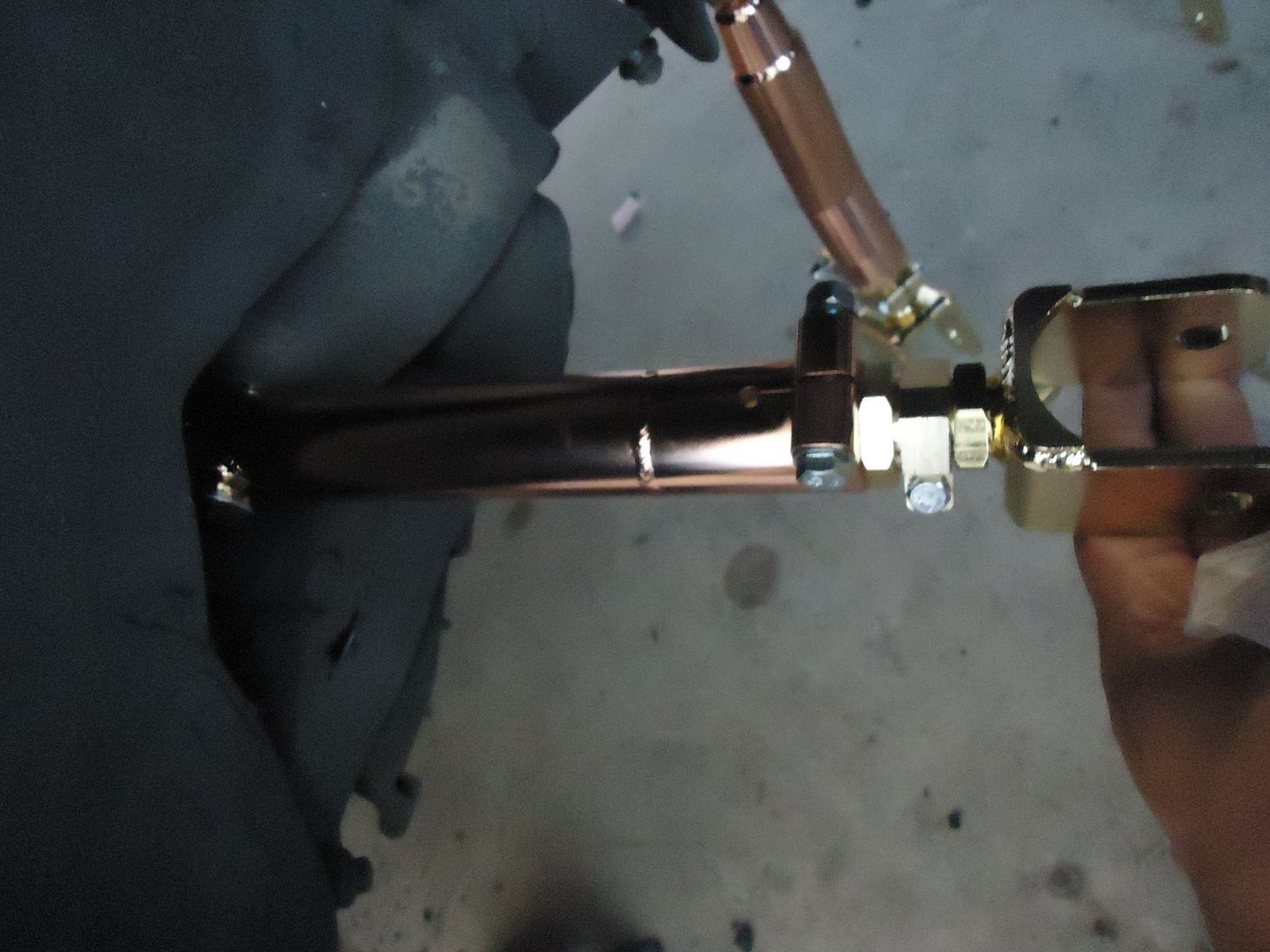 Then arm..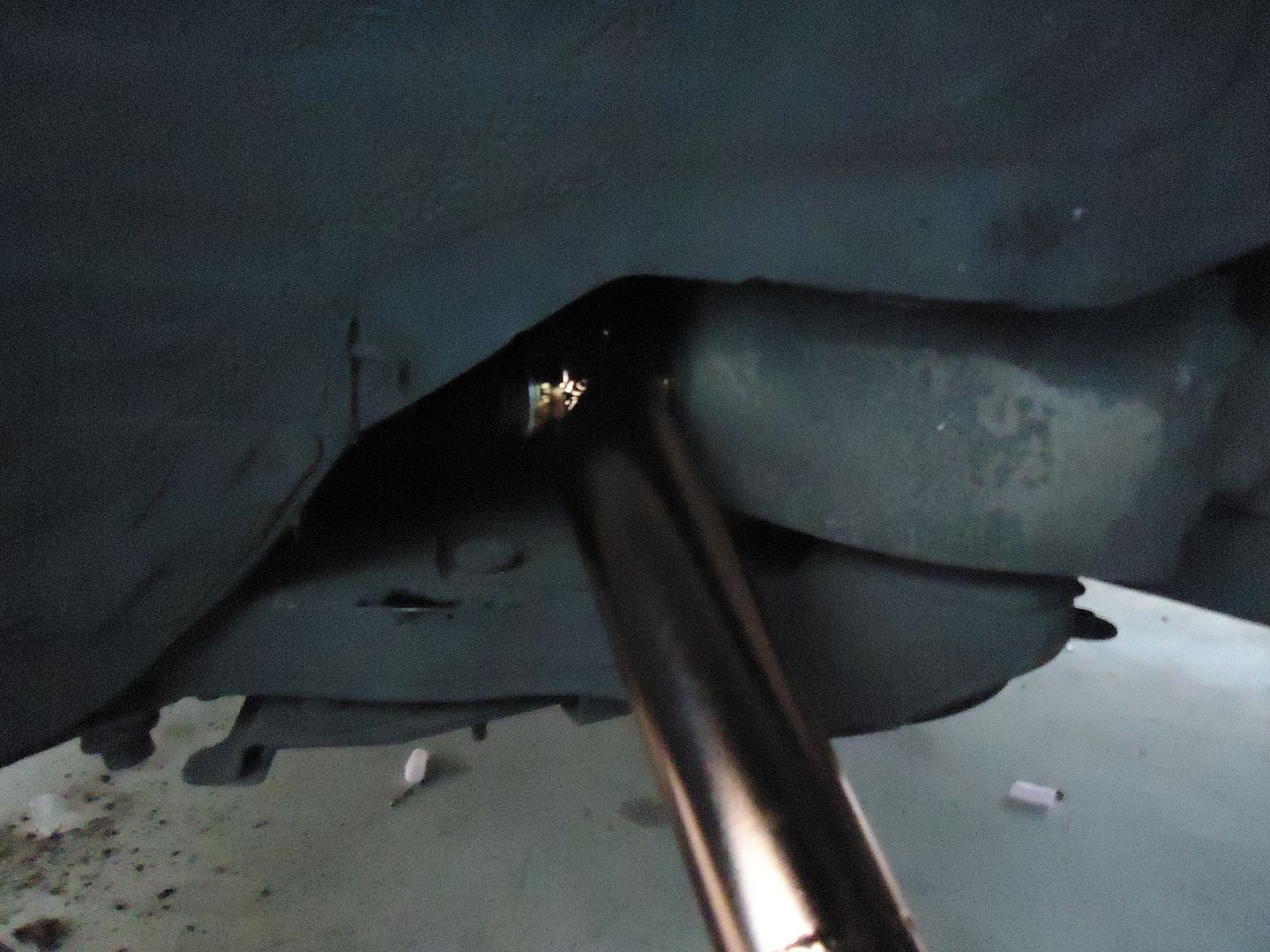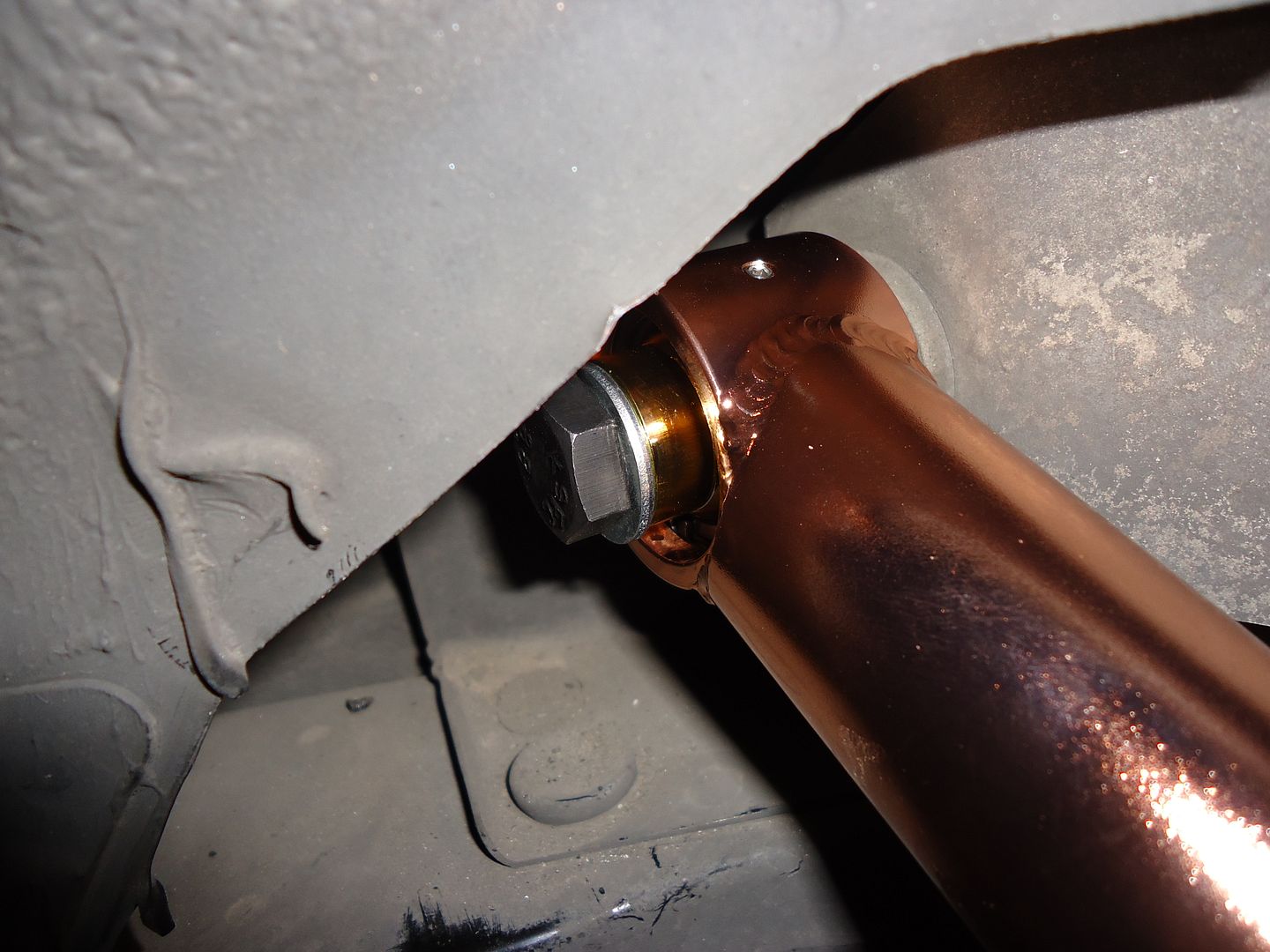 Then bolt, and your done…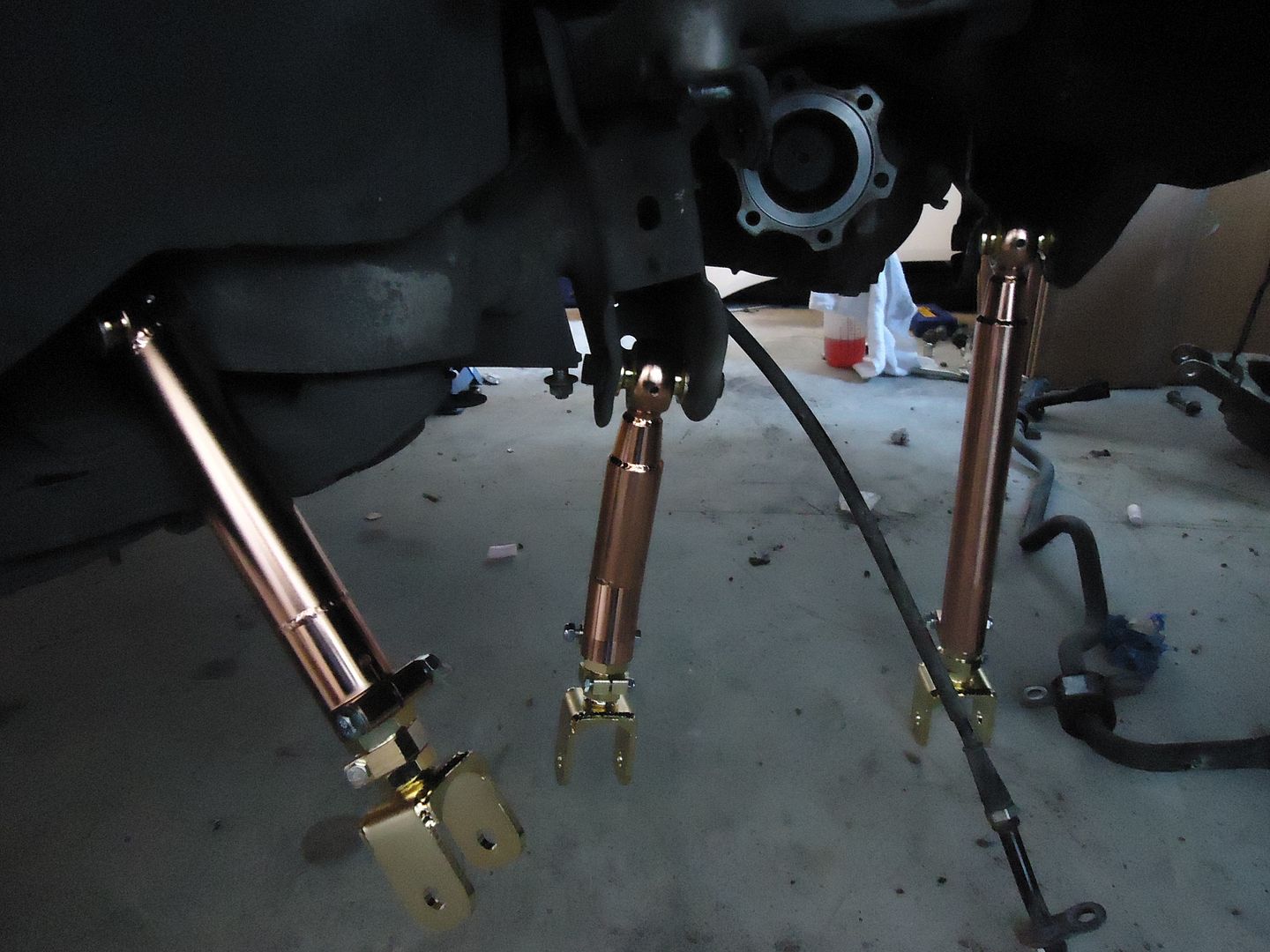 The whole gang hanging out and awaiting the rest of the parts.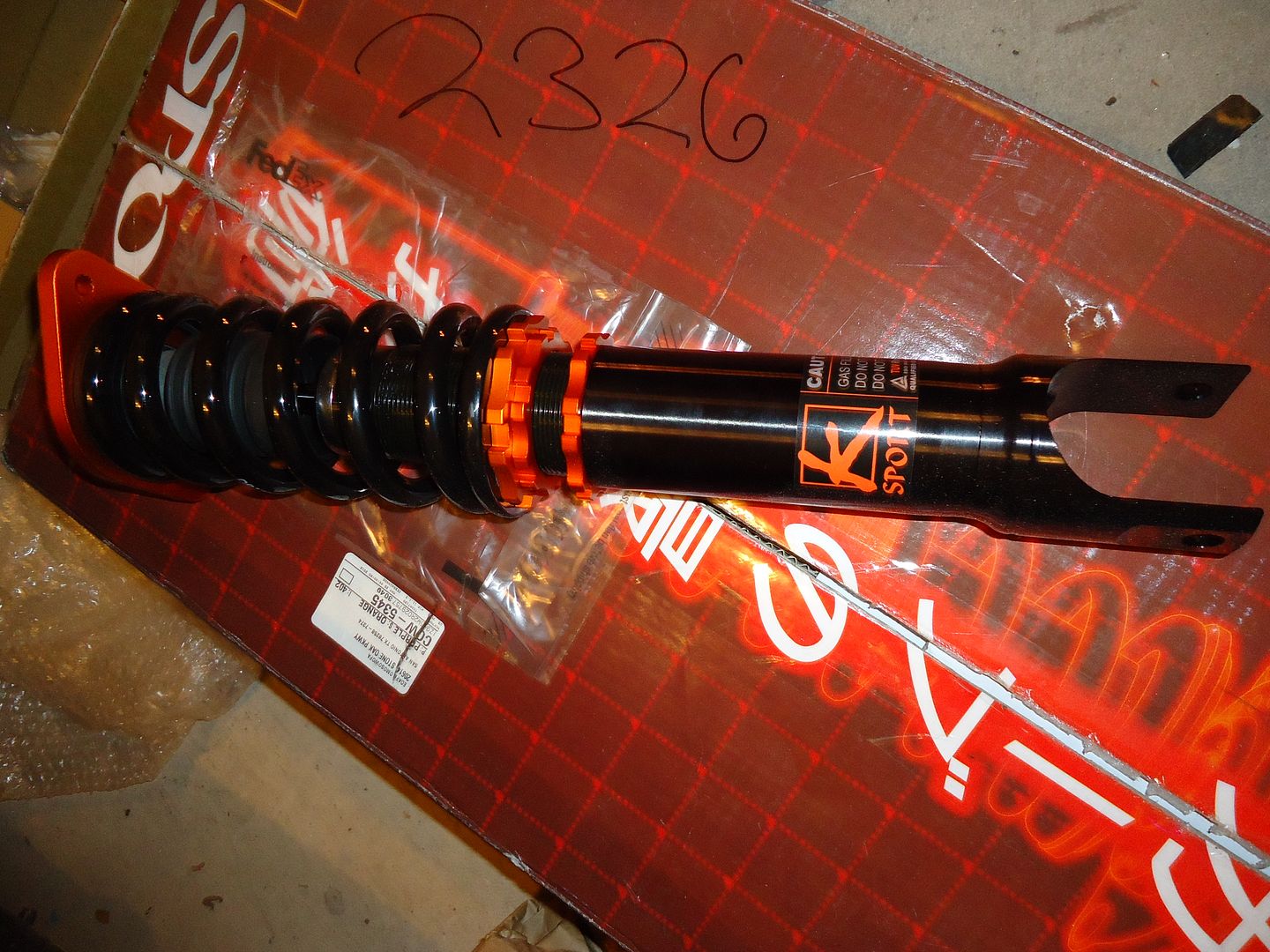 Next up is the rear K-Sport Coliovers. The suspension install is really straight forward. So I will just let the pics do the talking.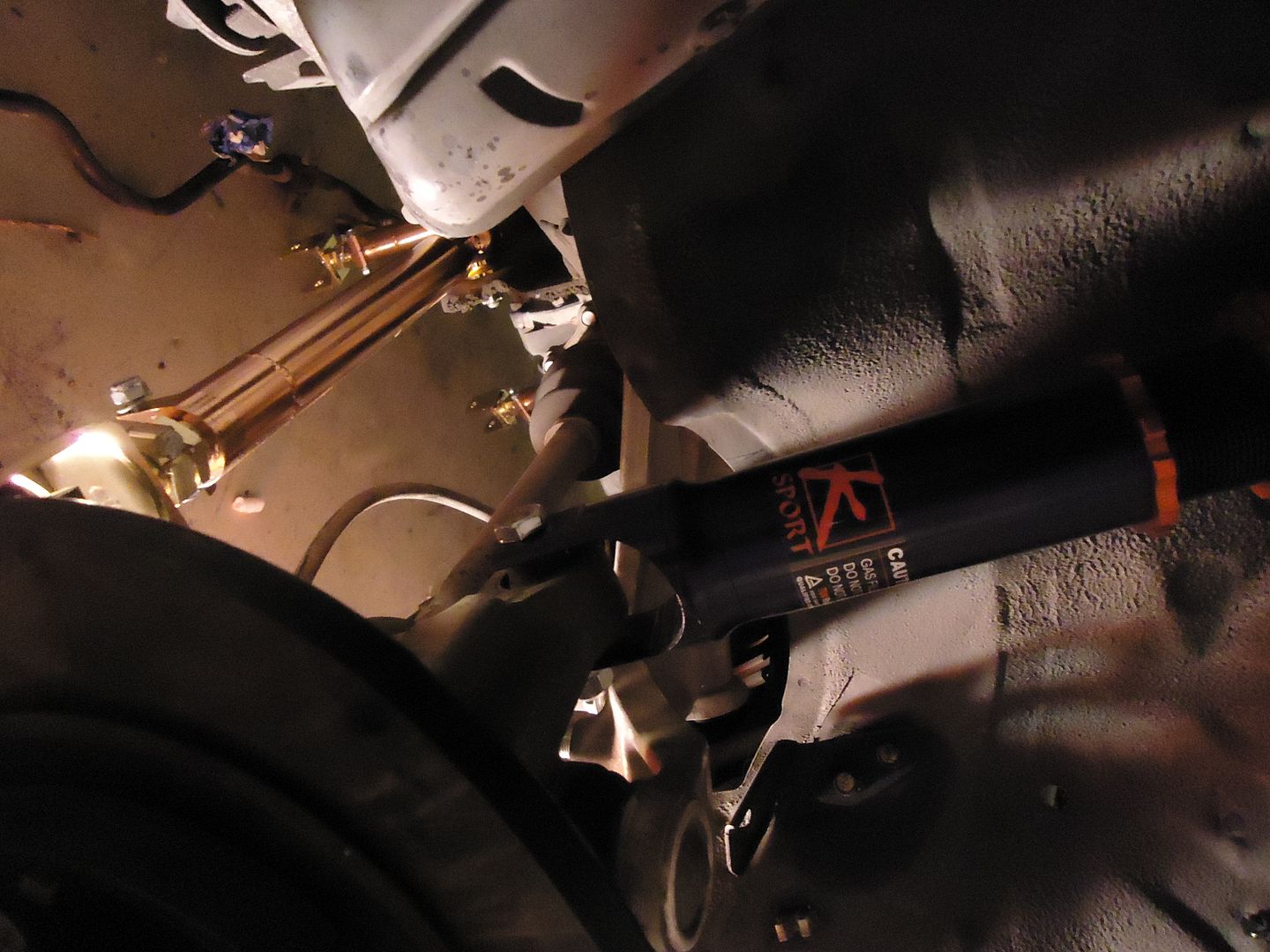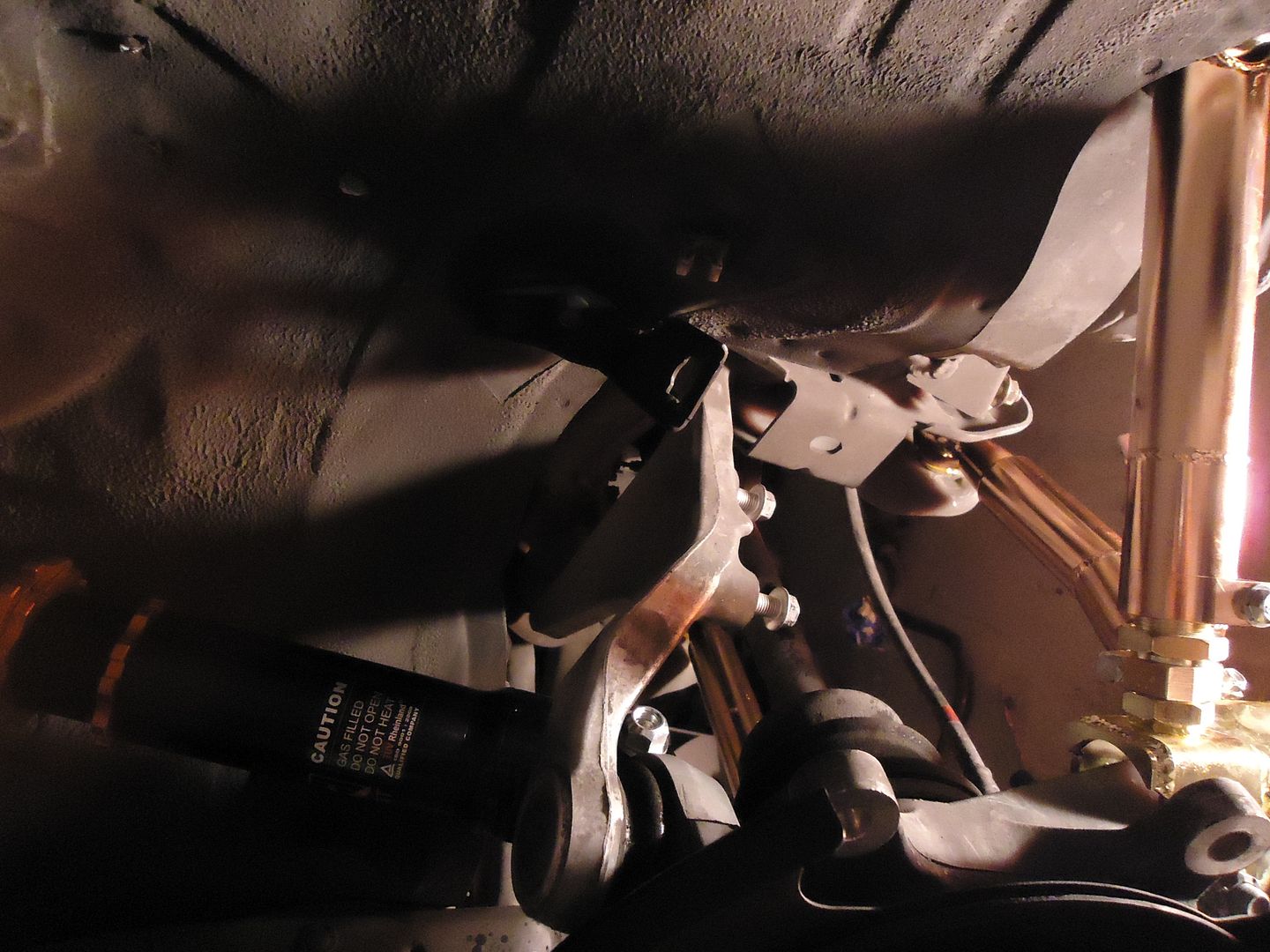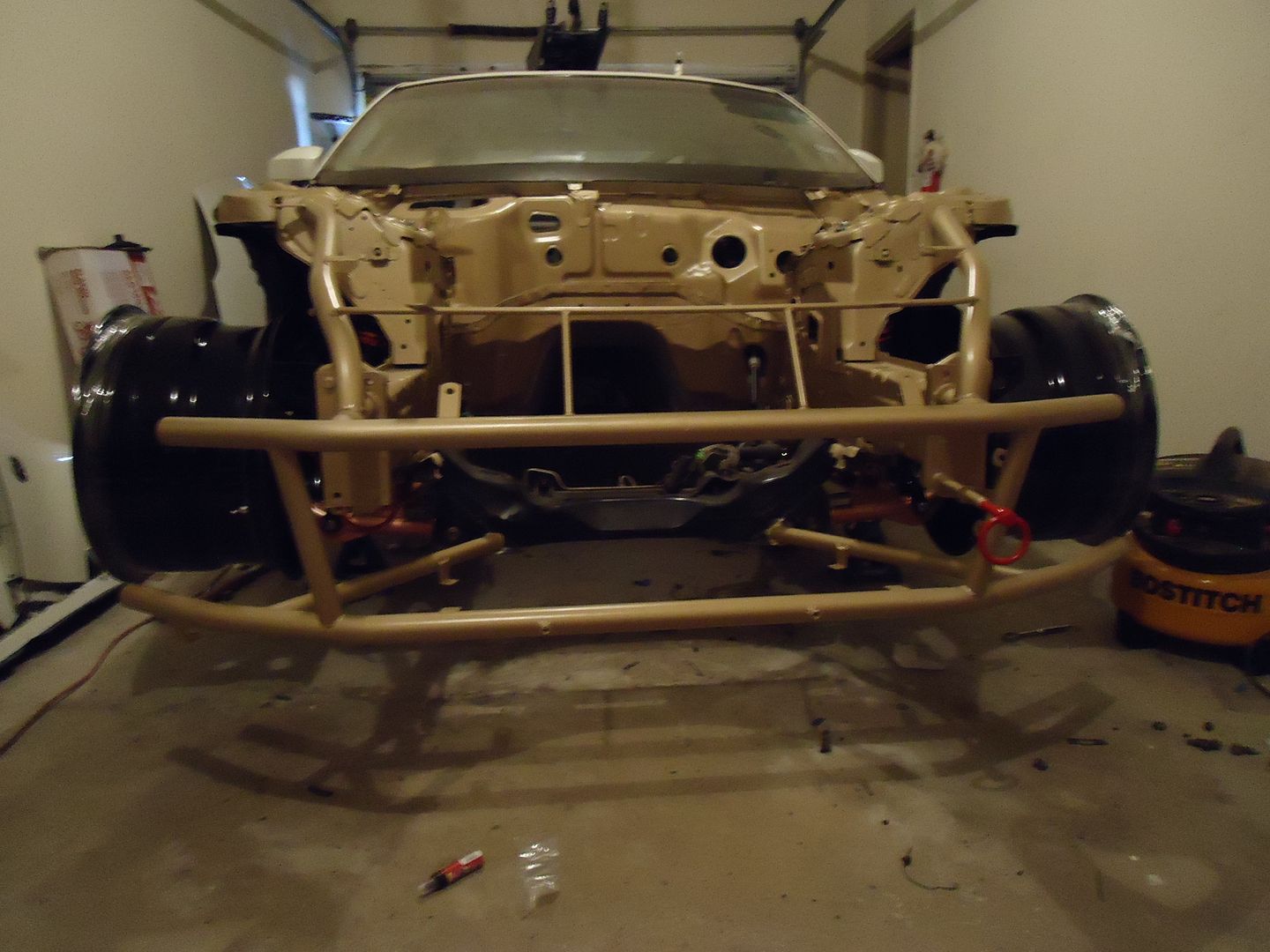 So I test fitted my front DPE Wheels which are 19×11 0 offset. **** looks mean…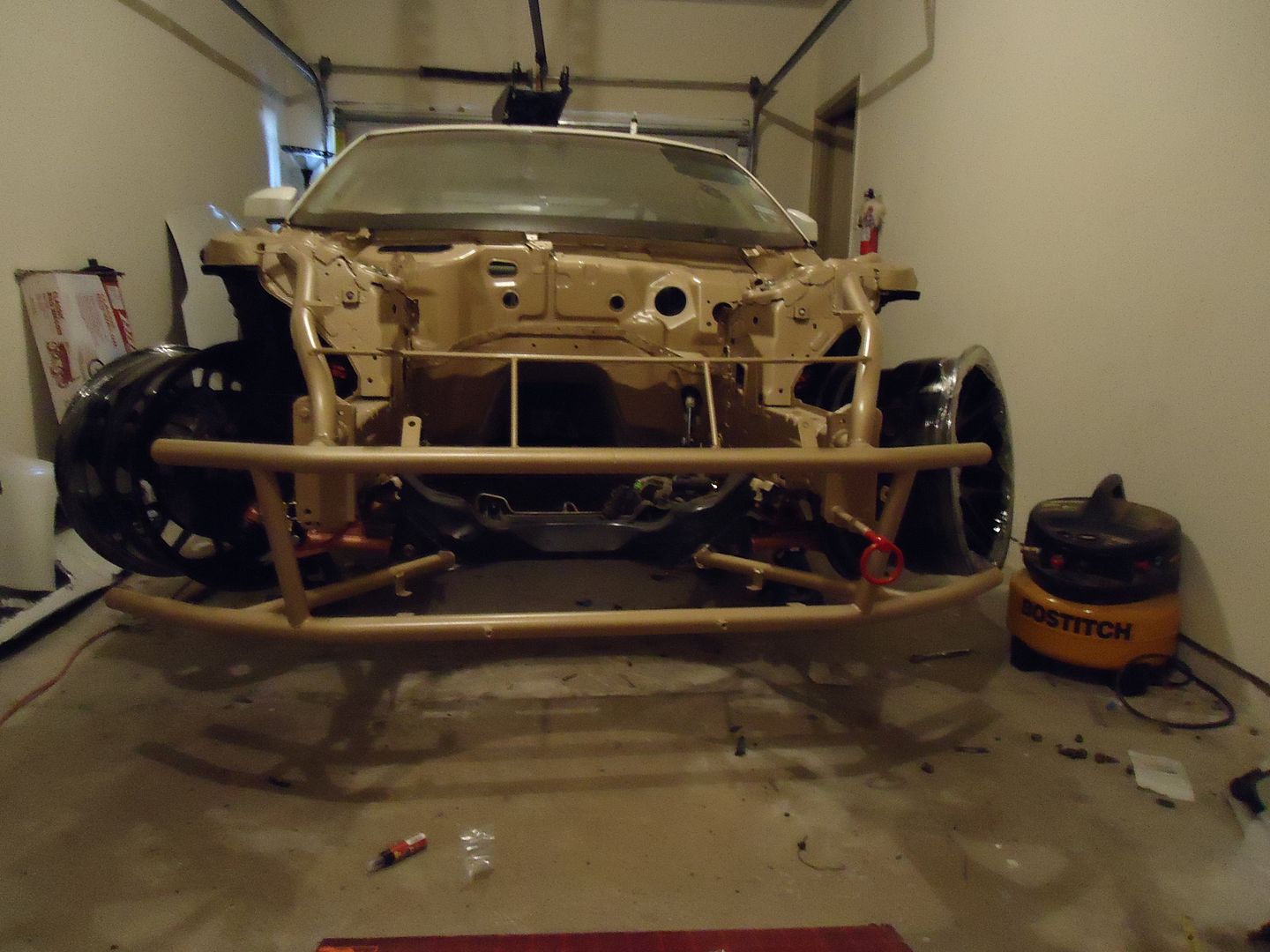 Test the angle out with the 19s. differentially going to rub with the 19s. its a really good thing that I am getting 18s in better sizes to take full us of the angle that the PBM SAK will give me.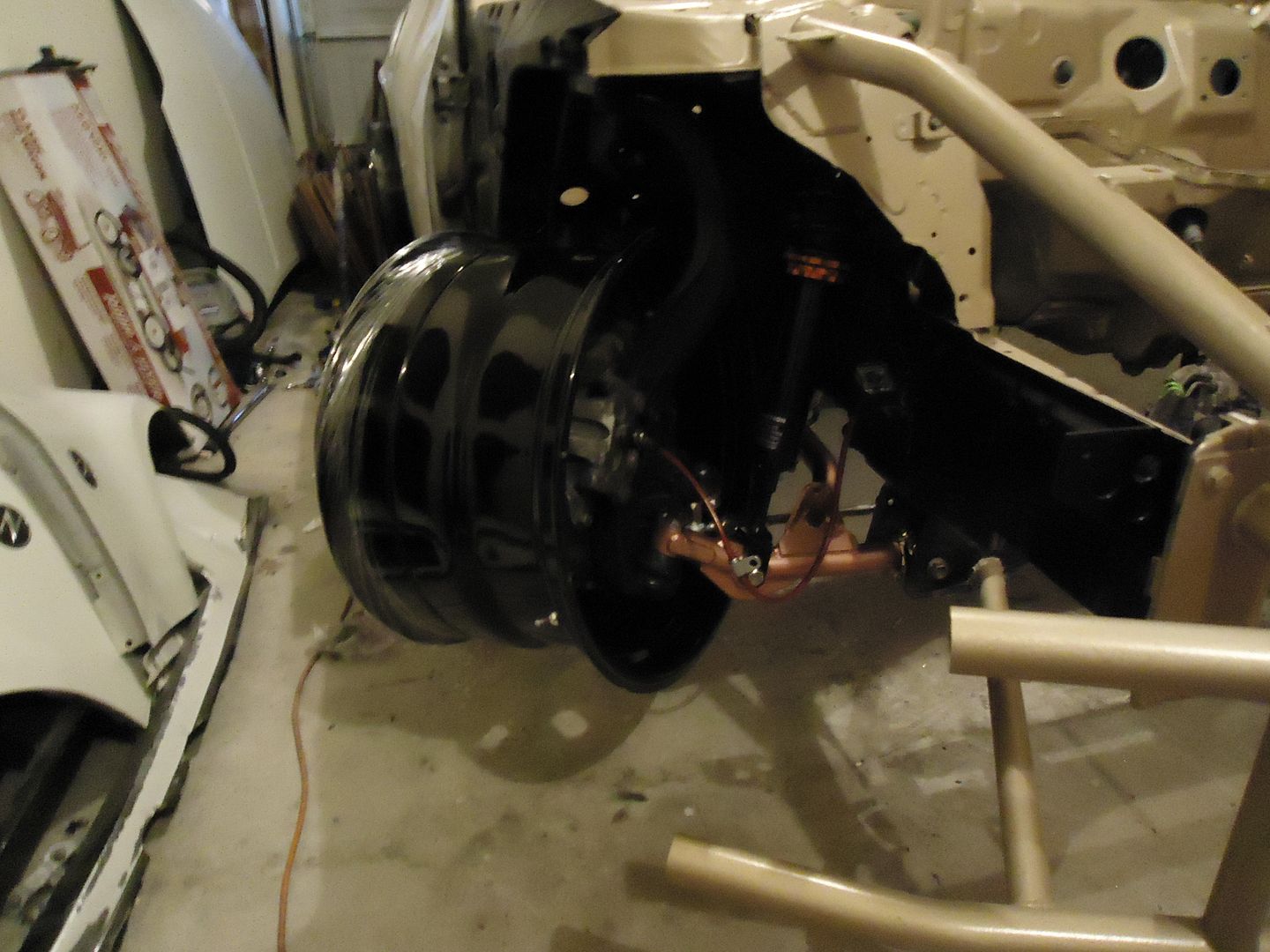 Close up shot of that angle, **** looks so sexy. Going to have to zip tie those brake lines but you get the idea.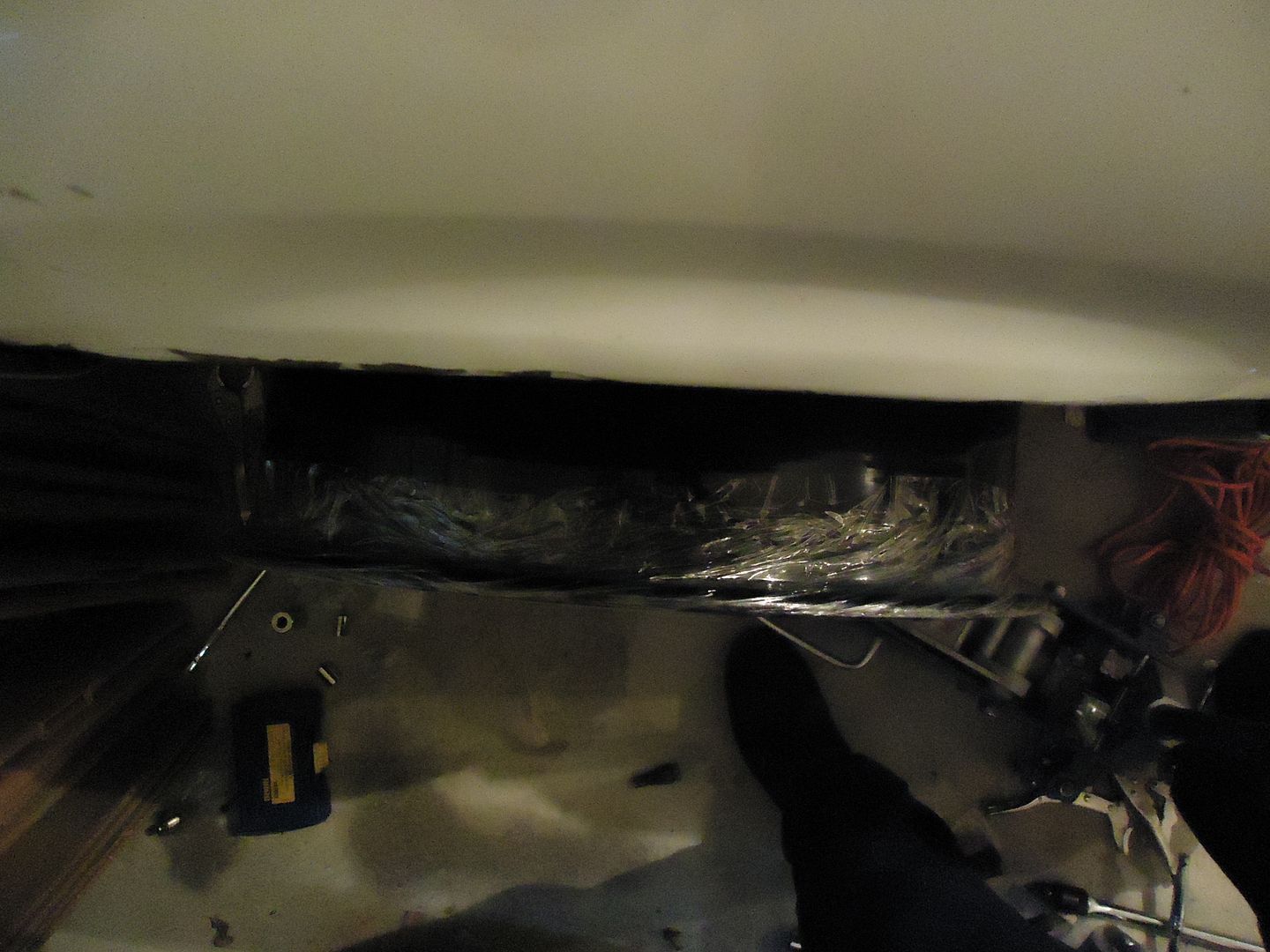 I also test fitted my rears with out the over fenders, and by the looks of it. Should not be a issue fitting them.
Also the only thing missing from the suspension was my new Sway Bars from Motordyne that I am still waiting on.. Paring that up with Whiteline endlinks.
Next update should be with the engine in the bay and getting ready for fittings and plumbing..
New price update:
Part Shop Max Z33 Camber Arms: $250.00
Part Shop Max Z33 Traction Arms: $280.00
Part Shop Max Z33 Toe Arms: $250.00
K-Sport Slide Control Suspension: $1365.00
Total on Build: $21,467.13