Trying to play catch up here from last week. So this Sunday night look for a  new update. Back to the action..
Beer of choice this week is Fischer Blonde, a blonde ale with a baright gold in color, this beer displays unique savour with subtle fruity accents. Beer is imported from France. Also has a pretty cool bottle top. Has a pretty good taste could be better  but not bad with a good burger..
What we have to install today is a water pump with some AN fittings that I got from my good friend Stew, which also has a build thread going on with his LS1 S13 (check it out HERE), ARP Water pump bolts, Alternator, KRC tension pulley and a KRC drift power steering pump. Nothing but the best for my babe..
Water Pump:  $150.00
ARP Water Pump Bolts:  $37.00
Alternator: $97.99
KRC idler tensioned is: $178.75
KRC Drift power steering pump: $460.57
KRC F-body pump bracket is: $68.75
Stew had a -16AN welded in for the thermostat, but I will be changing this to a -20AN..
Here is a -20AN that I had welded for the inlet side..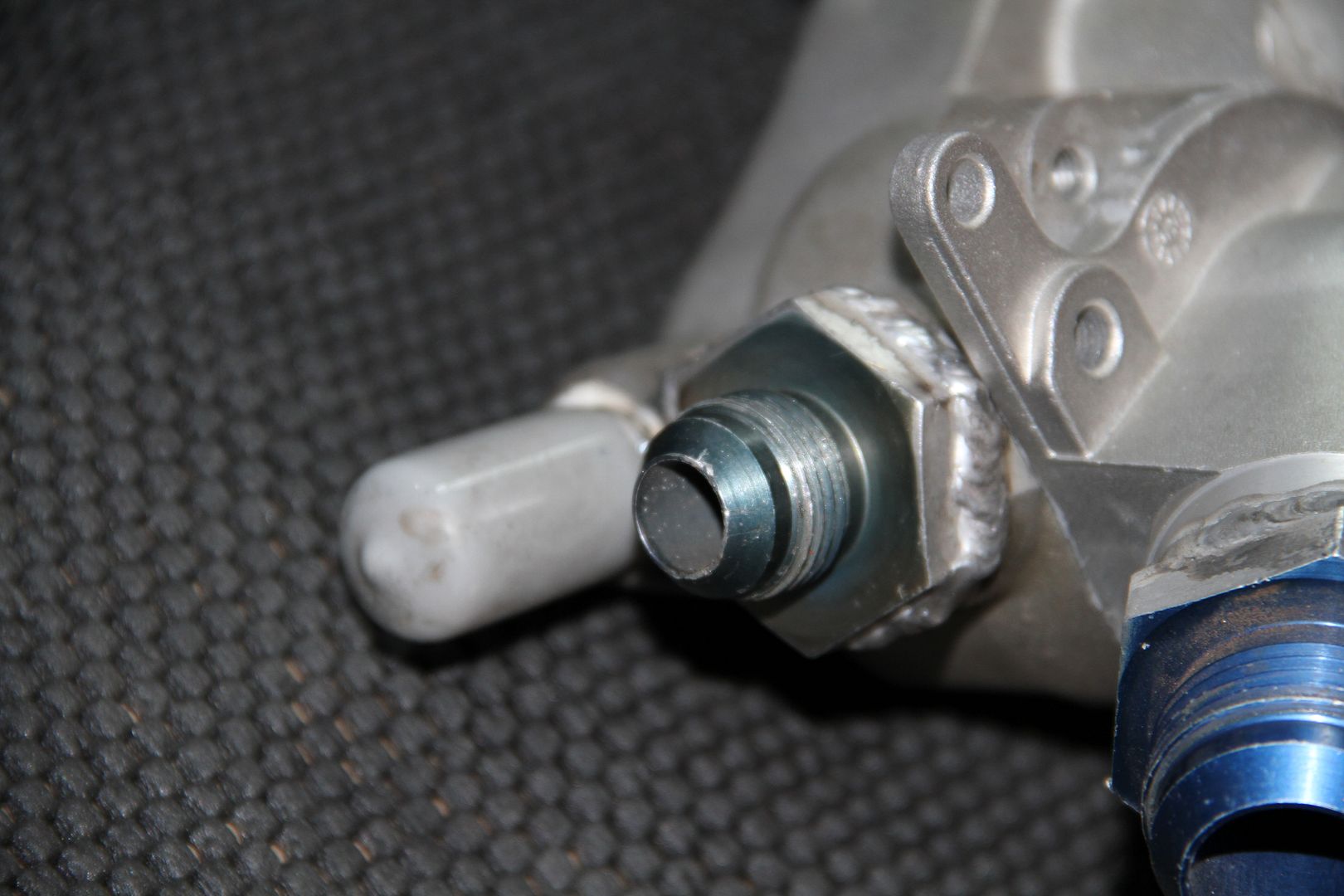 More AN fittings thanks to Stew, other inlet was welded shut,,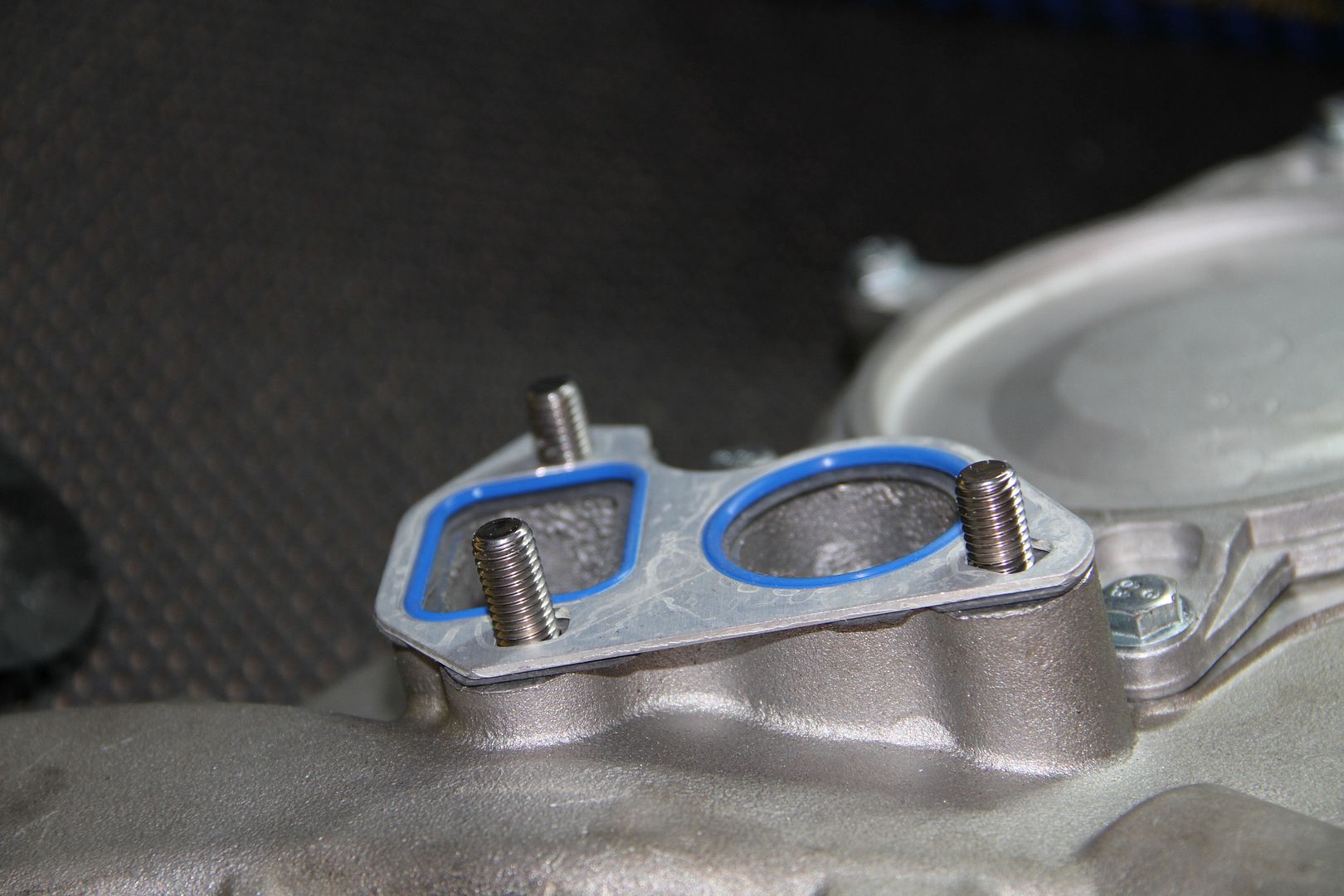 New Gaskets and ARP bolts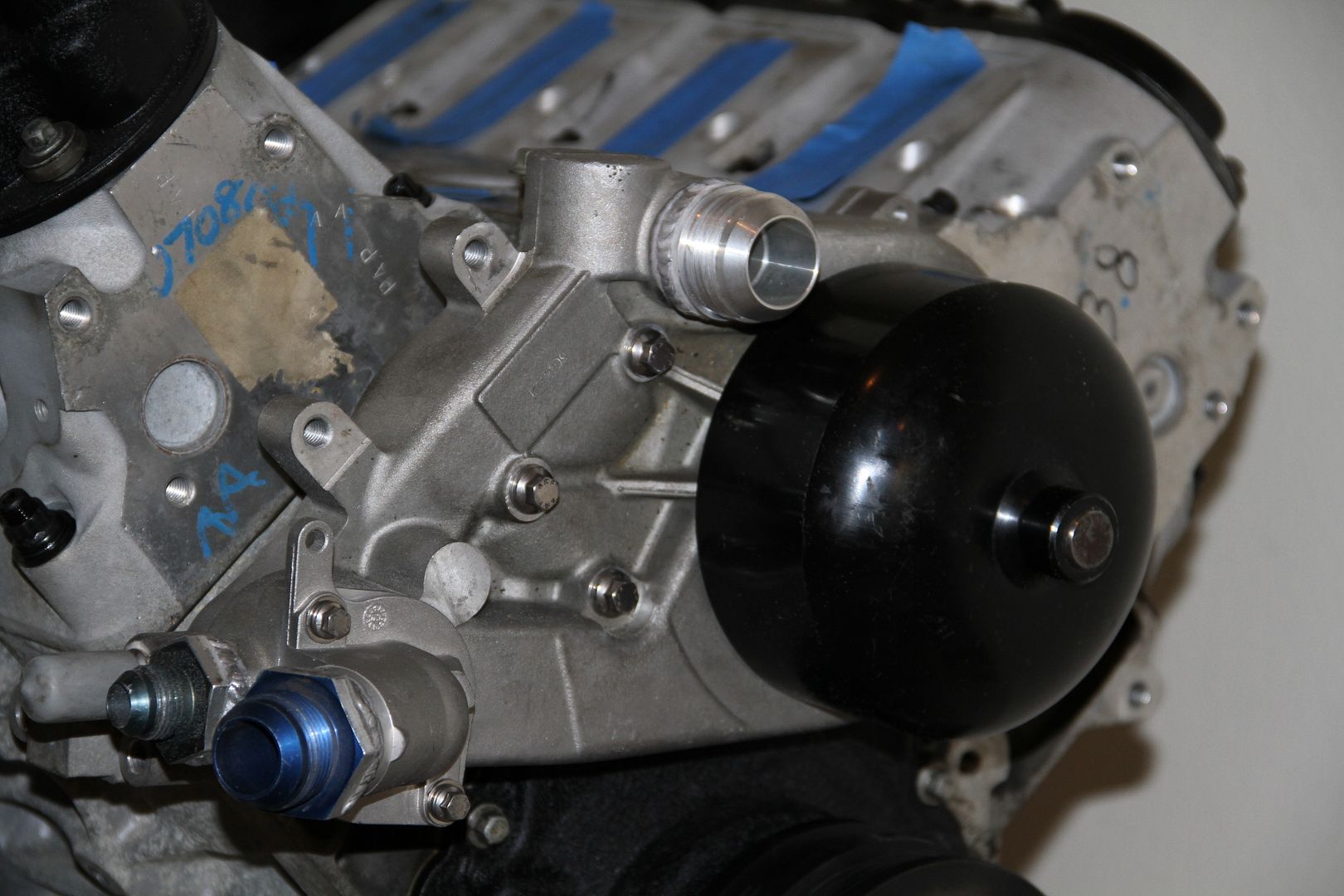 Bolt it up, and torque to 11 lb ft  (First Pass) and 22 lb ft  (Final Pass)
next is the alternator bracket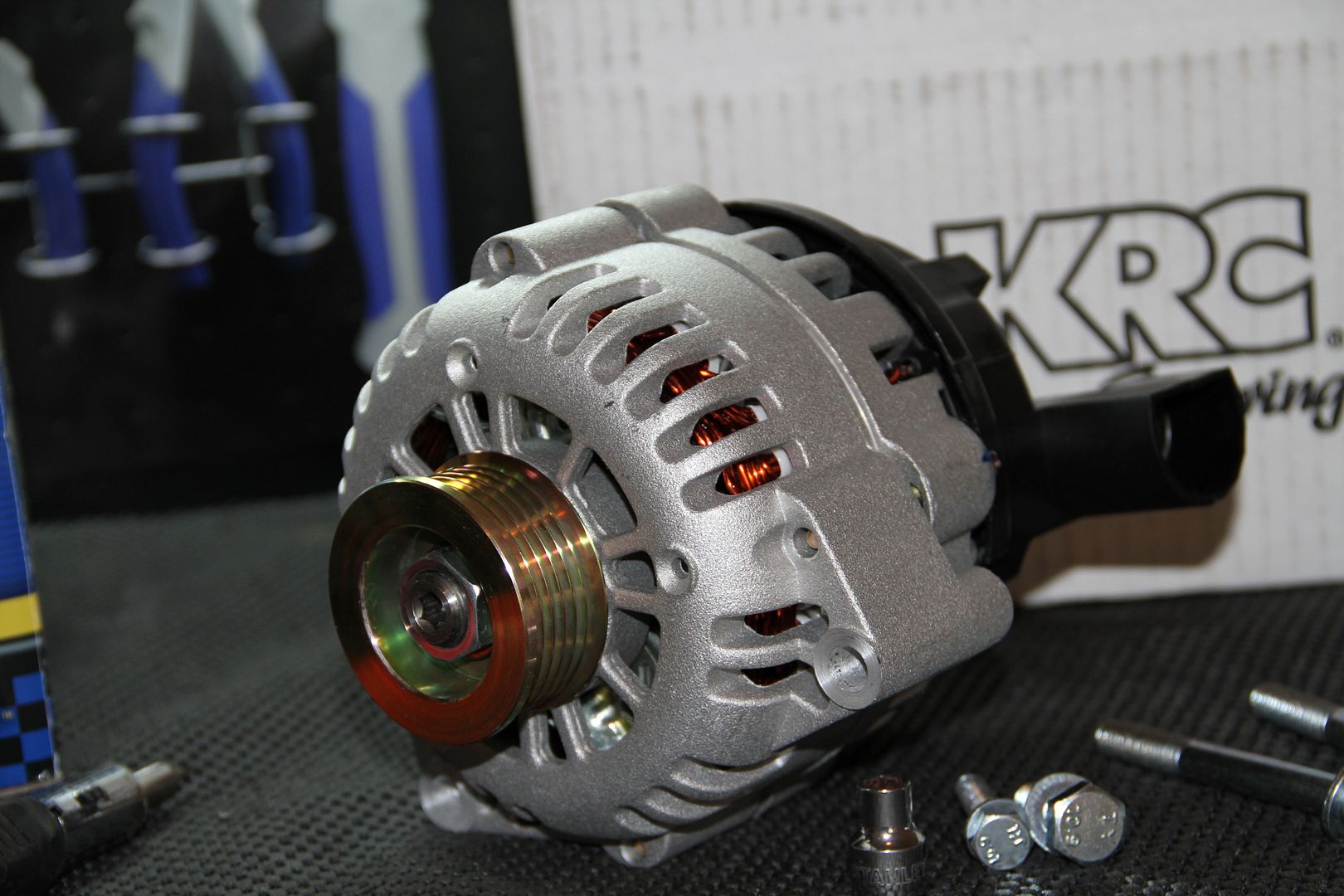 And the alternator its self..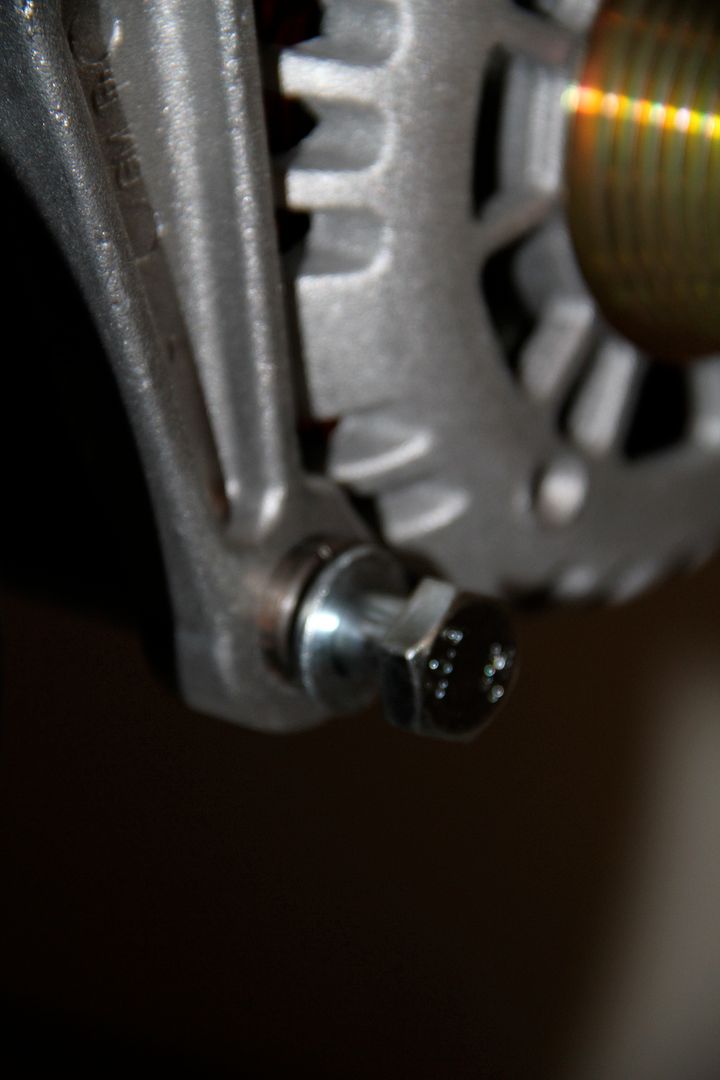 bolt it up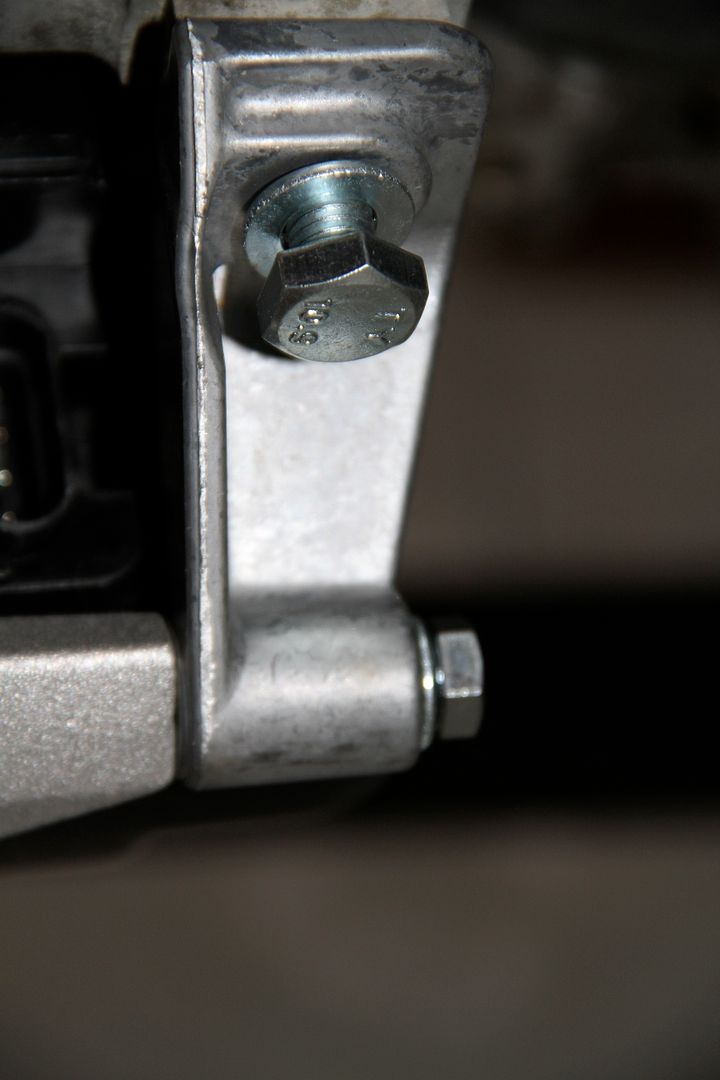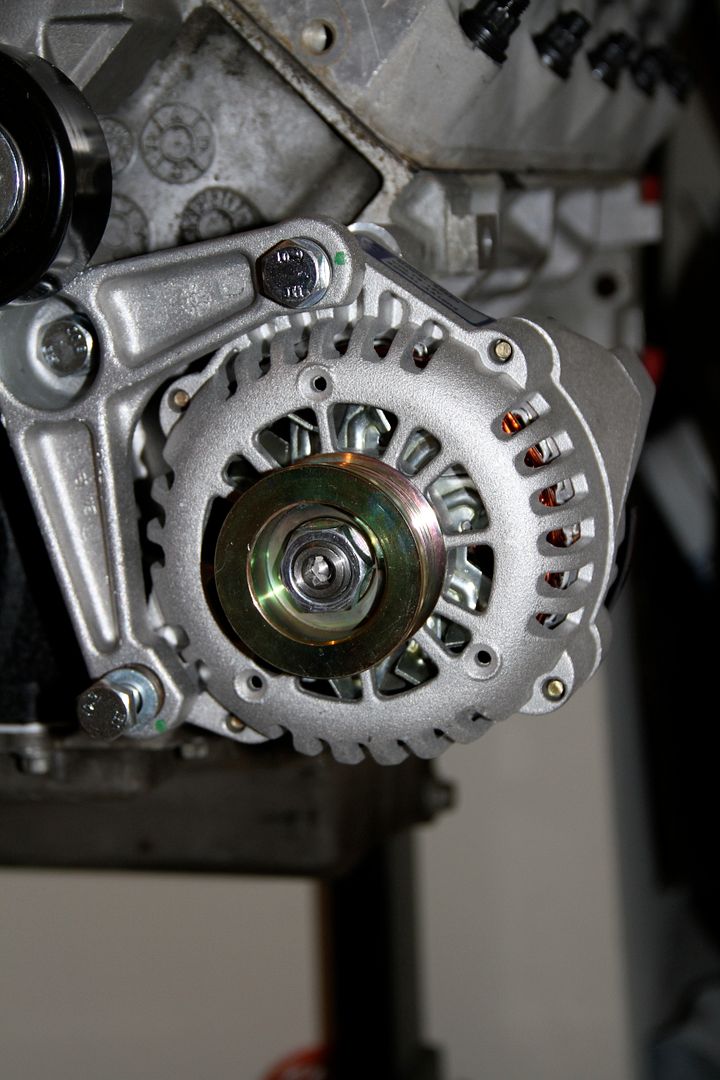 make sure you torque down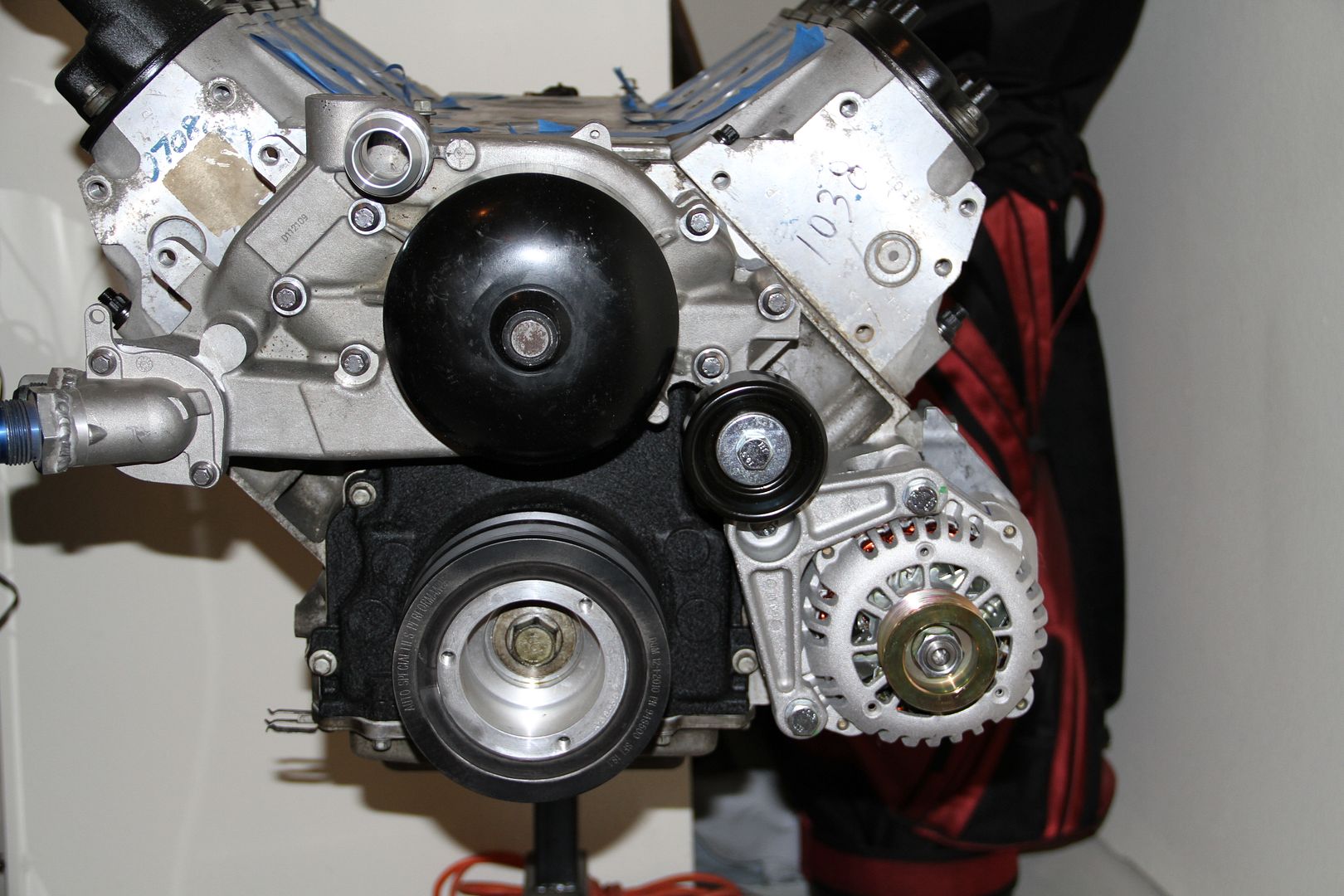 starting to come together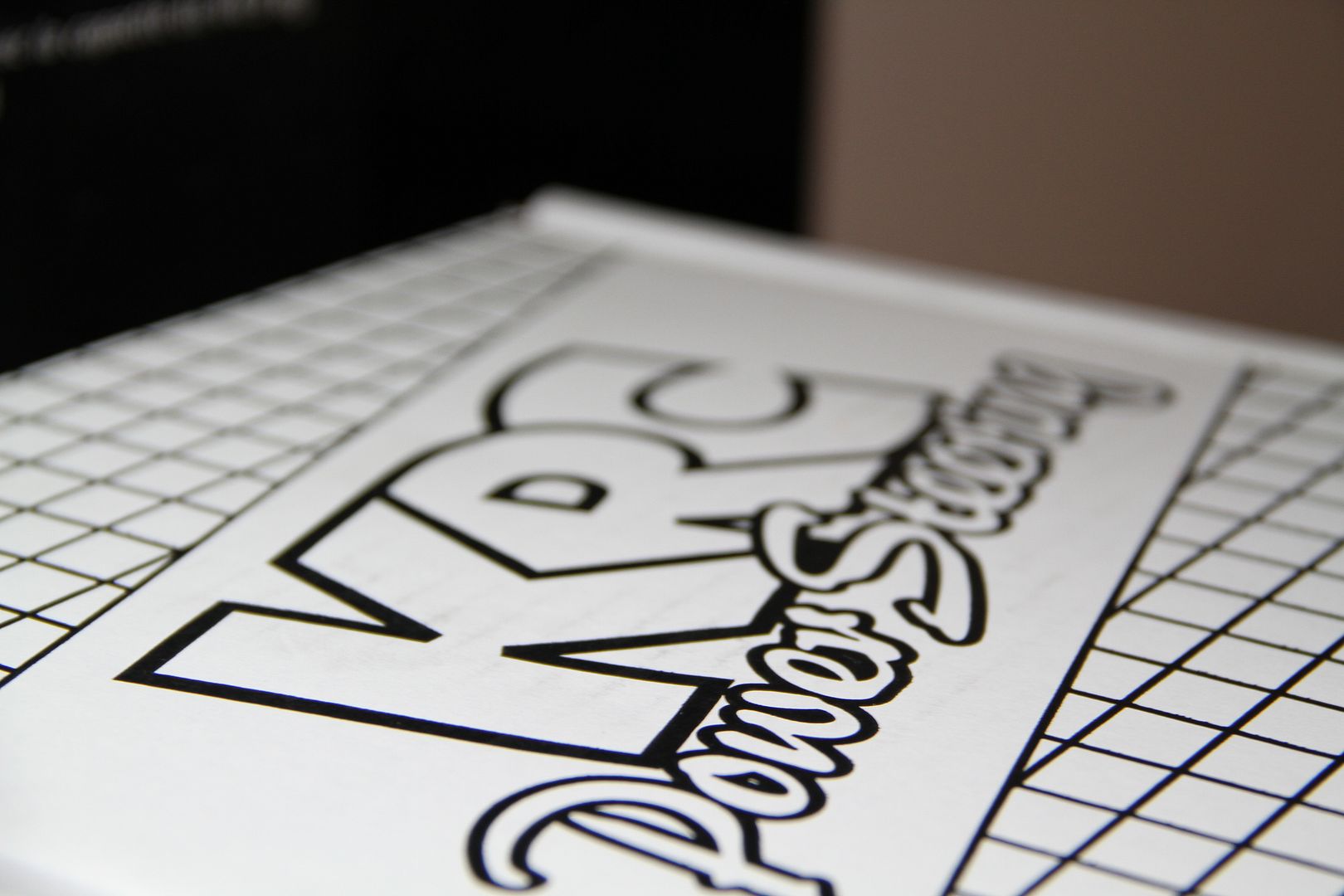 Next is the KRC goods,,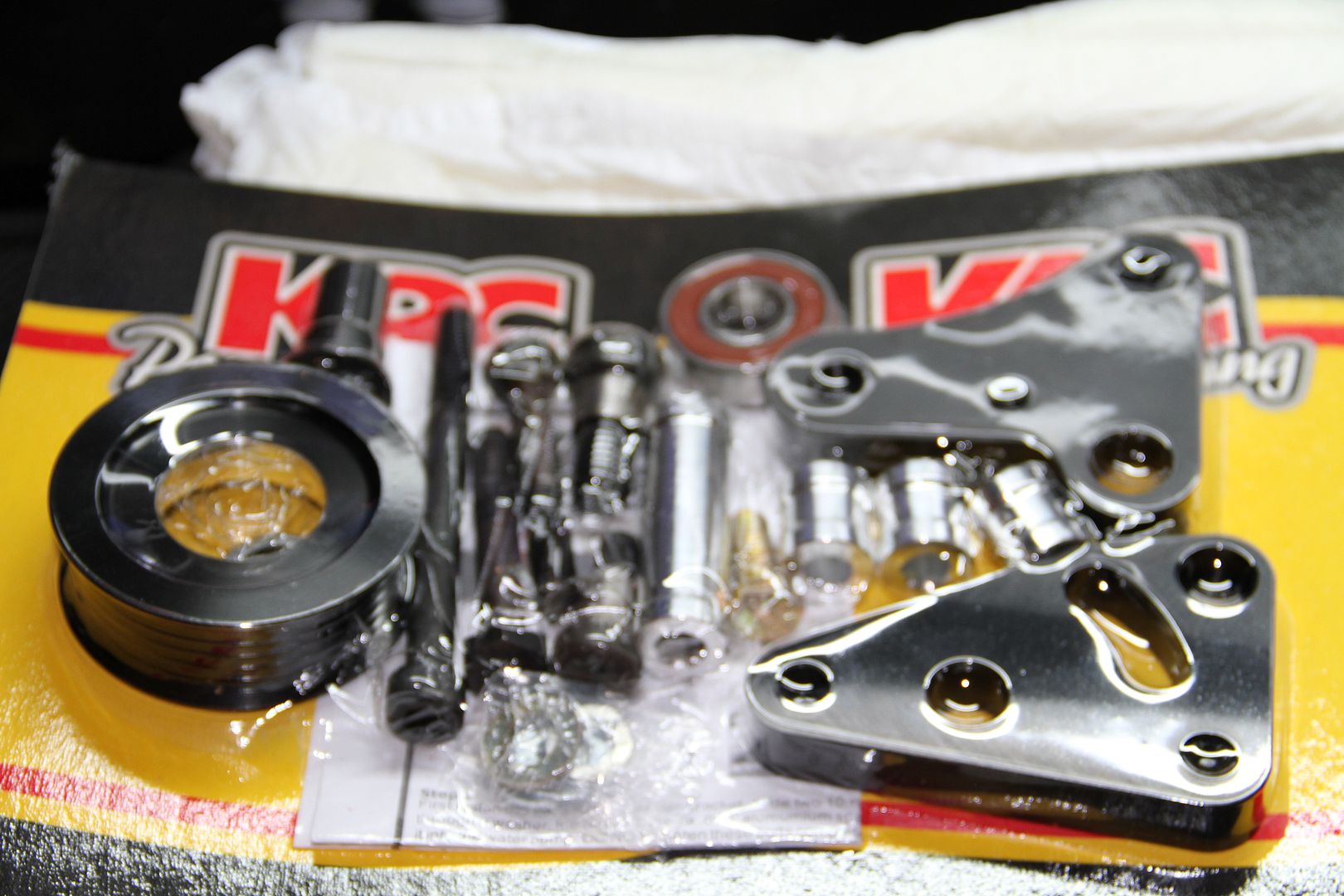 First up is the idler tension pulley.. KRC makes some nice products and would highly recommend them to any one.
Mount up the bracket first and follow the instructions for torque specs.
Already looks good.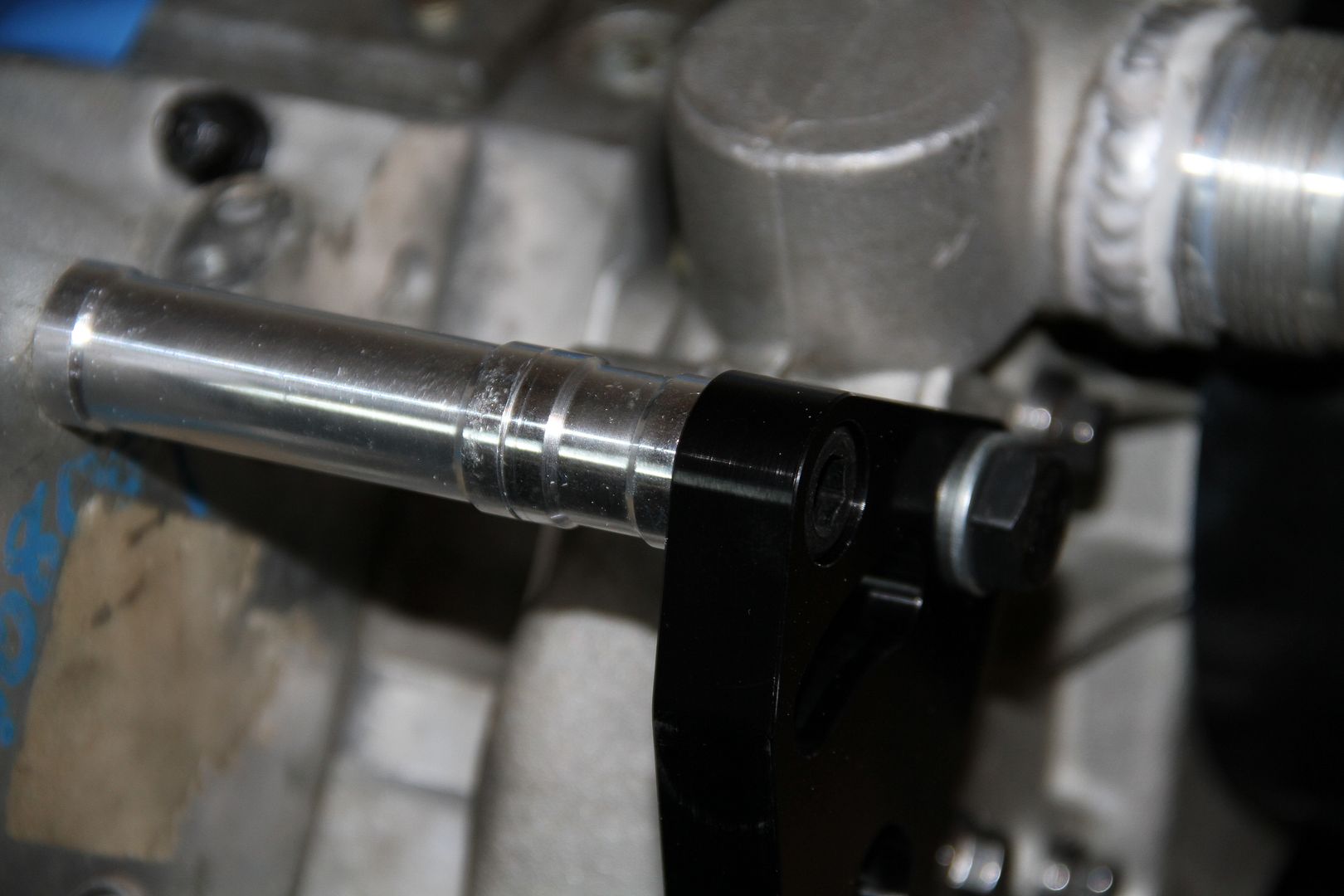 Then mount up the bracket for the pulley itself and again follow the KRC instructions.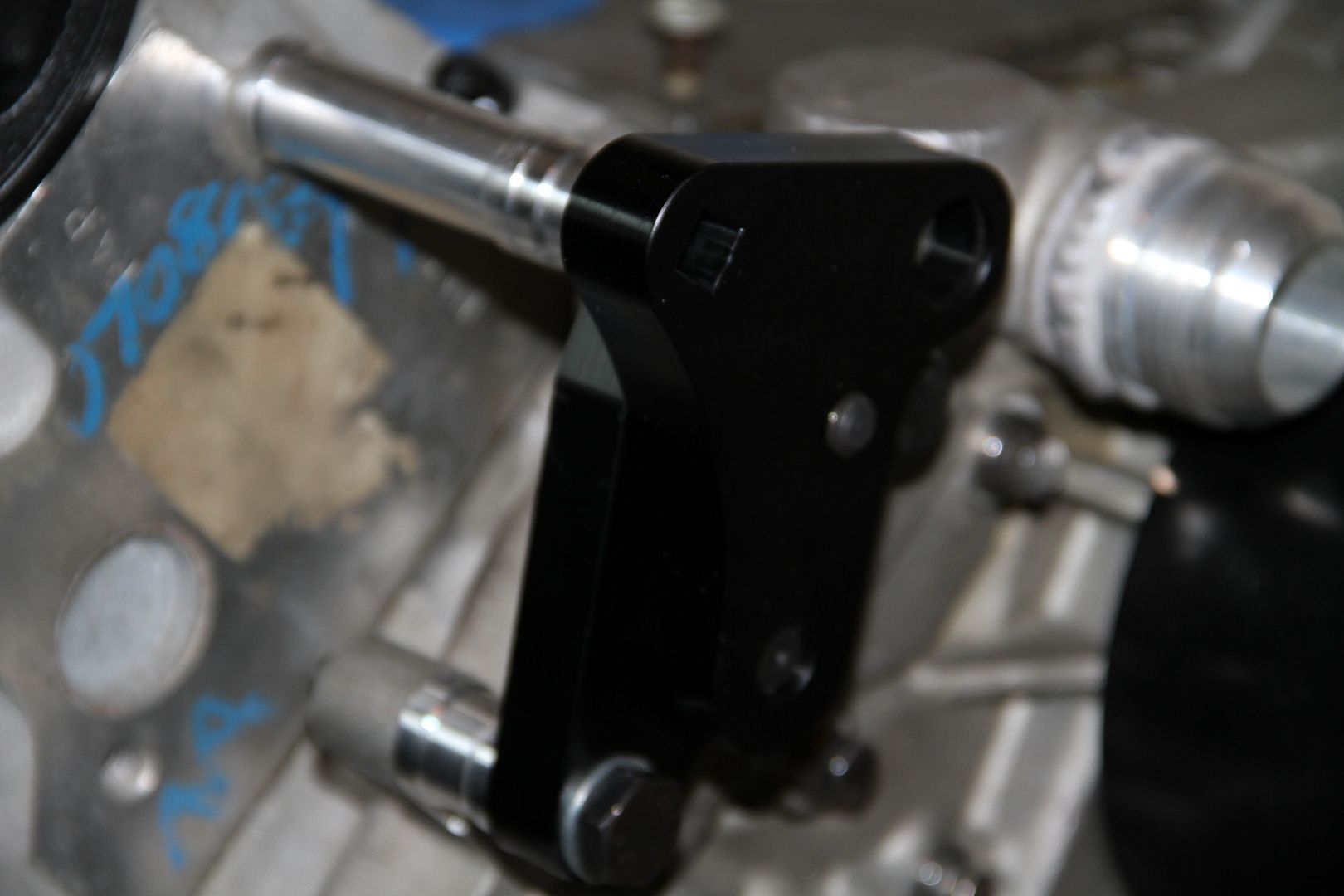 So pretty…
Then mount up the pulley itself. In this pic I have not fully installed the center bearing all the way, but you get the idea..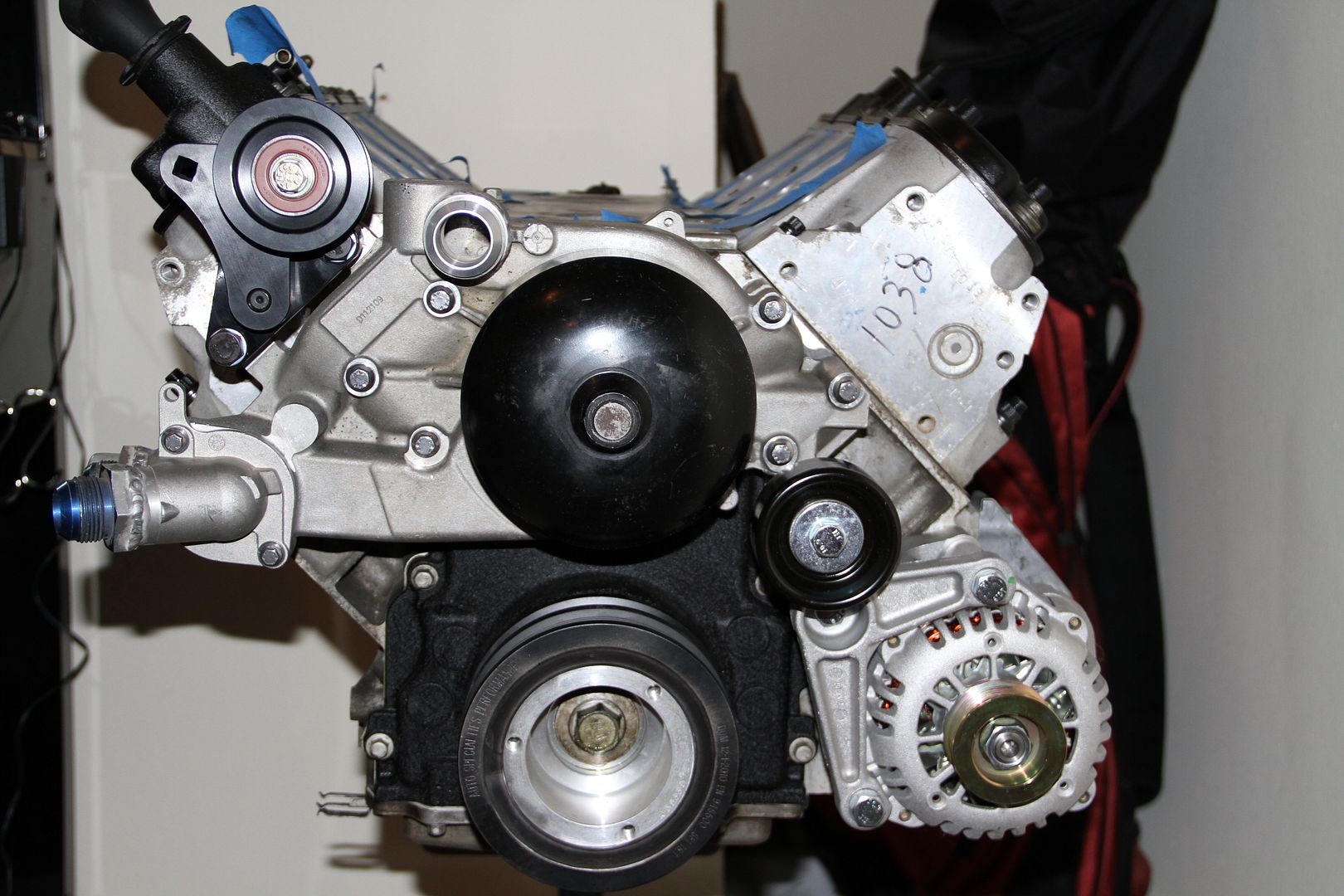 Perfect
Next is the KRC Drift power steering pump bracket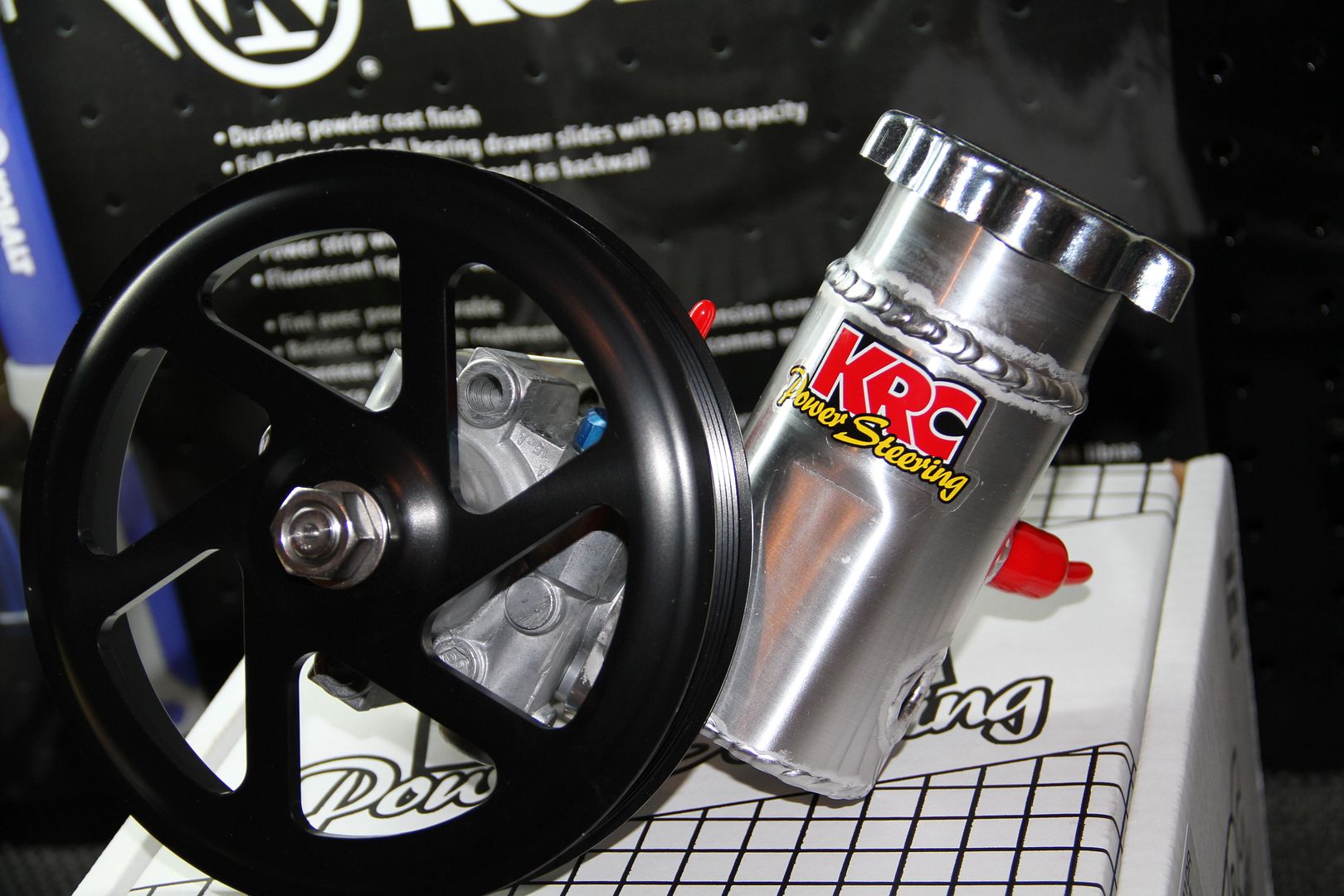 And the power steering pump itself too.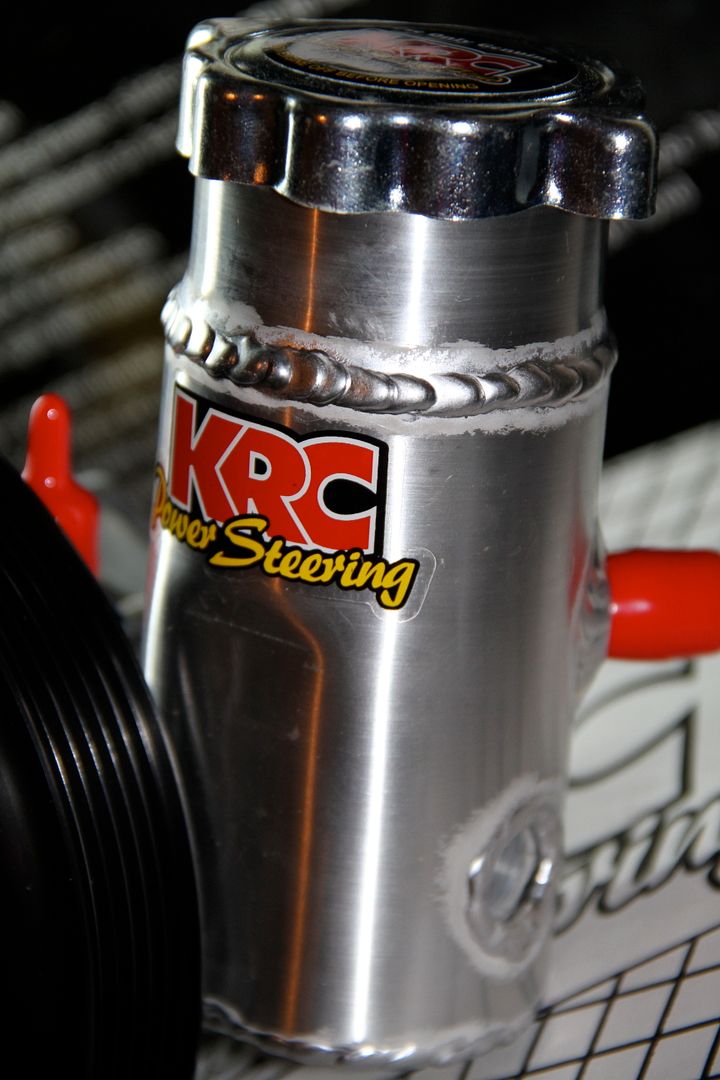 The craftsmanship of this power steering pump is damn good
Comes with all the fittings you need.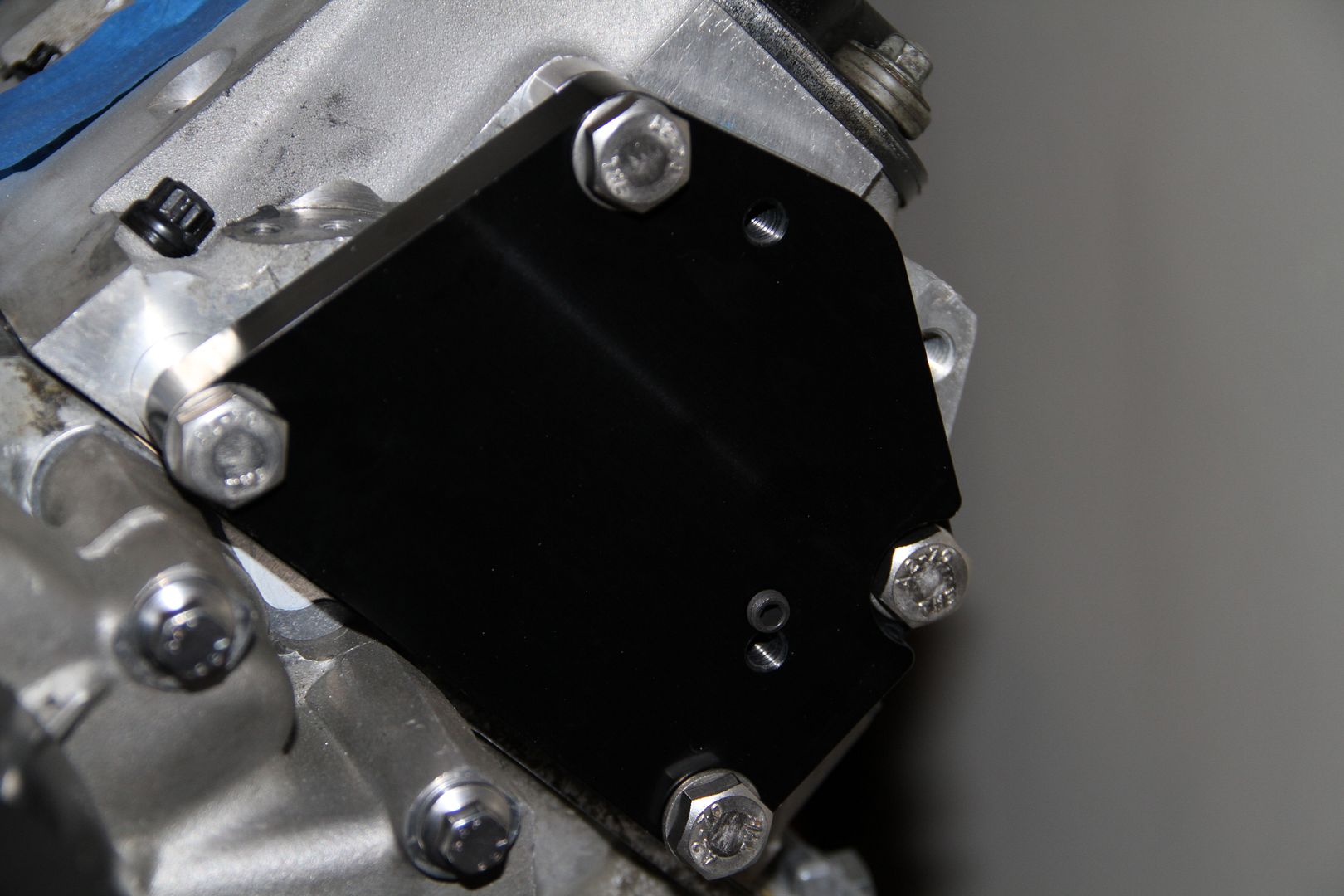 Mount up the bracket first, and be sure to follow the instructions.
Then mount up the power steering pump to the bracket. Again follow instructions for torque specs..
There you have it, almost looks like a complete motor. Coming together slowly but surely..
Total price so far: $4,070.02
This Sunday Night STAGE 1: Phase 4 'LS1 to LS6 PCV conversion'