STAGE 4: Phase 4 '"Cage work and some part love"'
Beer of choice this week is Stone Brewery: 'Stone Sublimely Self-Righteous Ale'. I personally love almost anything from Stone Brewery so kind of bias when it comes to them.. But this beer is really good, has a strong bitter taste, so be prepared.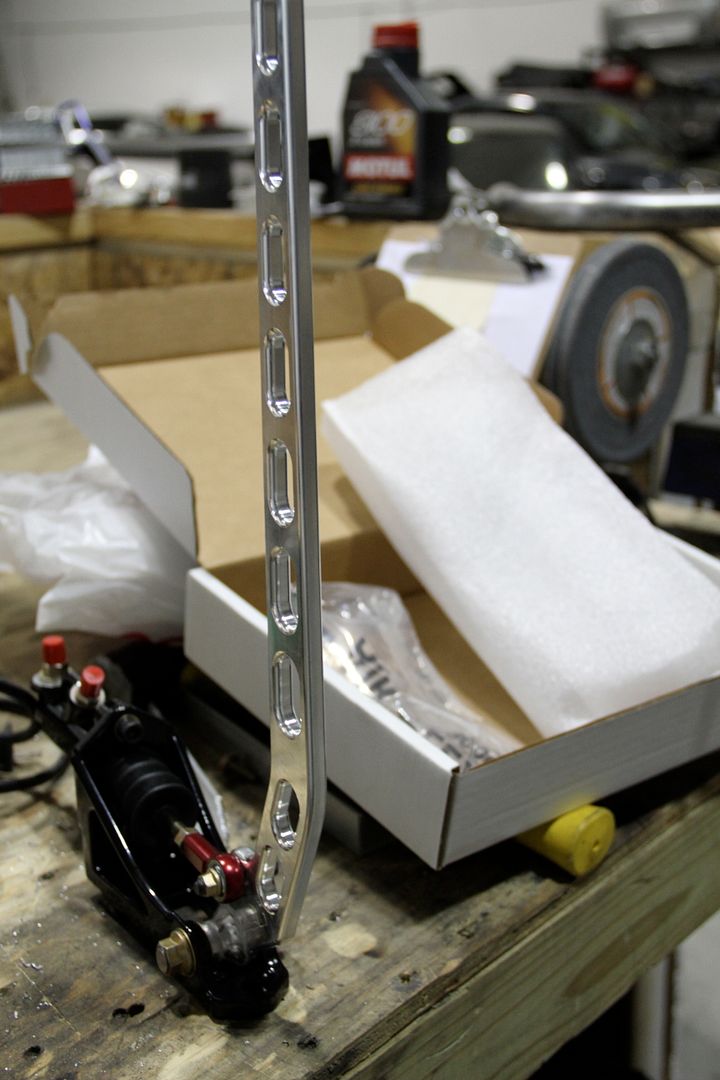 So I got some new stuff the other day that I am really stoked about. First is this sexy *** ASD Hydo E-Brake that I am going to be using. ASD attention to detail is just on another level in my opinion.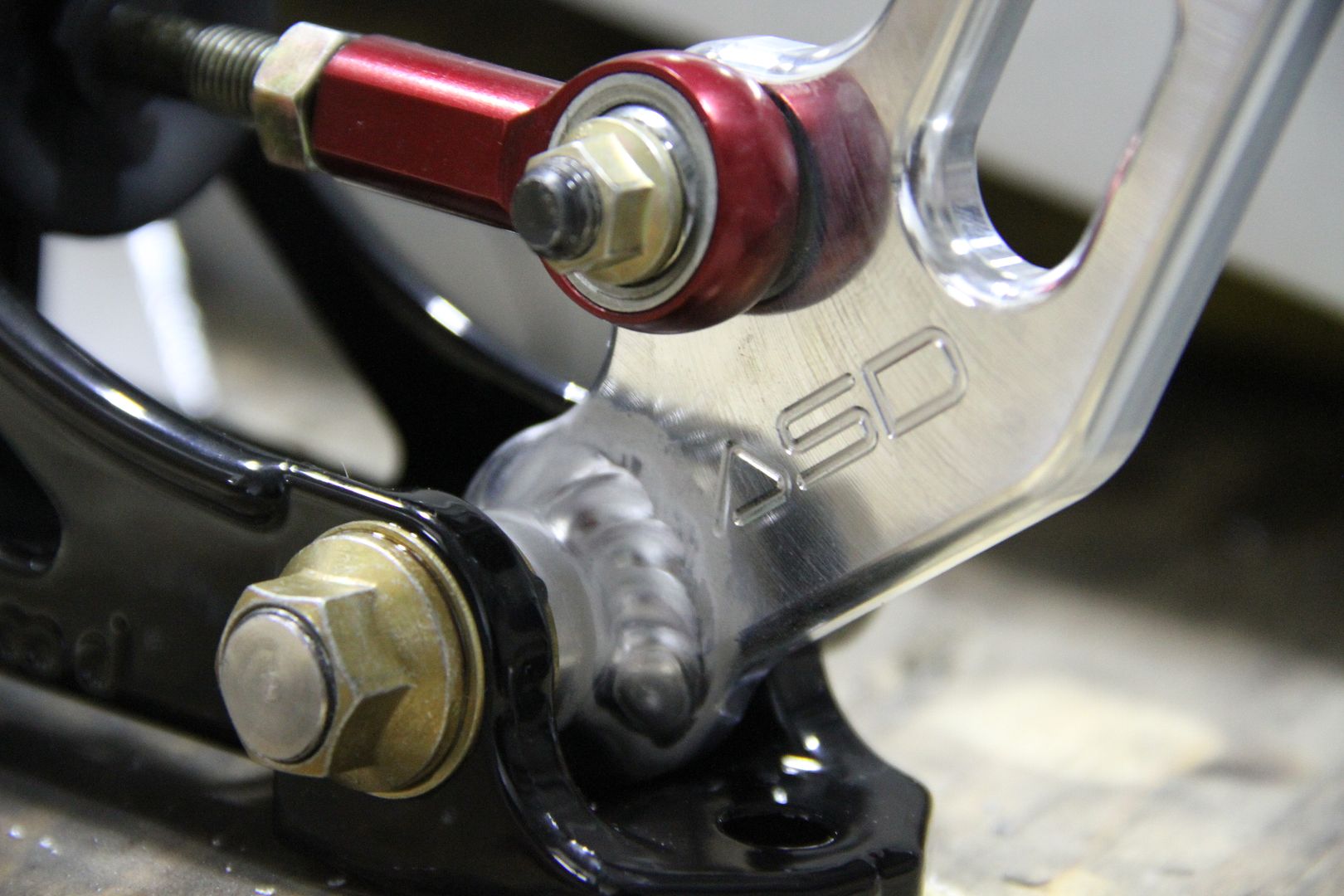 I mean just look at the handle itself, Man so sick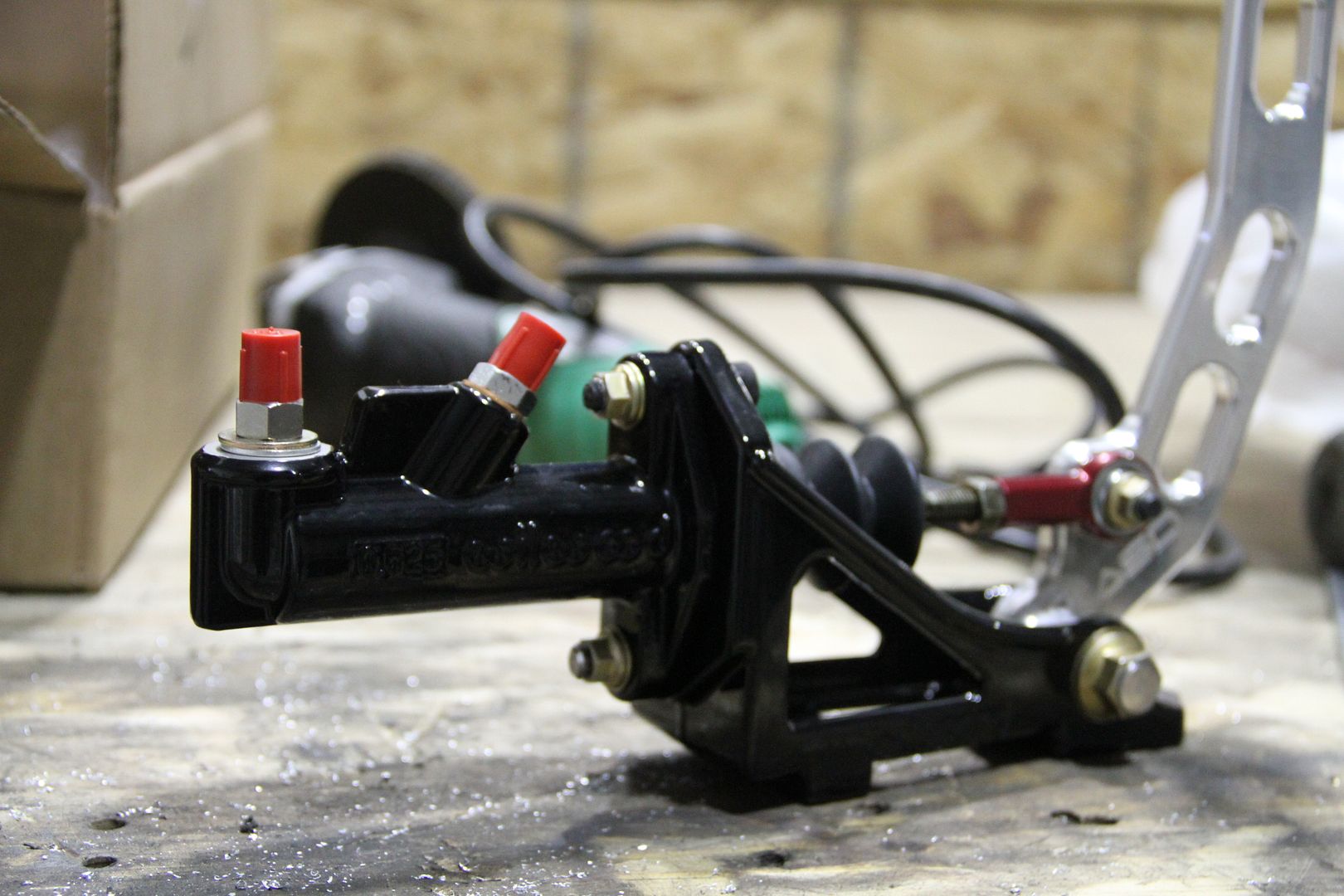 Comes with fittings already installed just need to run lines, which is perfect timing cause we are redoing all my brake lines..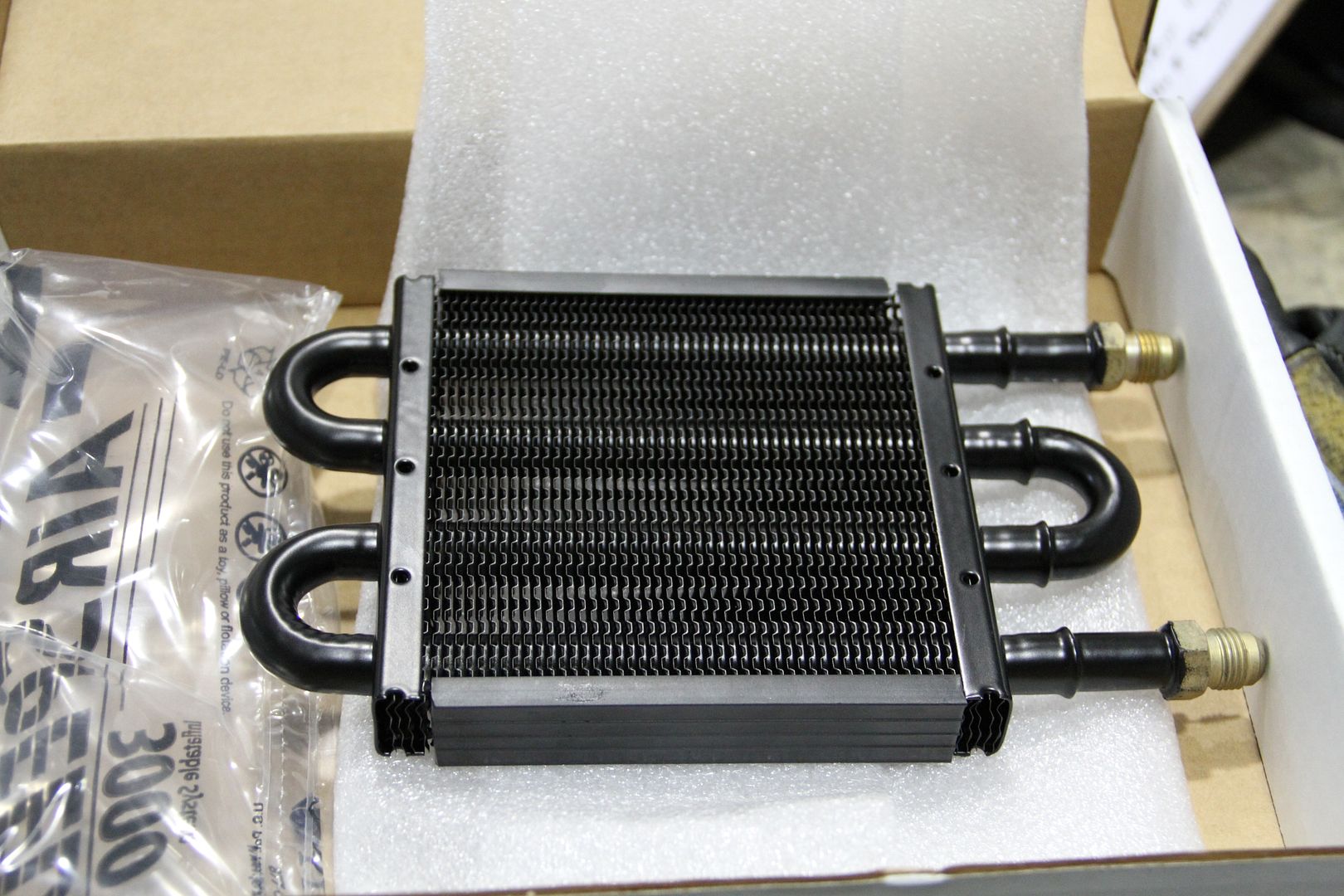 Next was my power steering cooler. I did not need nothing big cause the KRC pump really does a good job. So this would work perfect.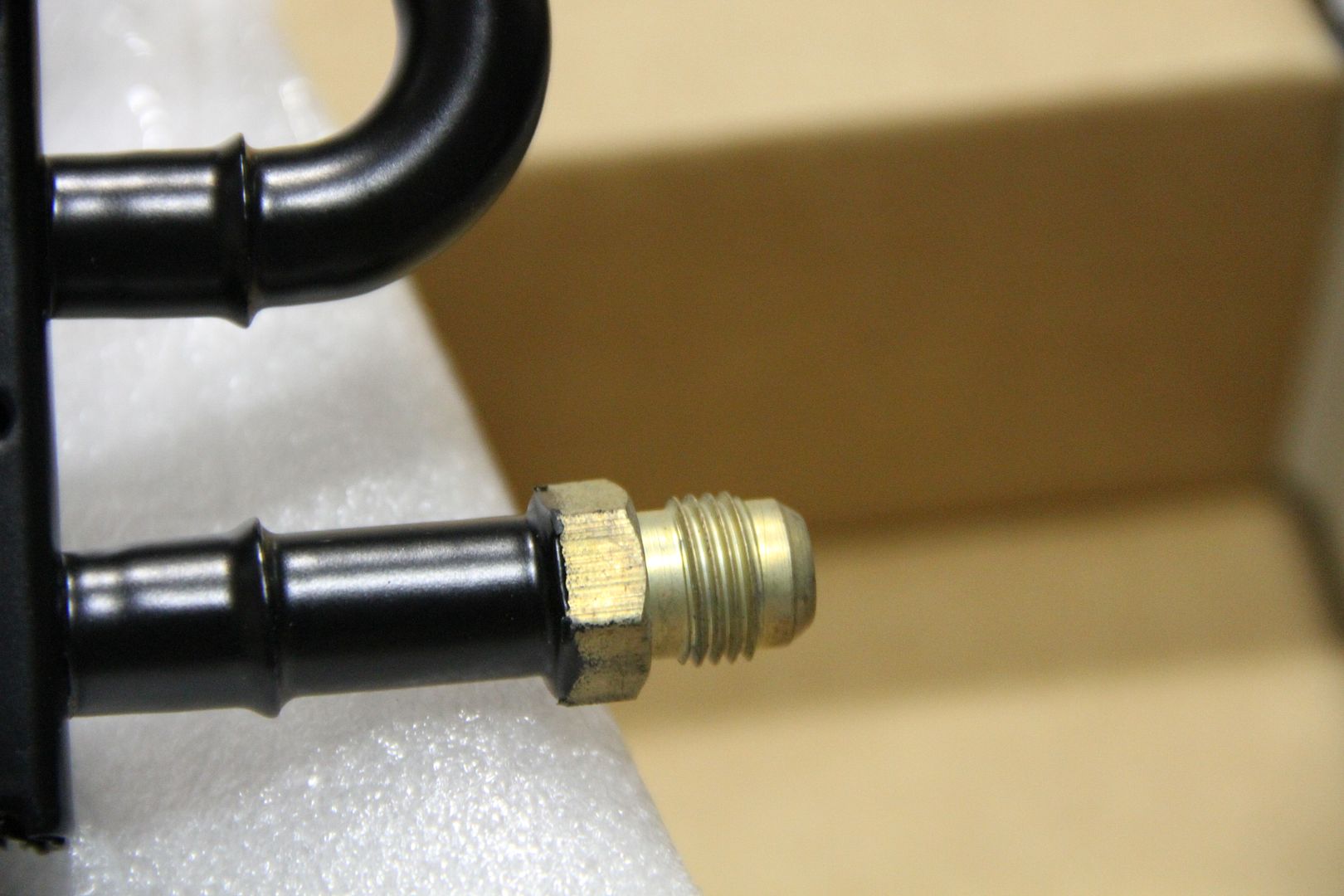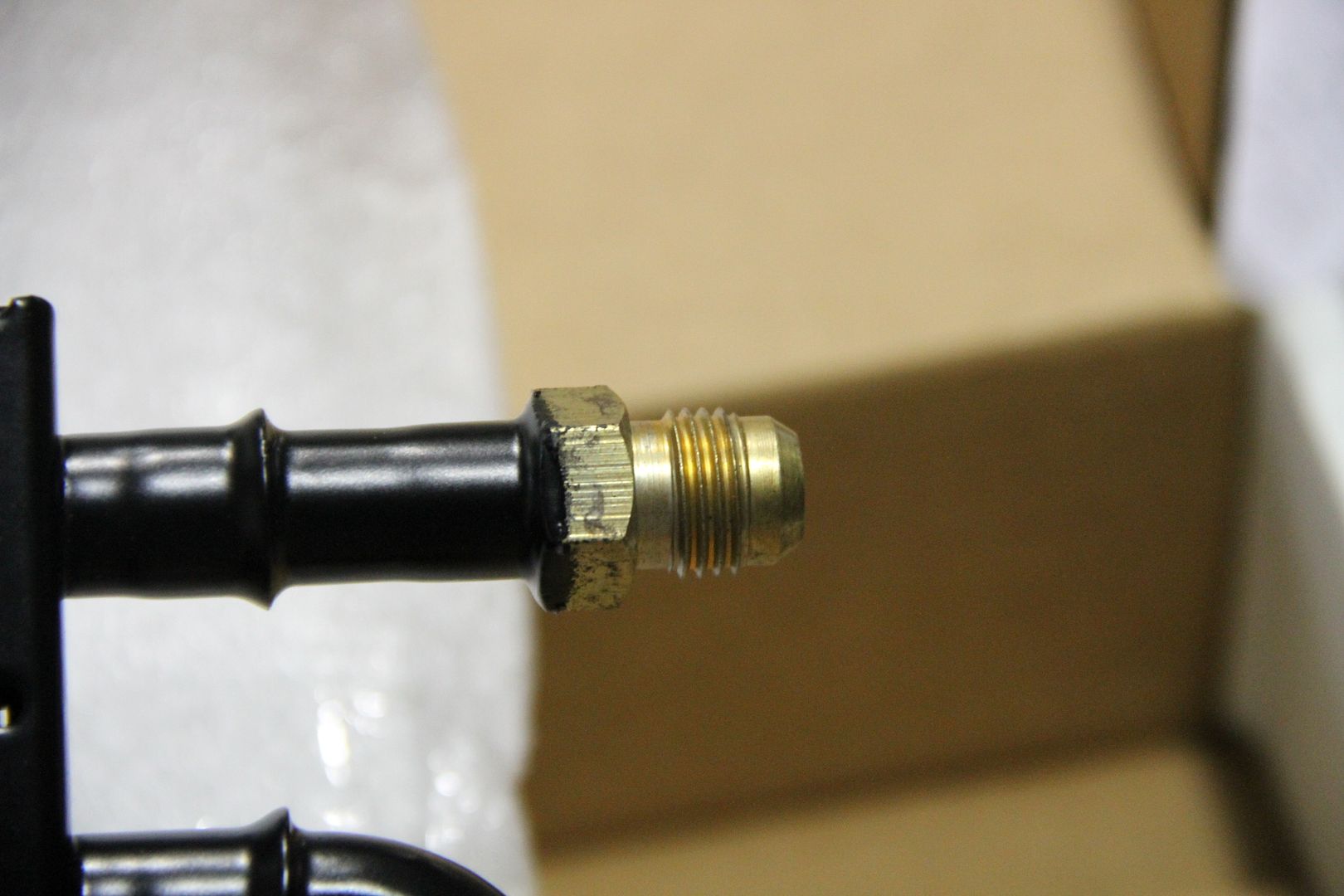 Also got it with the fittings so I could run all my AN lines to it.
Next up is my sick custom built Radiator from Ron Davis Radiators.. When i came by he already had it installed so I could not get any out of the car shots..
Ron Davis makes some sick radiators, you can get a custom built one or one that is already made for your application. I went with the custom route.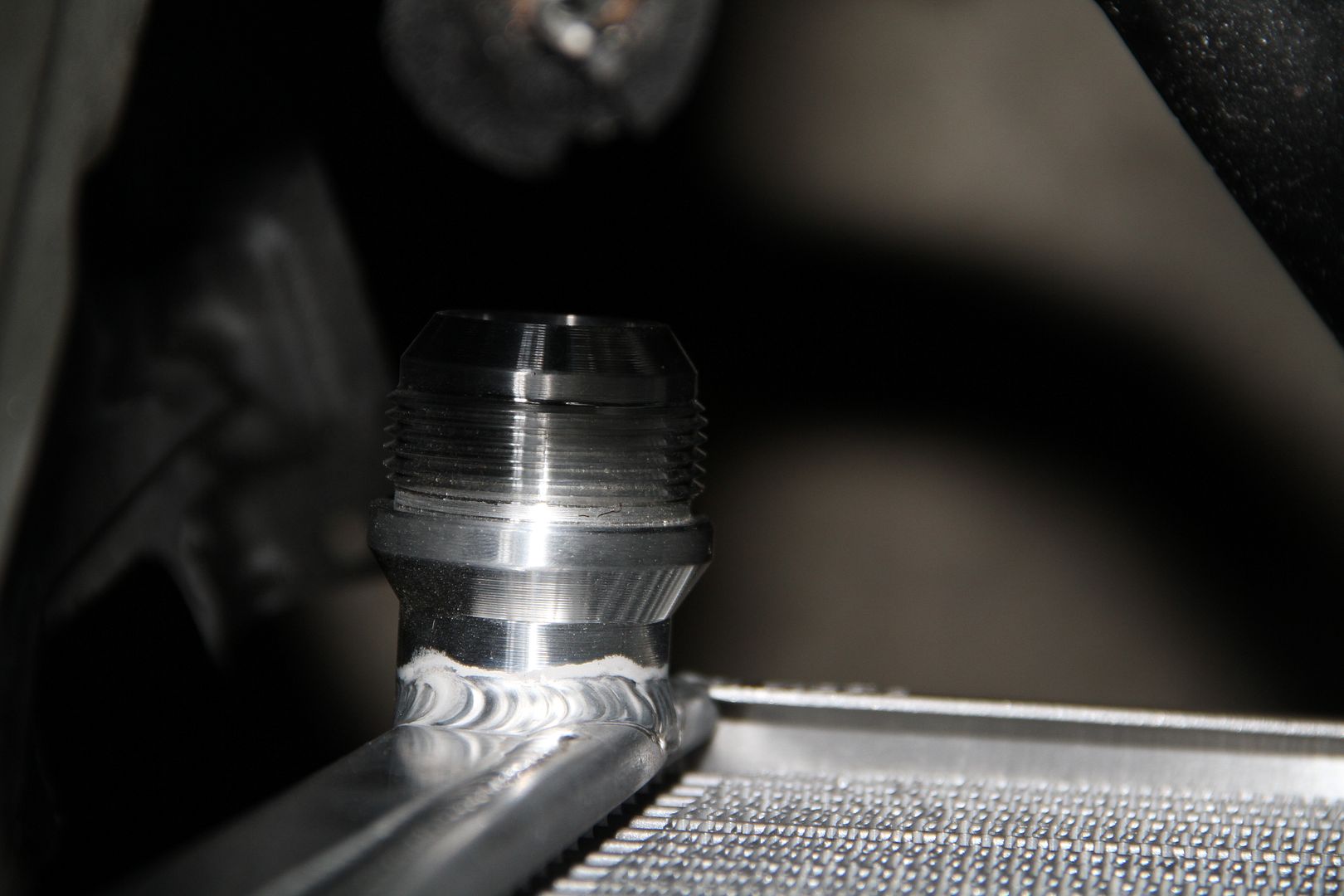 Double pass radiator with custom -20AN fittings. Oh yea!!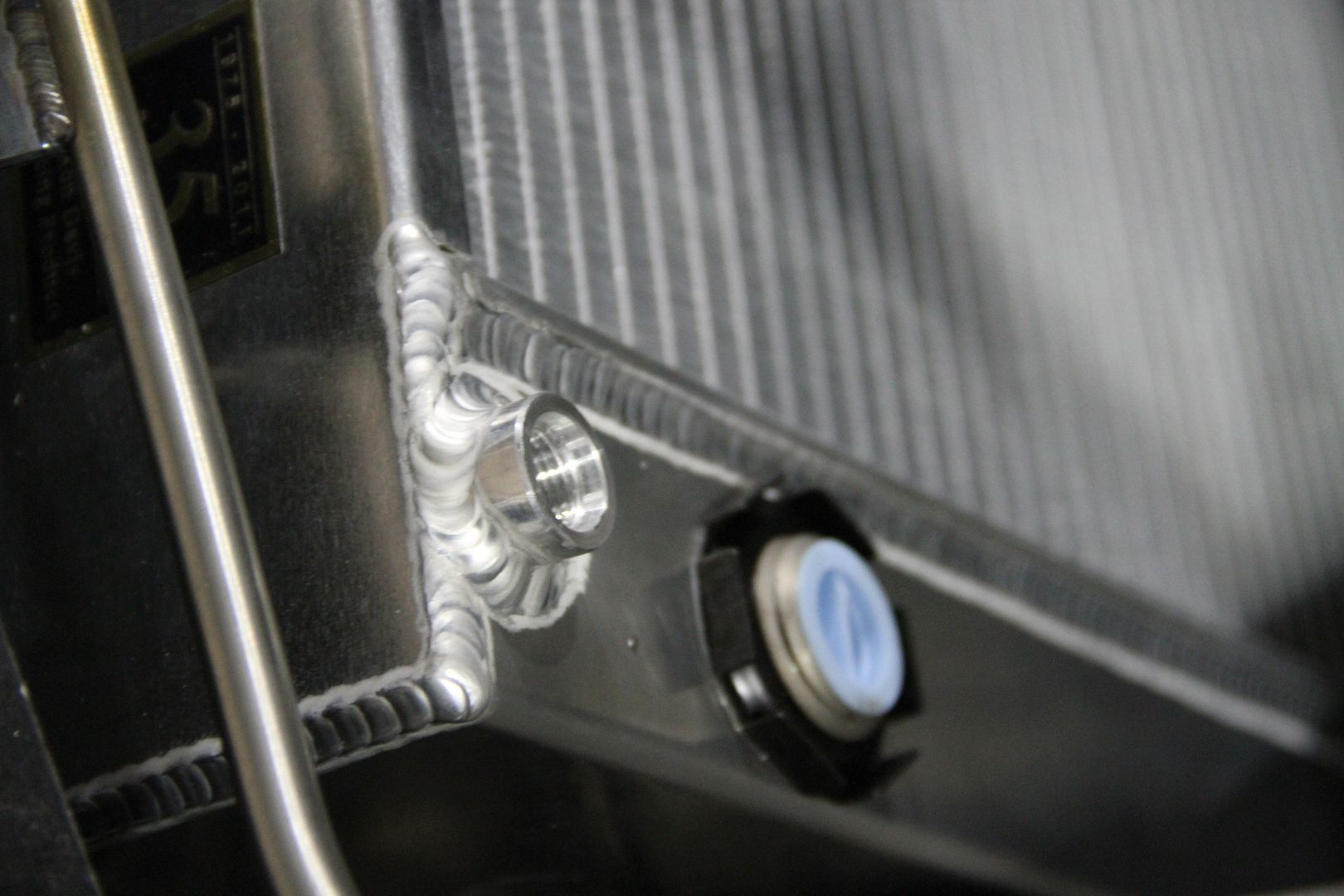 No fill cap
Built in Oil Cooler. This radiator is 3 inches thick,, looks huge…
I think it fits so nicely in there with a little kick slant to it…lol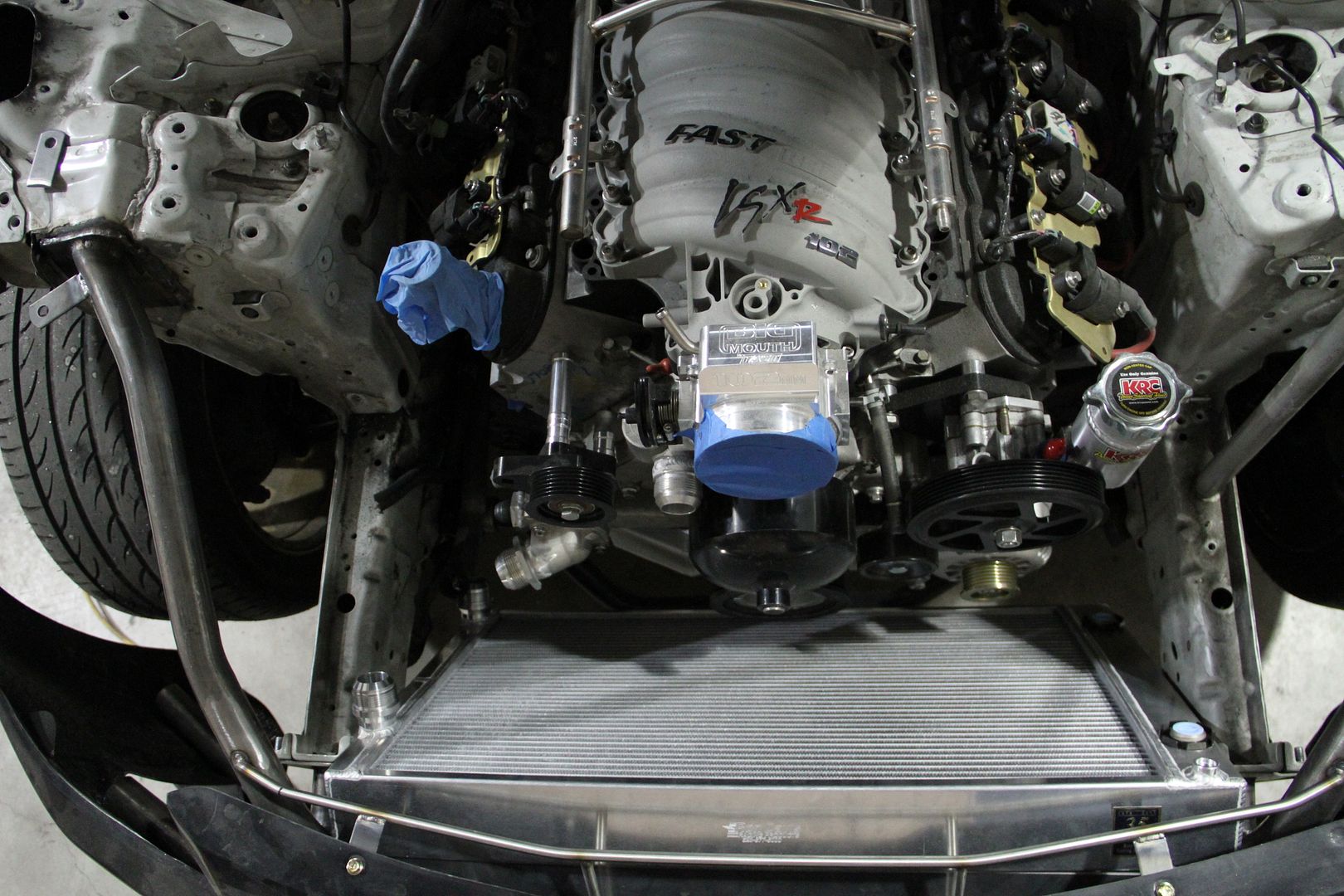 Now I am trying to figure out how I am going to run my Intake. I could run it straight like most Vetts run theirs or. Run it to the side and down like a cold air setup.. Thoughts?
Going to run it to this custom tank we are Fabing up.. All Coolant lines are going here..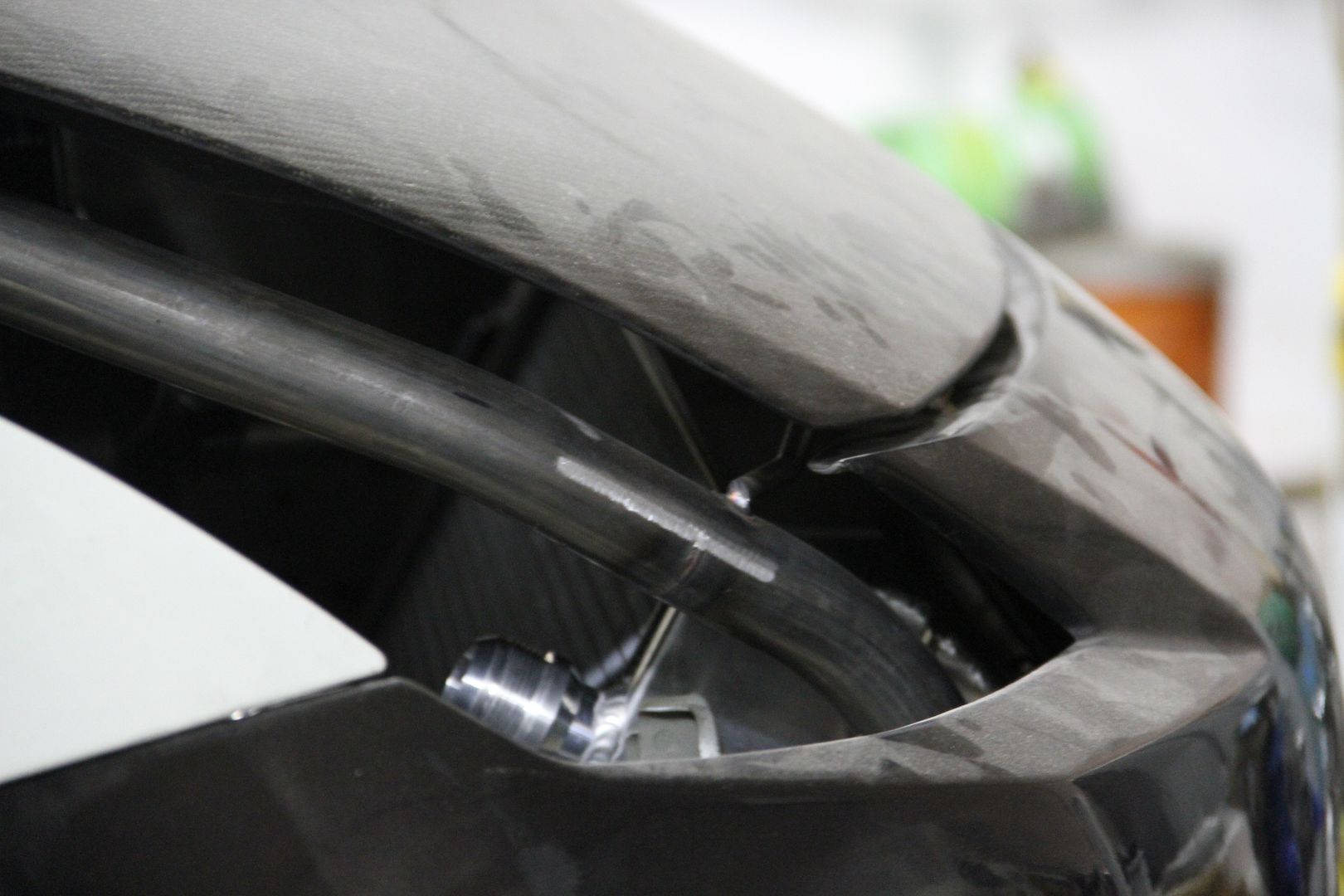 Looks so clean peaking thought the headlight whole..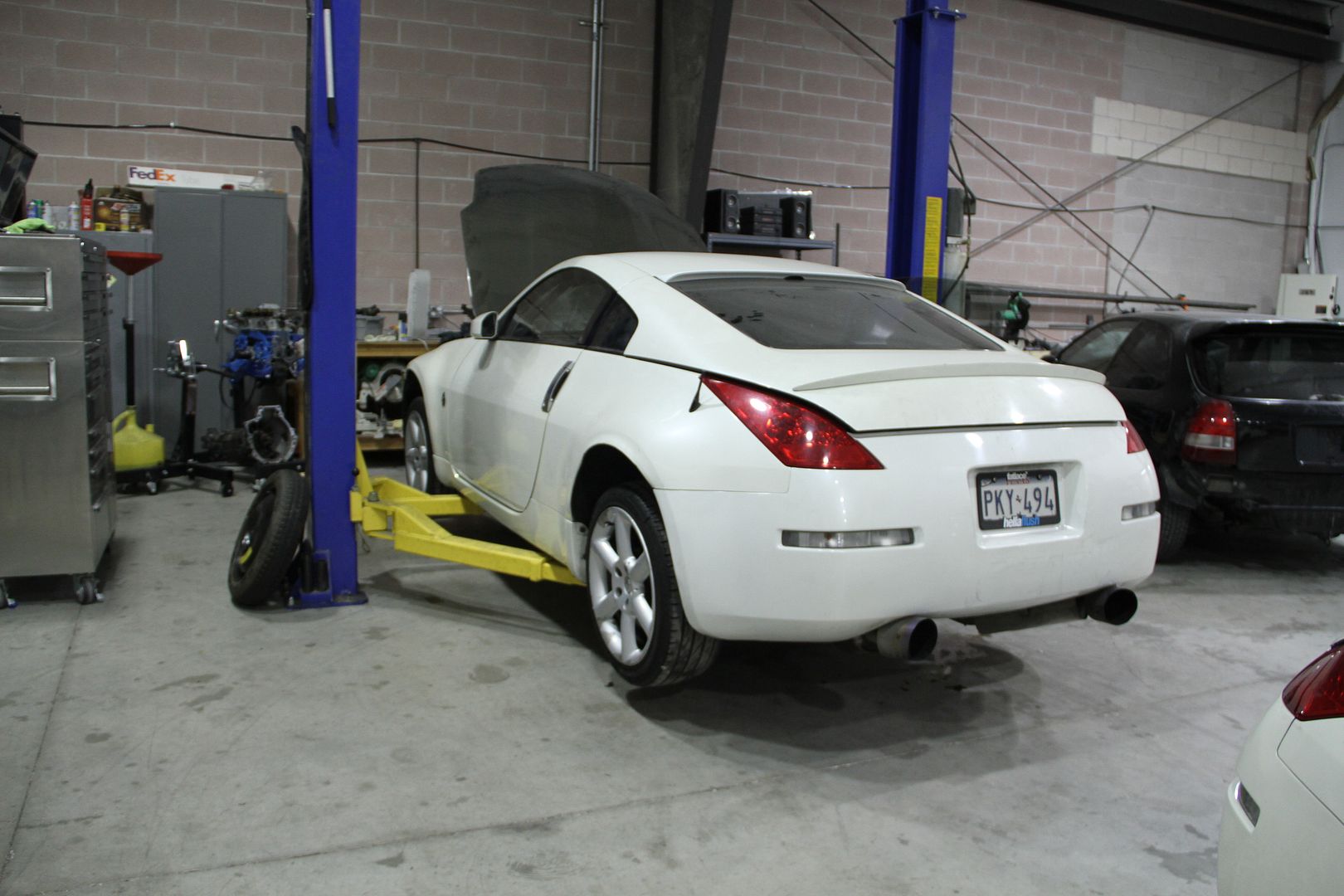 Okay let's raise this car up to see how it looks from underneath.. My car looks so sad in its stock form, can't wait to finish her up..
Fits like a glove.. Man this thing is going to get some nice direct air flow.. So stoked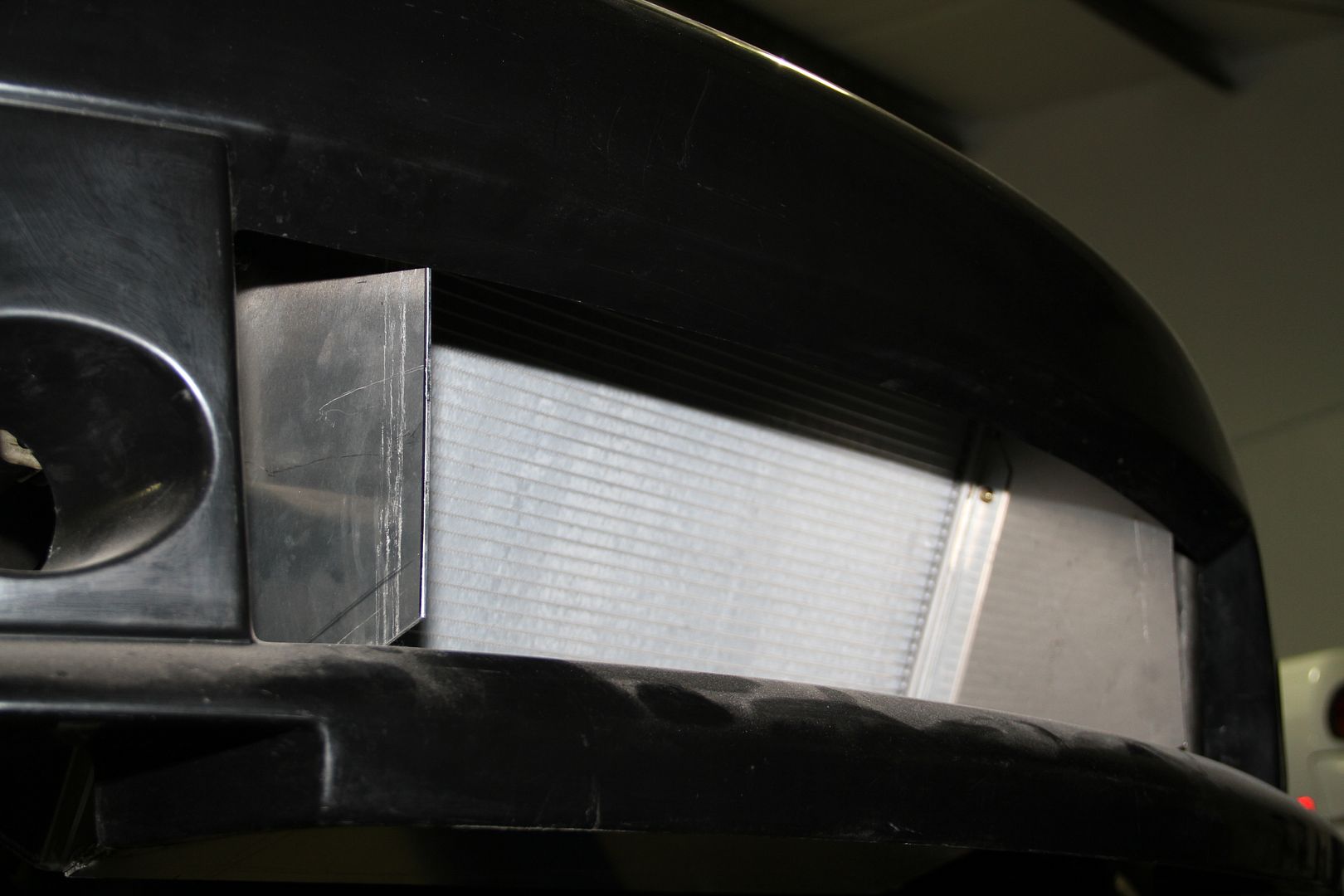 Nice to see something there instead of just air…lol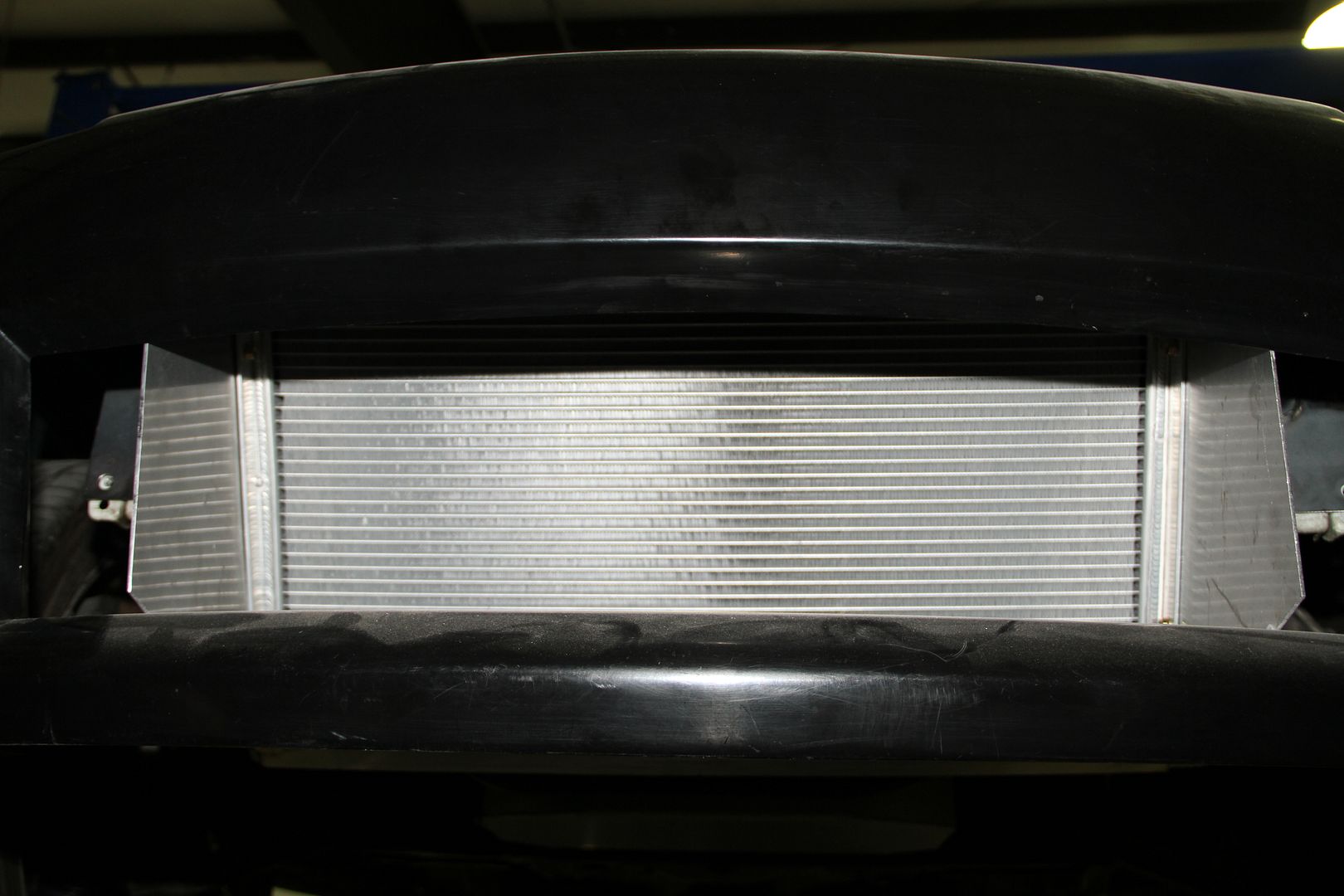 Now I just have to get some nice Spal 12″ fans and I think I will be set…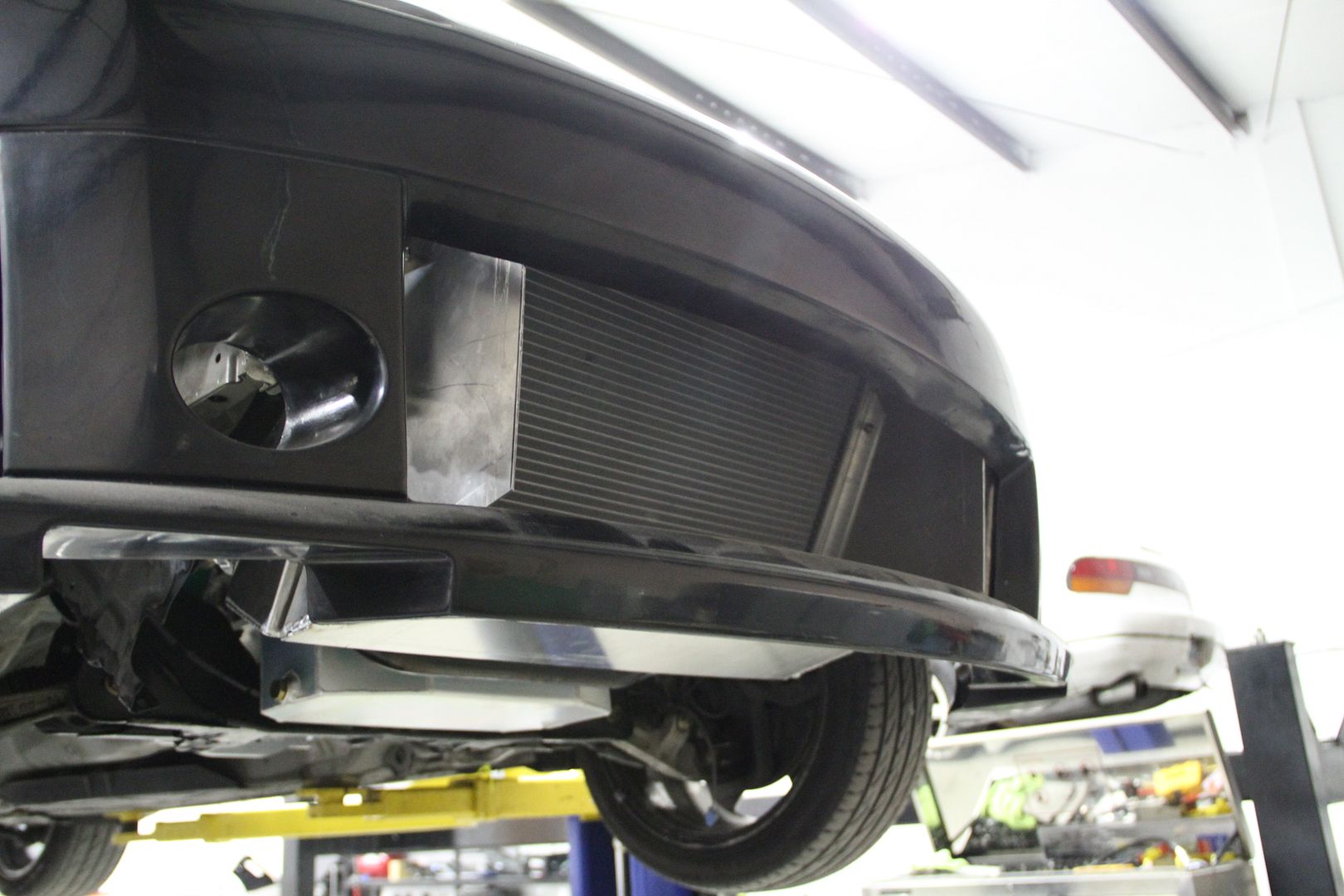 I think once I paint the bay and tube chassis I will just polish this up and leave it silver… Thoughts?
Okay now for the prices..
]ASD Universal Hydraulic E-Brake (16″ Pull-Back): $179.00
Power Steering Cooler: $29.00
Ron Davis Custom Radiator: $800.00
Total price so far: $10,097.16
NEXT WEEK: STAGE 4: Phase 5 '"Cage work and Hydo mount"'