Okay boys and guys, its pic time.. So this past weekend I went to go pick up my car from UpRev, from all the FAB work being done.. Cage, front tube chassis, Radiator ducting and much more… I love the work that Russell did and highly recommend him to anyone that needs any FAB work done on their car.
Now it sucked driving back cause it started to rain, tried to cover the car with a car cover so must of the exposed metal did not get rain on it.. But **** happens and water got on some of the metal so have to clean the rust off before paint..
I will add a drink later, at work so I forgot to upload a beer for the week..
On to the pic 80+ of them….lol
So my baby is finally home and ready for tea down so I can start getting her ready for paint…
mean mugging already…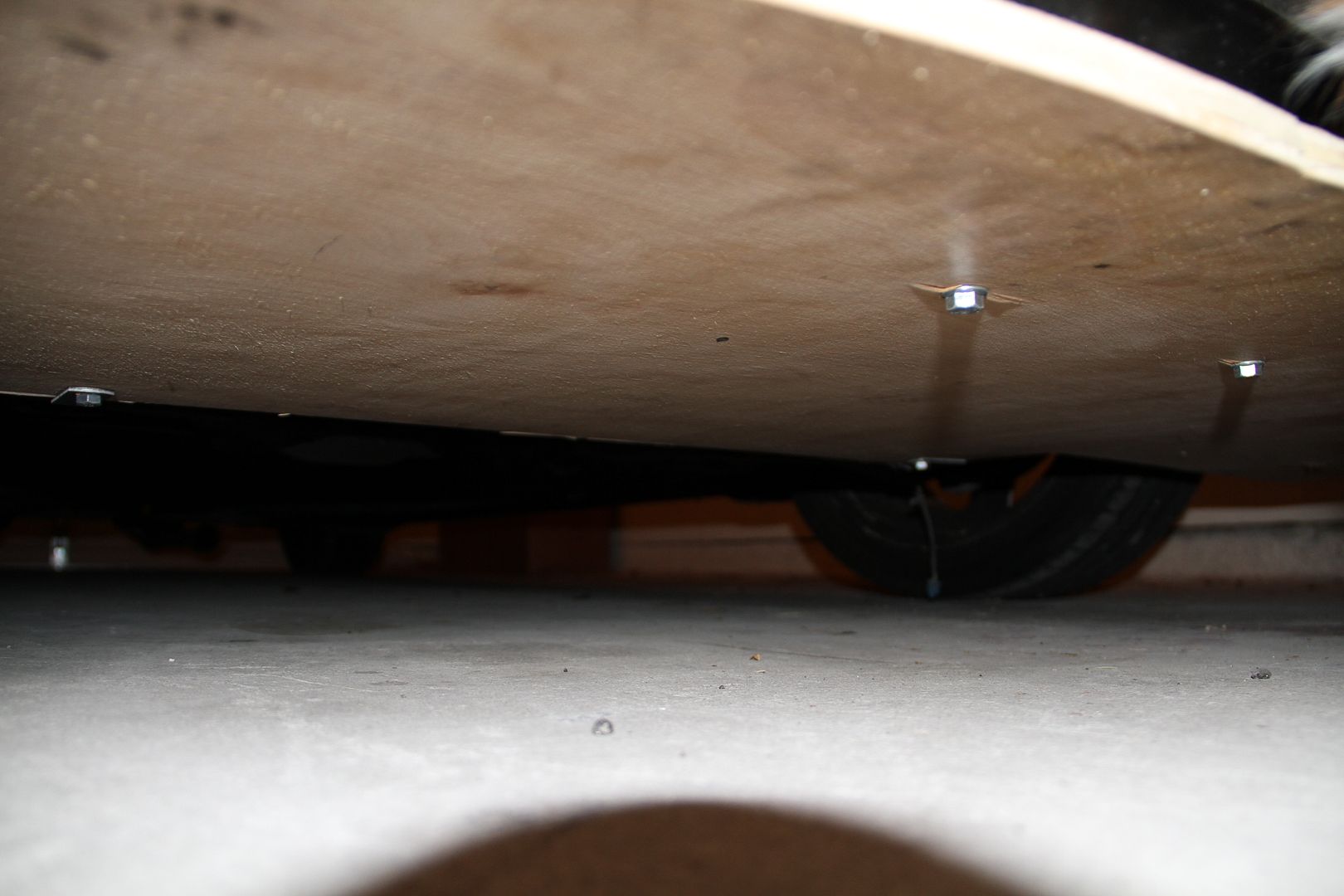 Showing the Splitter from underneath..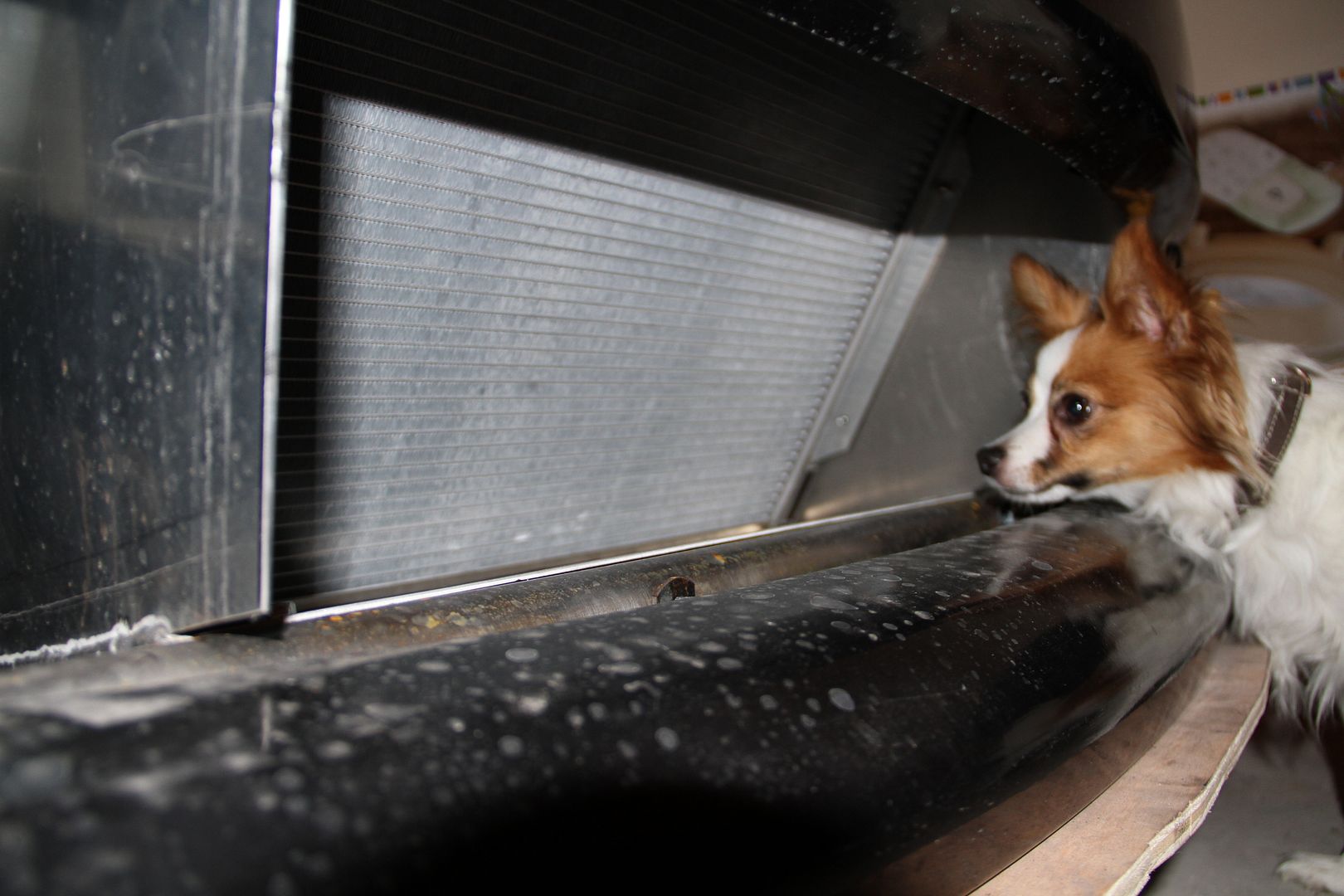 Even my dog approves….lol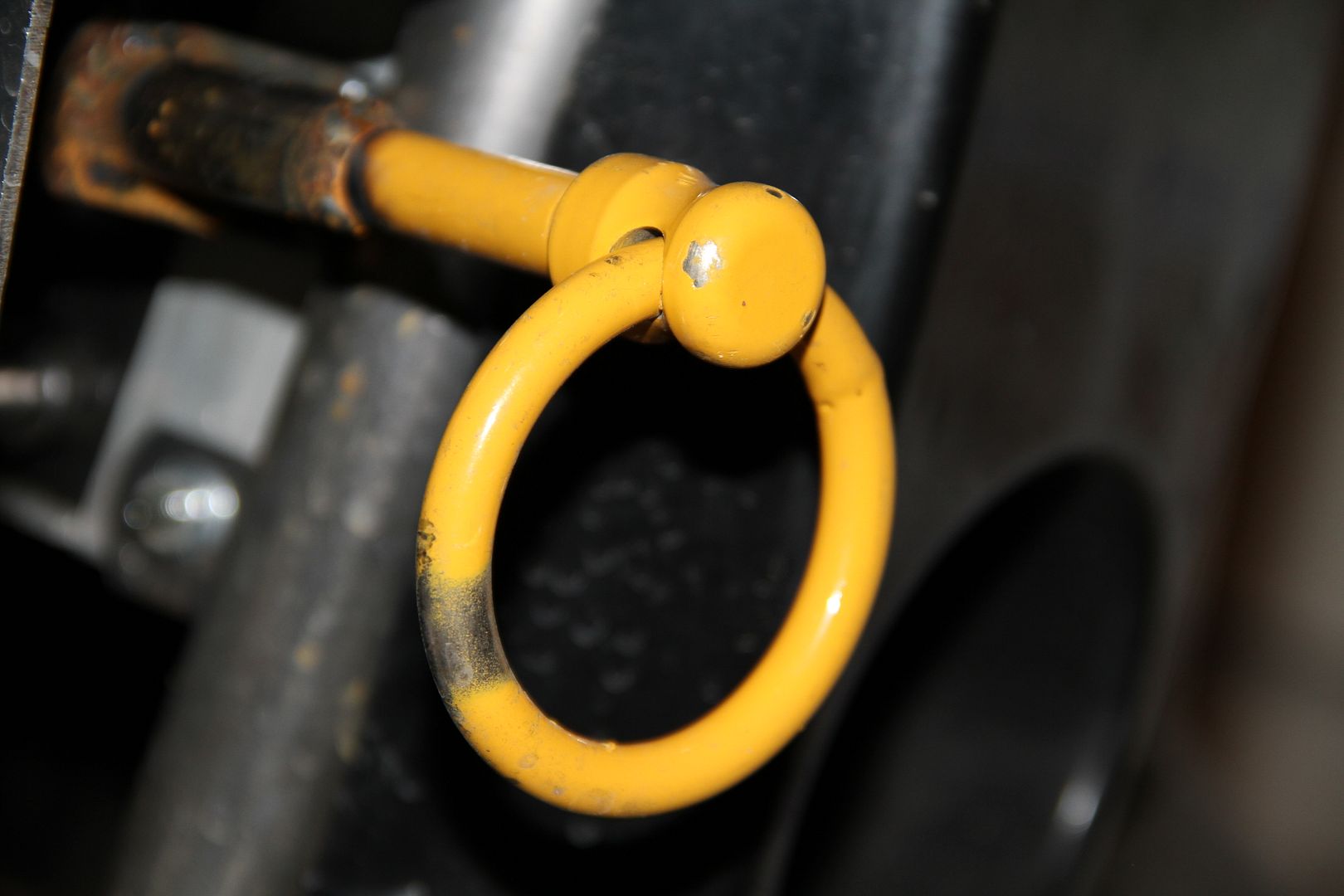 Yeah def going to be changing out the yellow for RED…
So I placed my old bumper on there to see what it would look like since I am bouncing around the idea of both bumpers. I think it looks good also.
And yes it is beat up a lot… But this just give you an idea how it would look.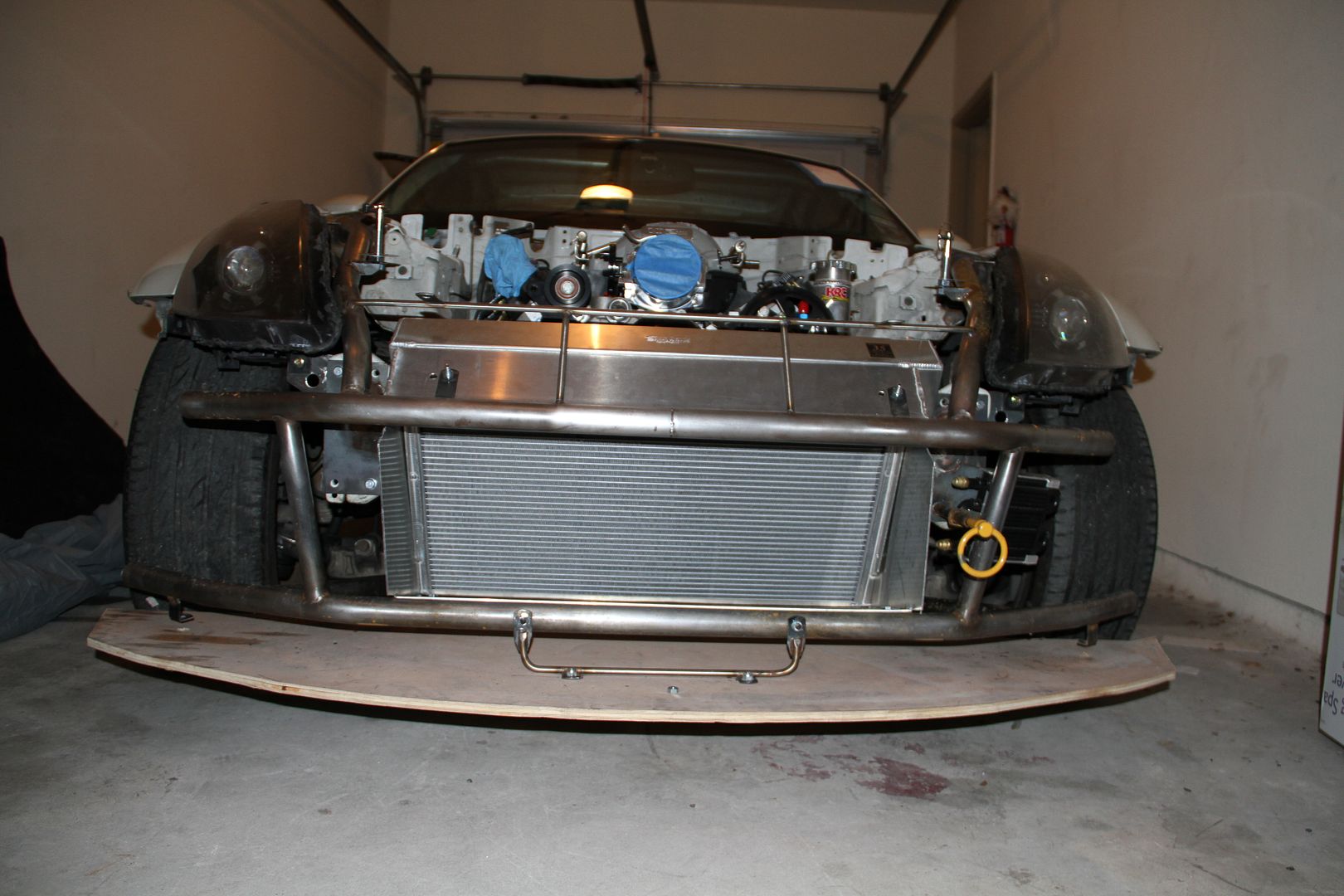 Looks so mean..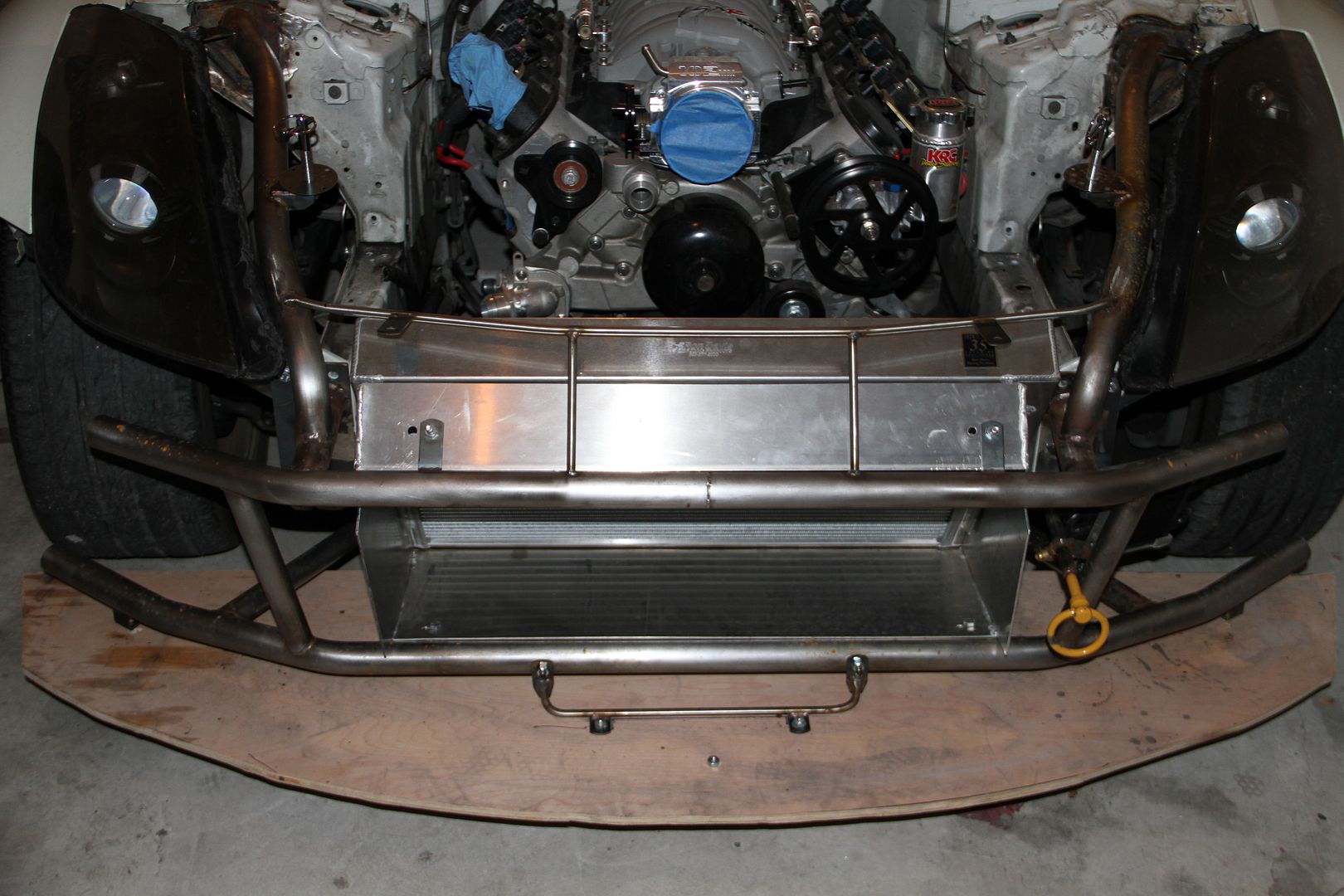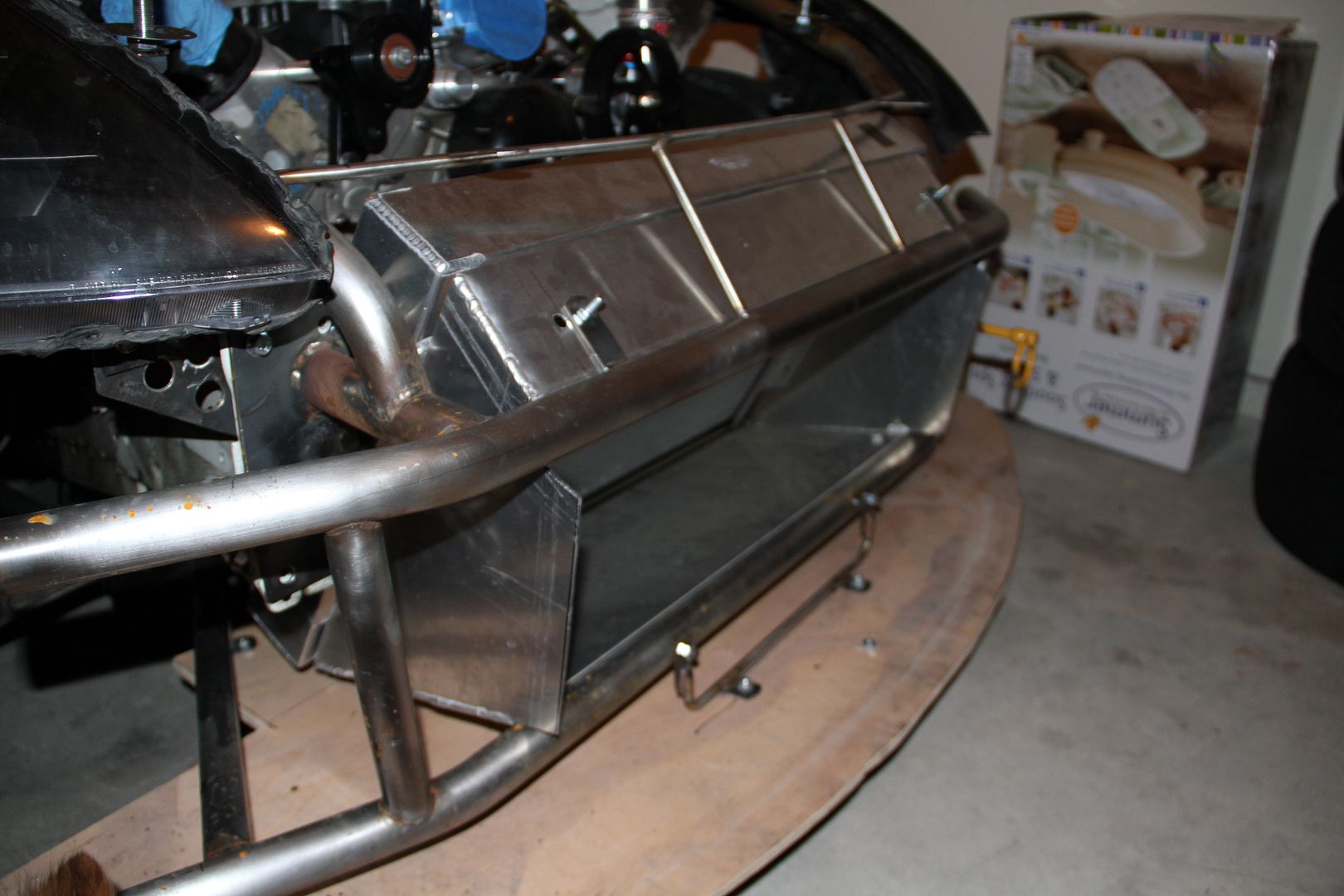 Russell added some extra support bars to the bottom of the tube chassis.. No moving here..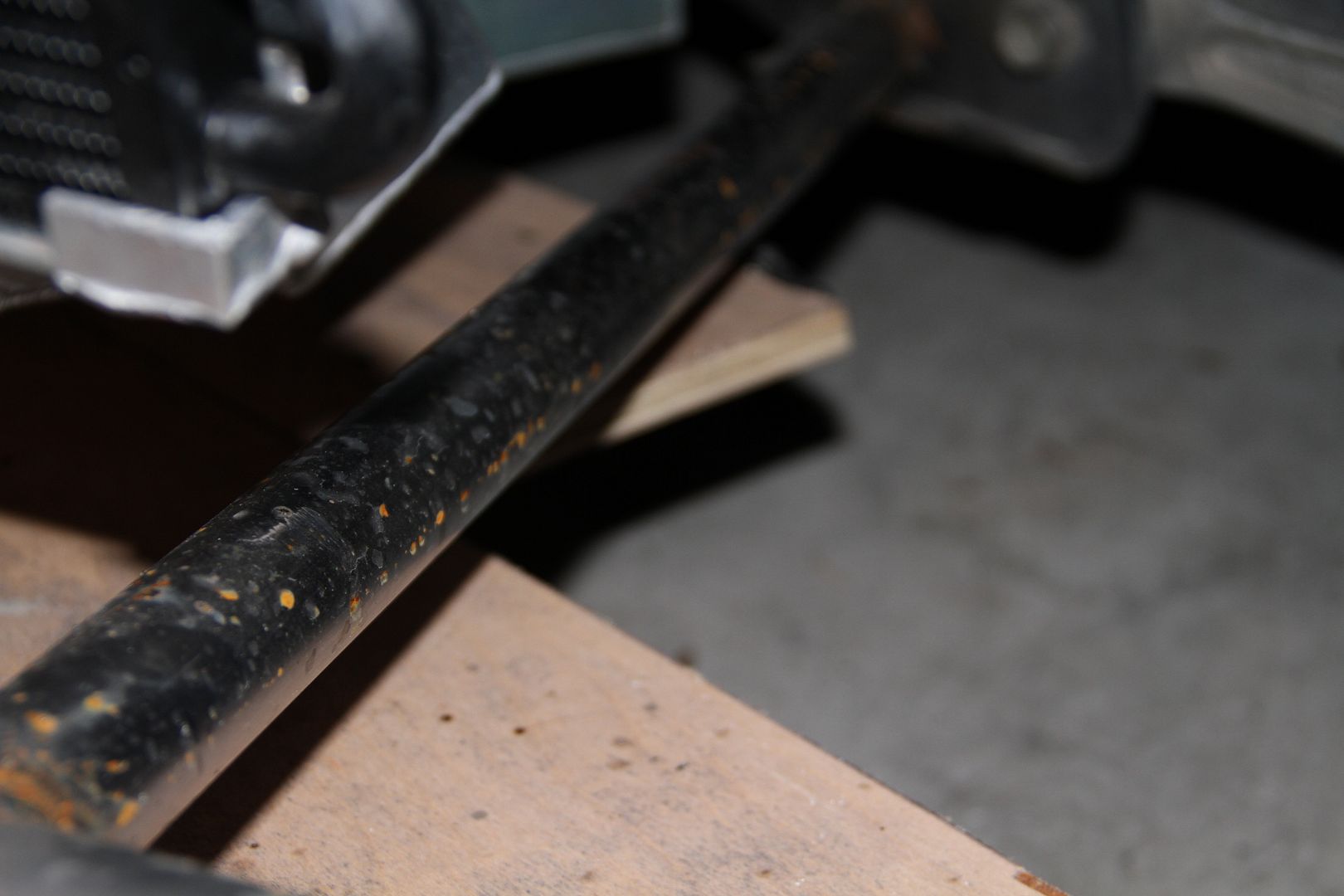 Anther view of the bottom bracket support tube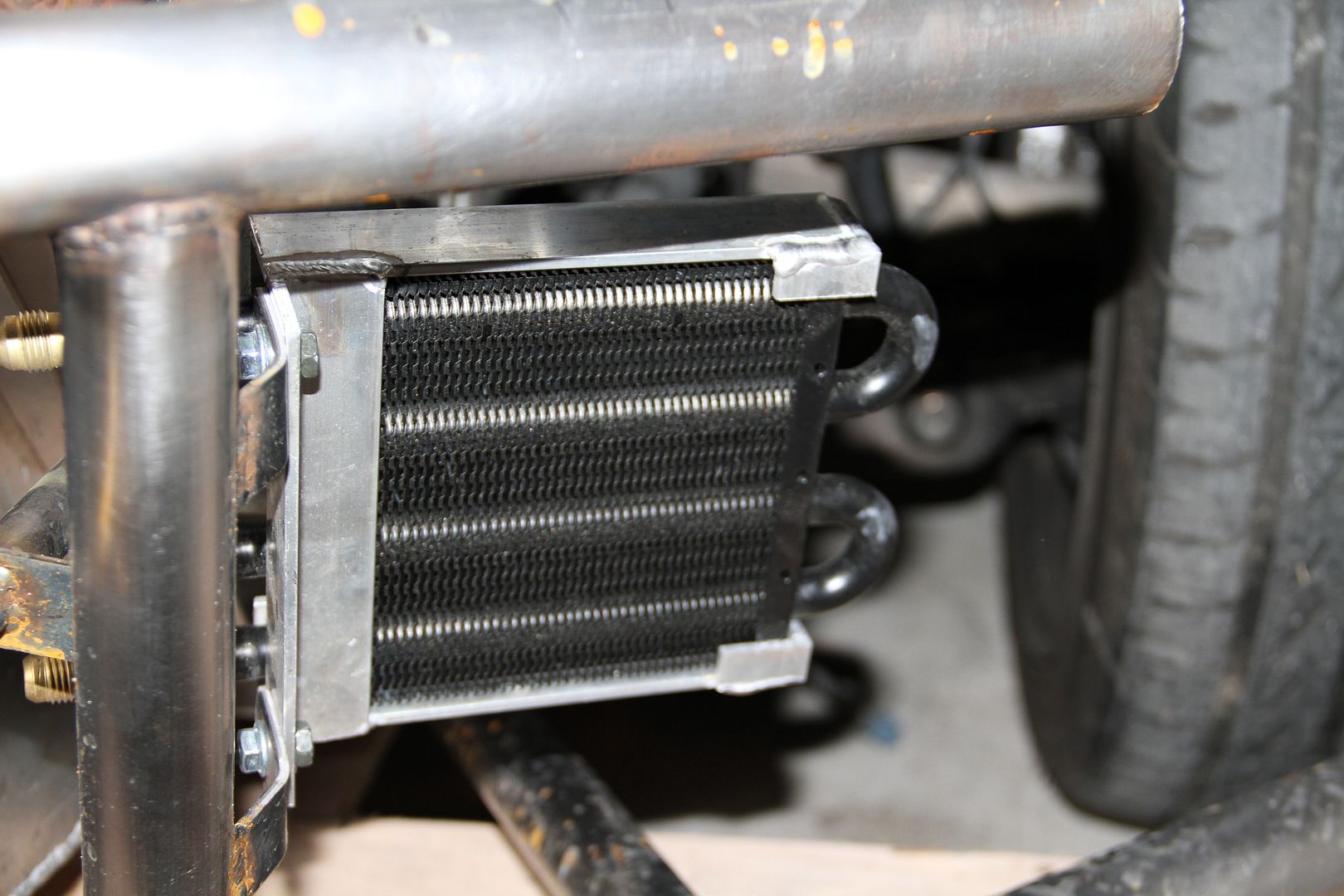 PS Cooler mounted up and ready to rock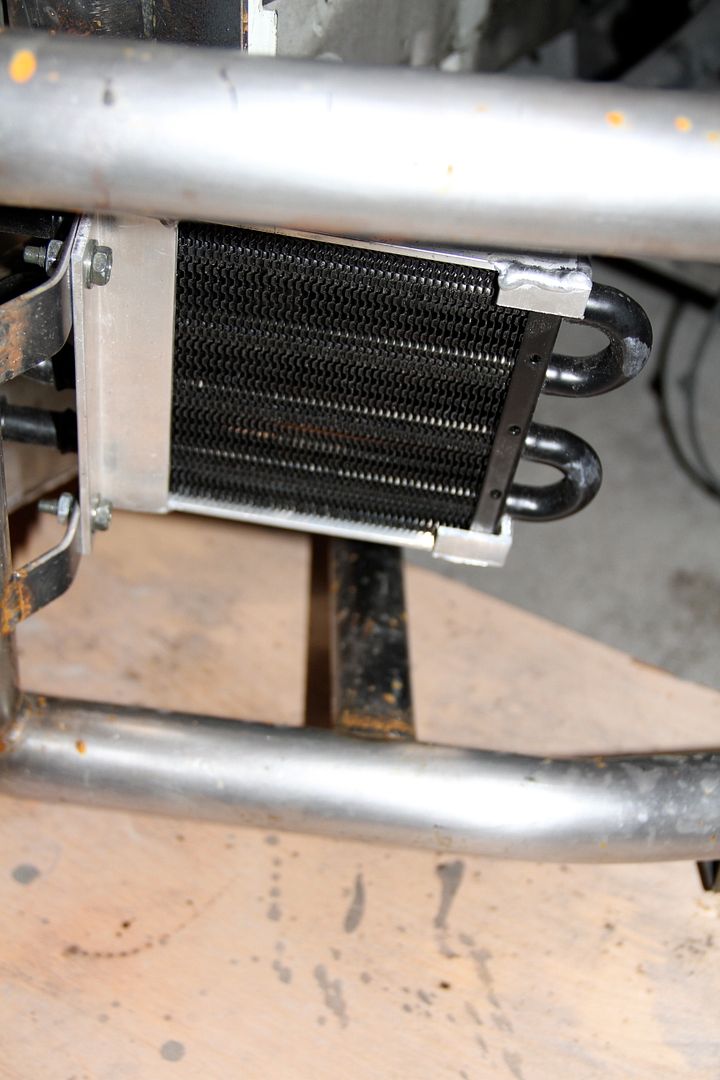 Its small but its all I need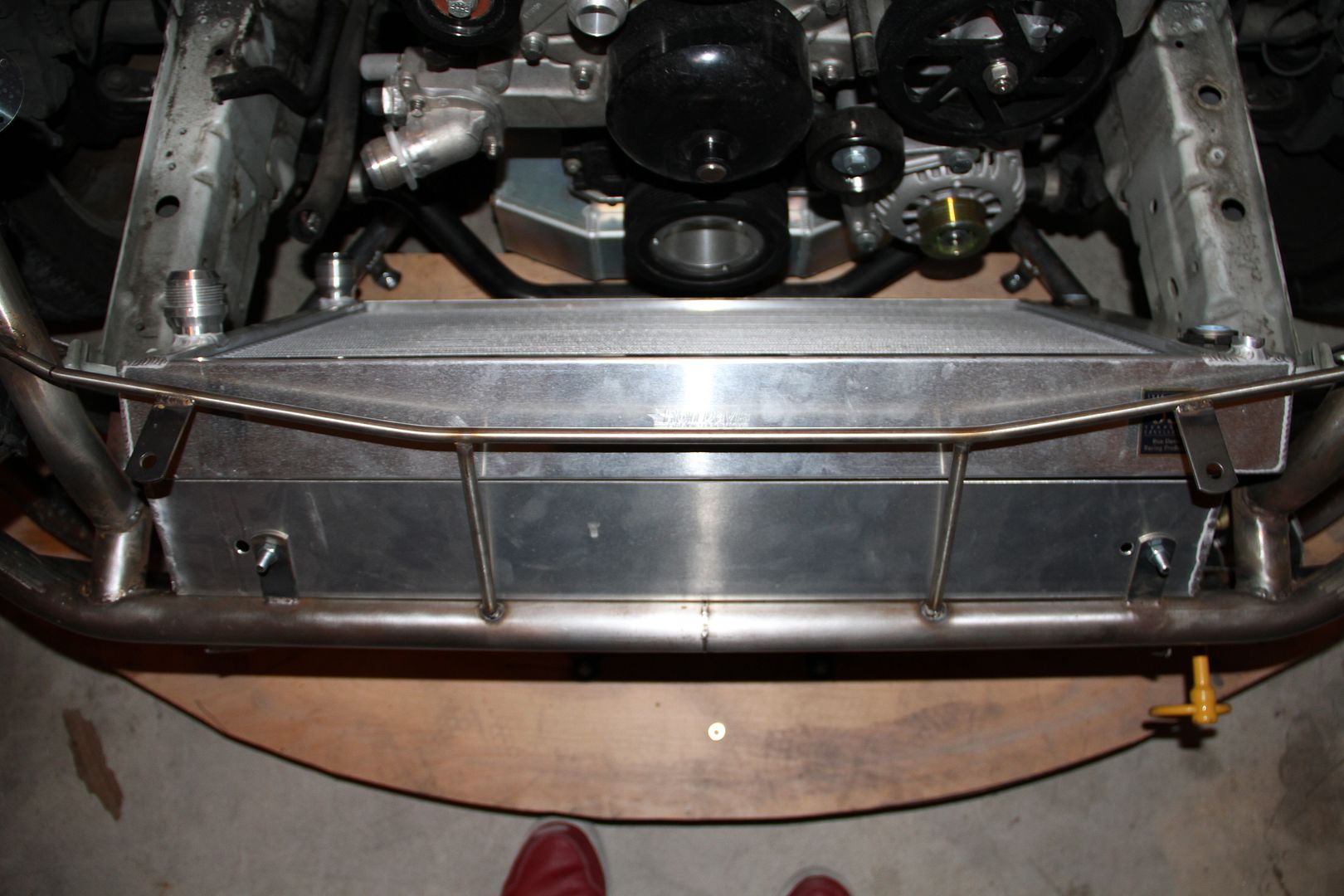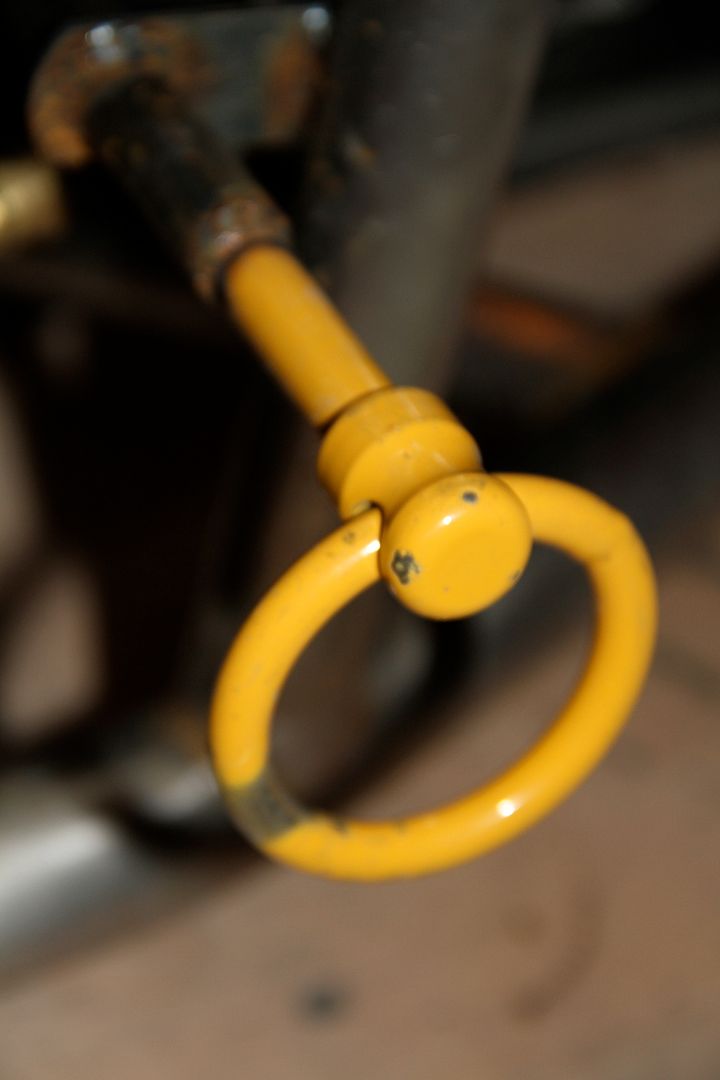 Def going to change this to Red..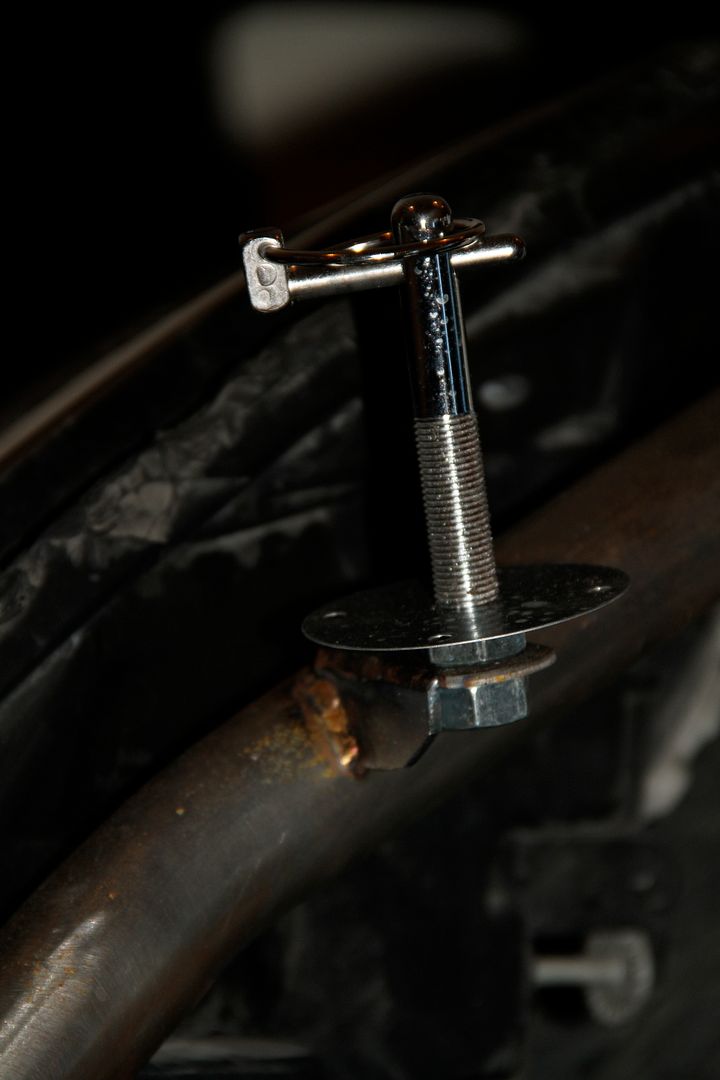 Hood pins installed, just awaiting my new hood
Here is my Headlight brackets, Russell did a pretty cool job on them.
another look
Good by ABS system.. Why? "Because Race Car!!!"
T fitting for the front brakes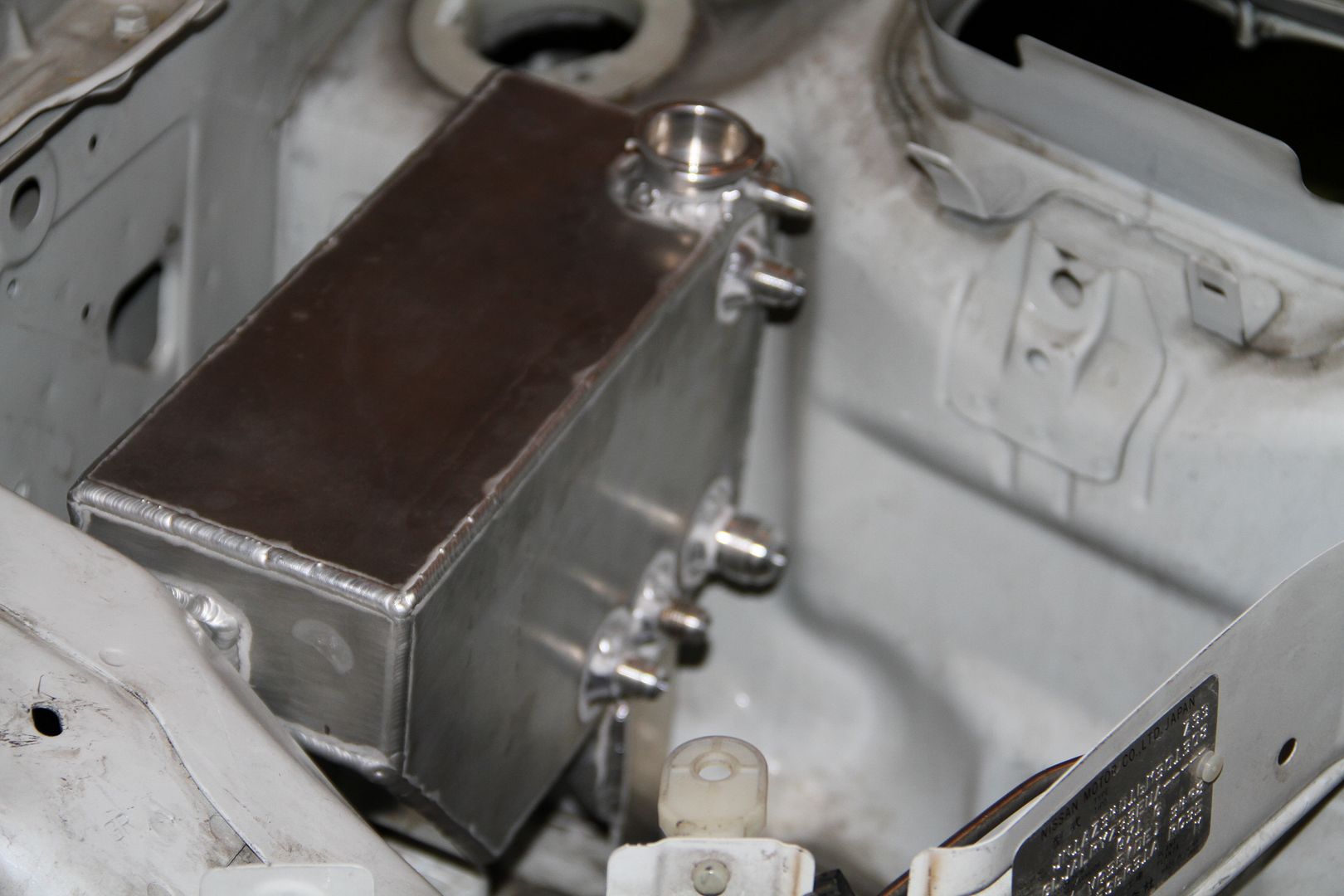 Here is a pic of my Tank that will run all my coolant lines..
Door bars…. Now i have to remove all the stuff from the door and make some custom Carbon Fiber covers.. going to look good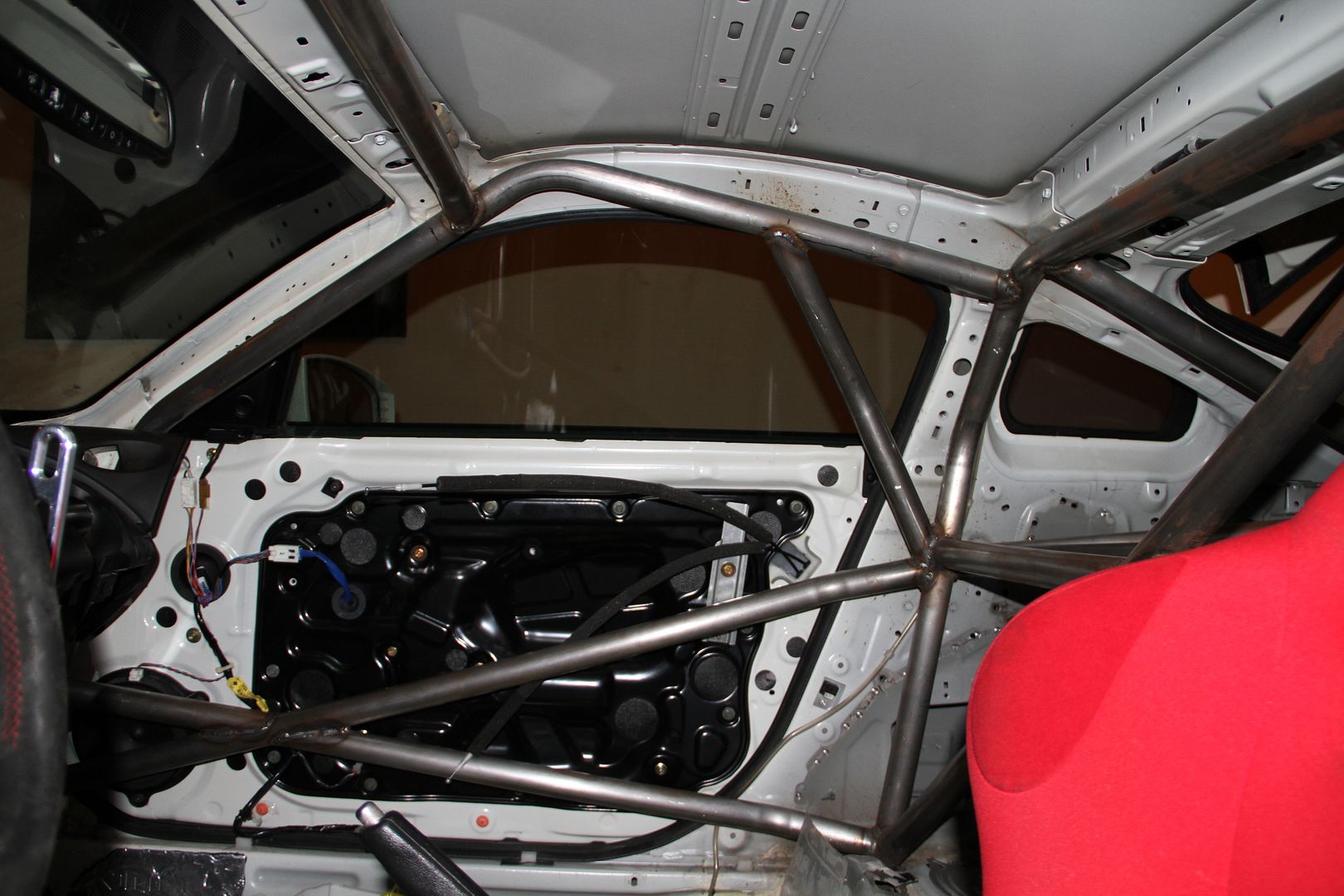 Love this view. You get an idea of how everything looks..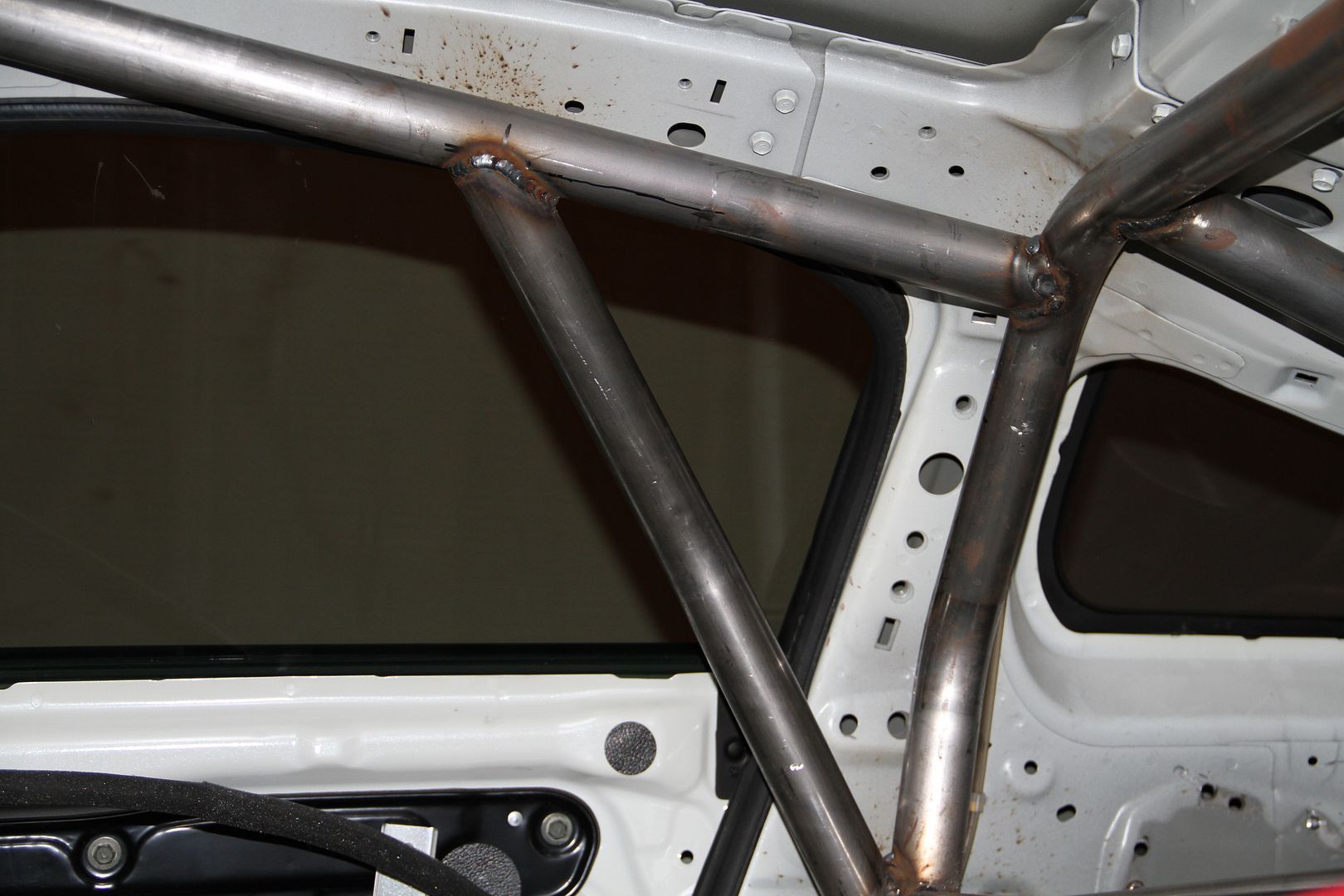 Russell add these bars to protect my little/big head… lol
Base plate for door bars and front hoop
Base plate for main hope and door bars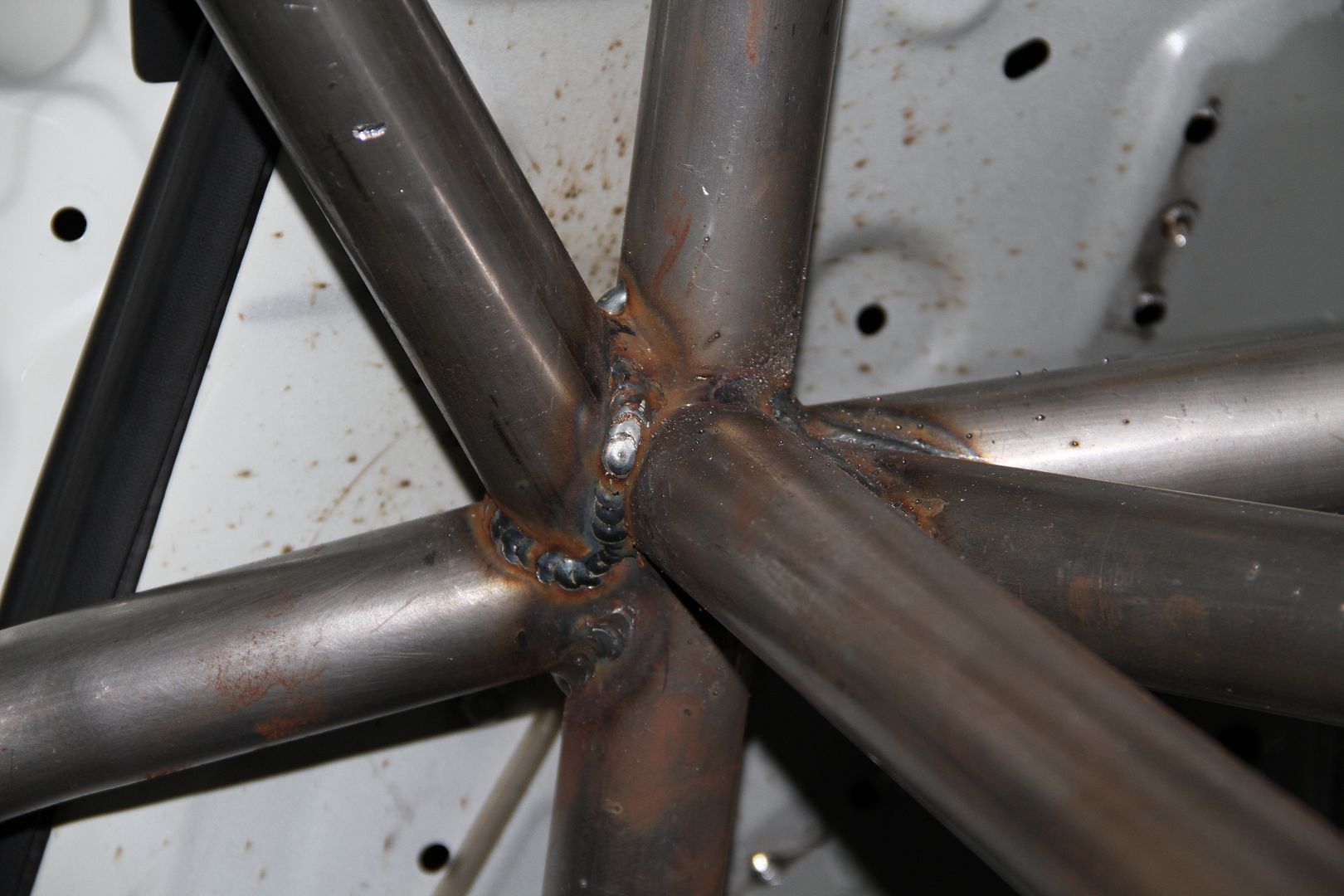 Its a party over here…..lol
Rear base plate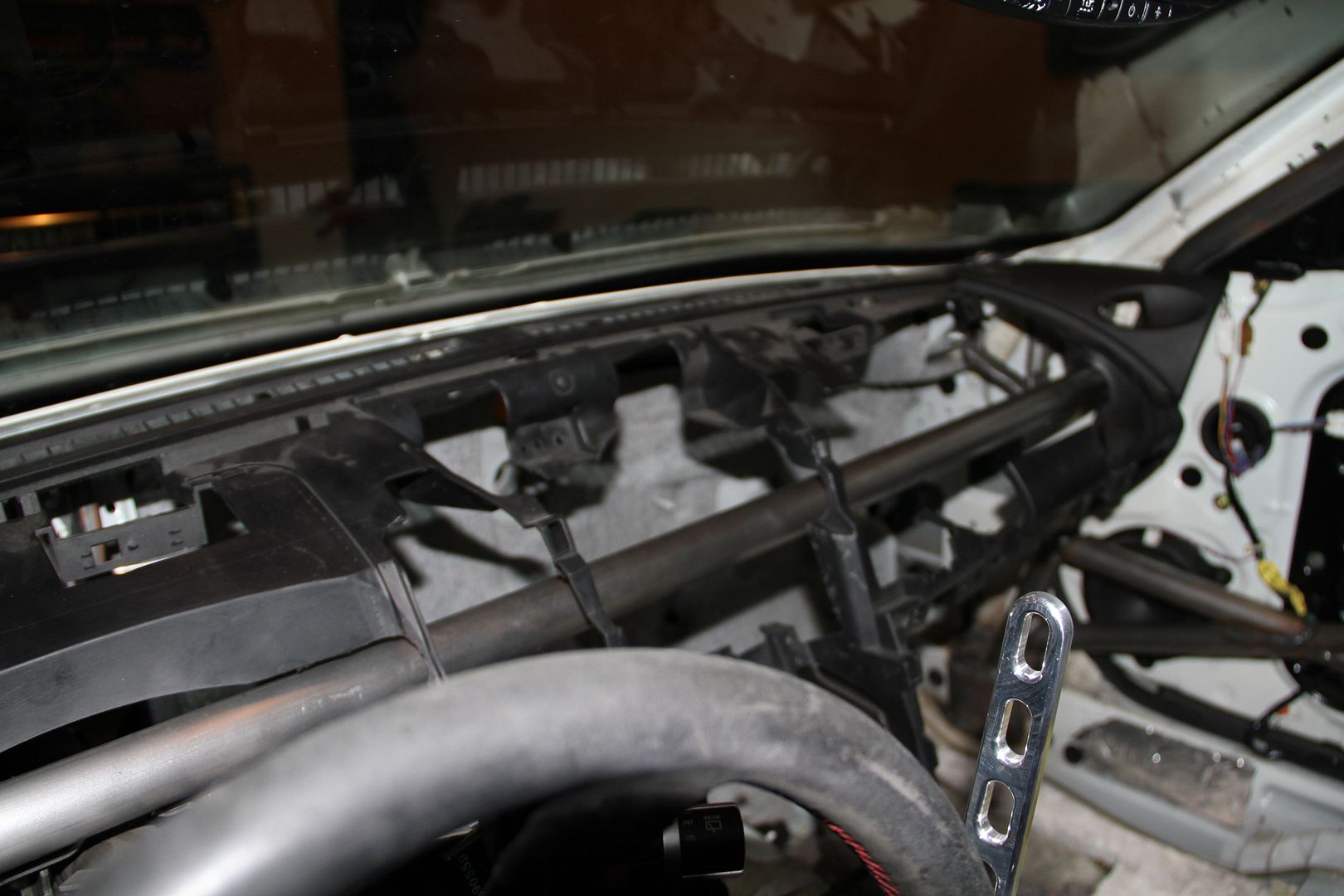 dash Bar complete need to trim dash some but you get the idea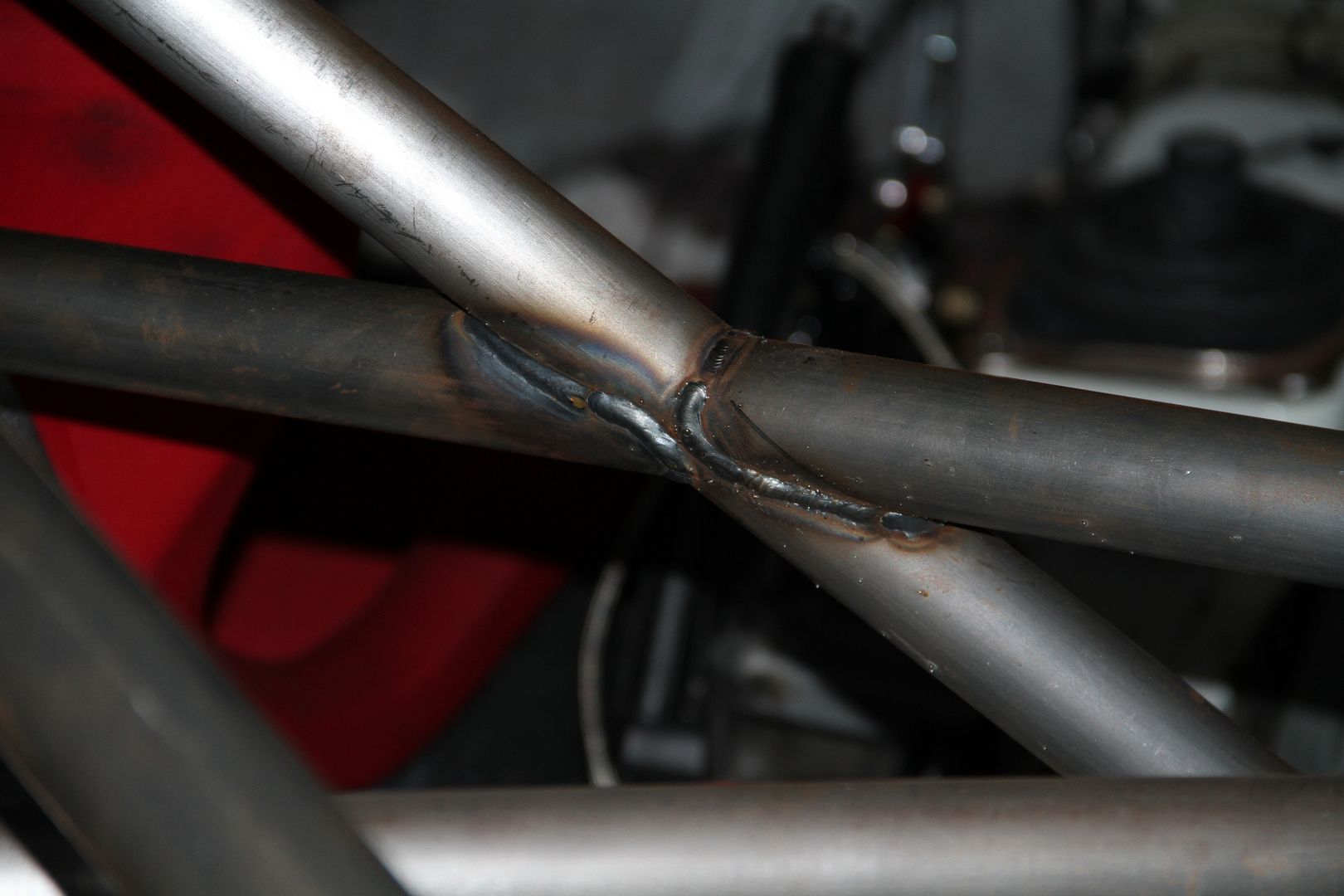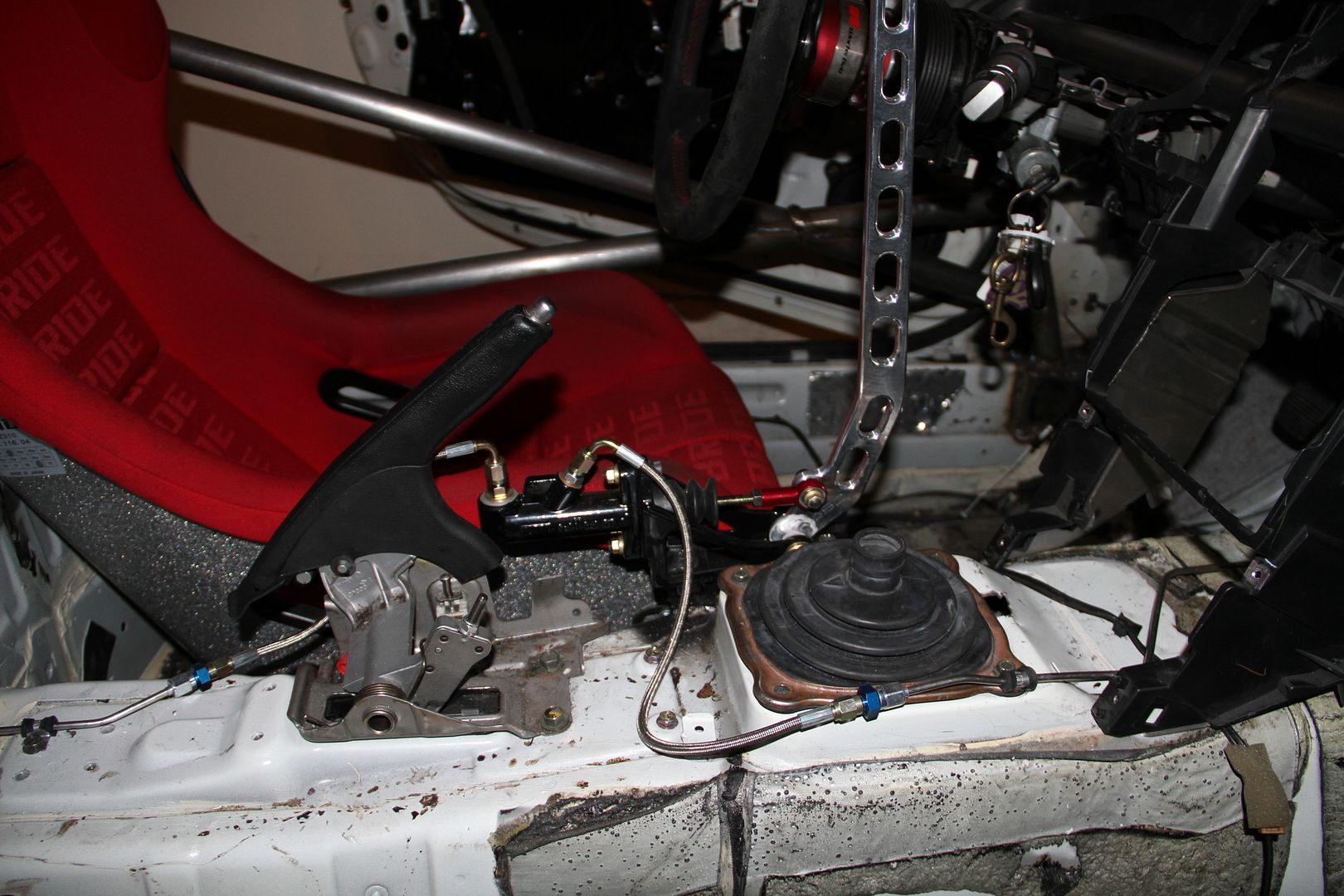 Pic of the ASD Hydro mounted
Hydro all wired up
The T for the rear brake lines. I love that they run through the cab. Easy fix when something goes wrong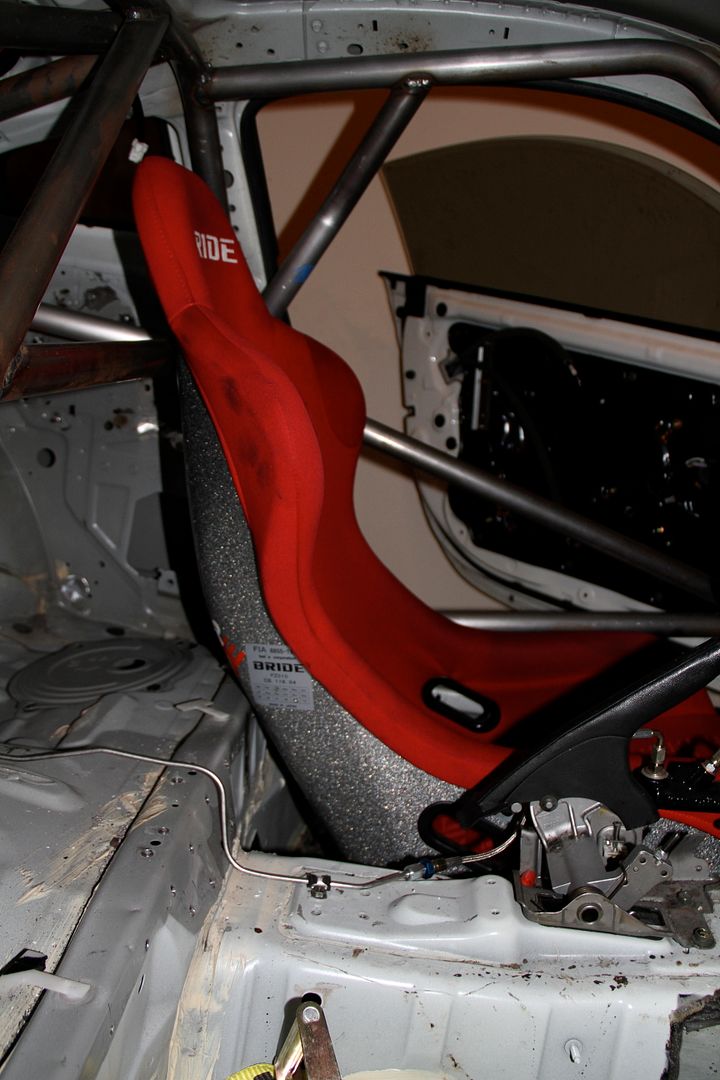 Sits a lot lower then my old bride rails did and I love it..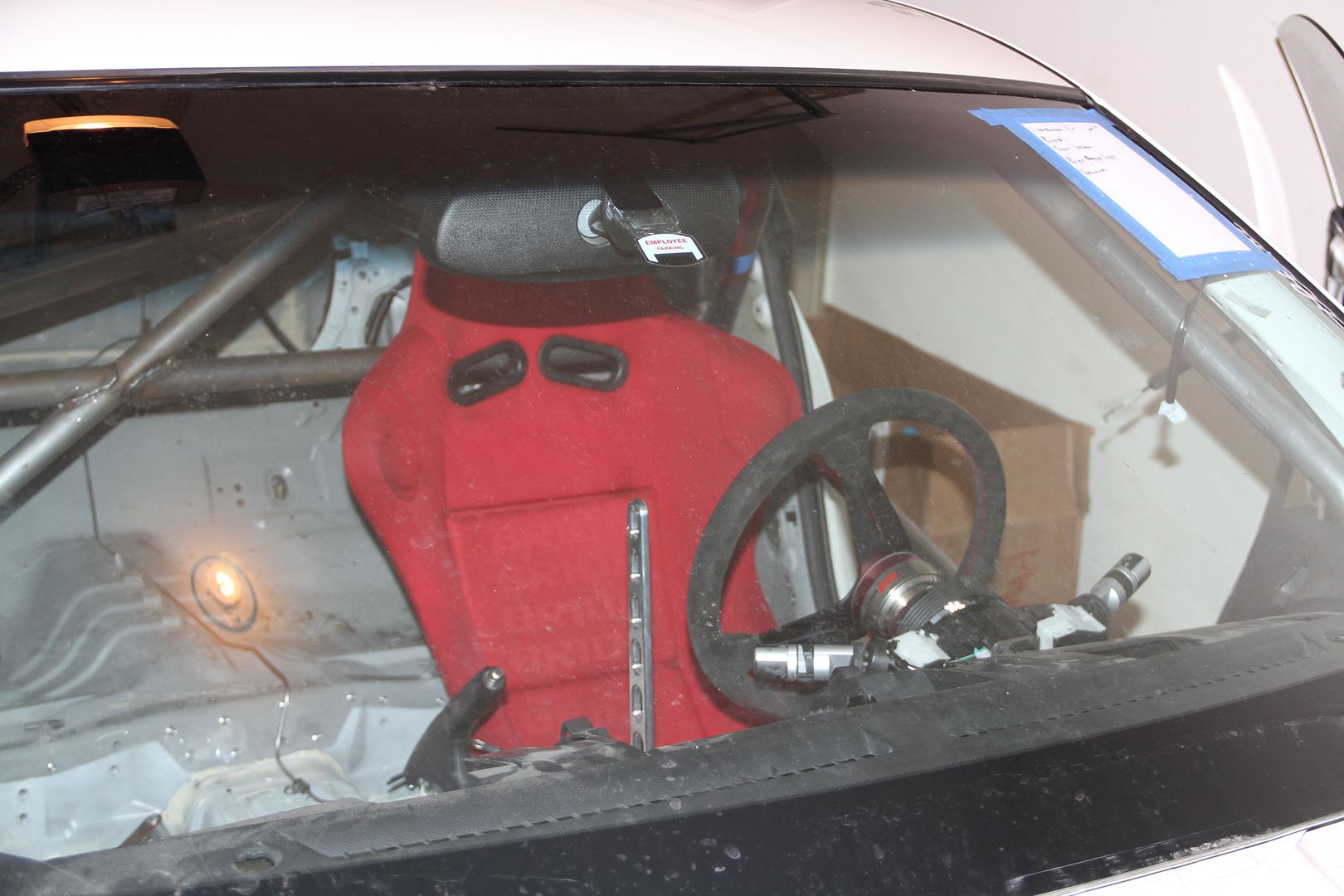 Man looks so legit from this view
I really did not get a chance to showcase the Ron Davis Radiator so here are some pics..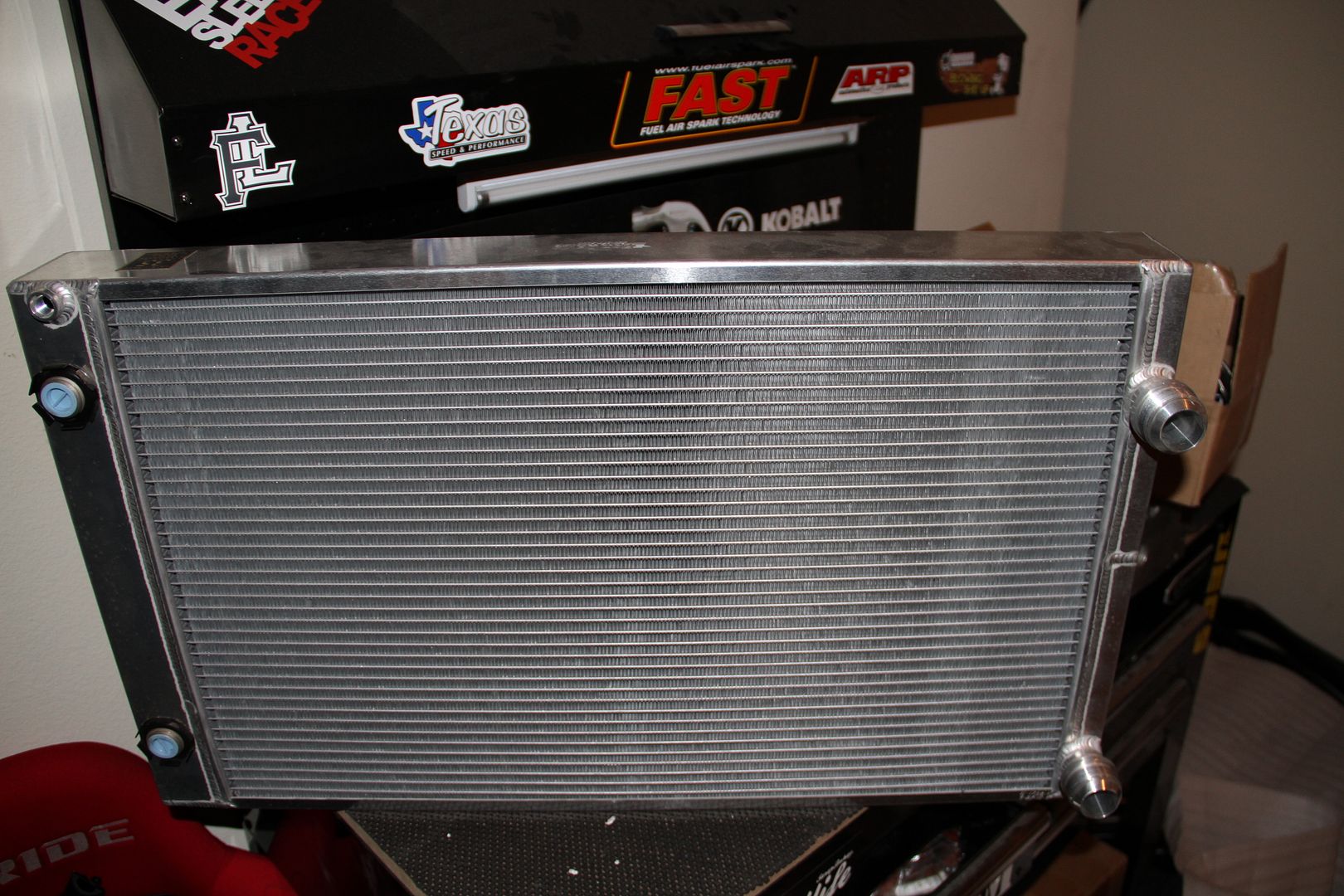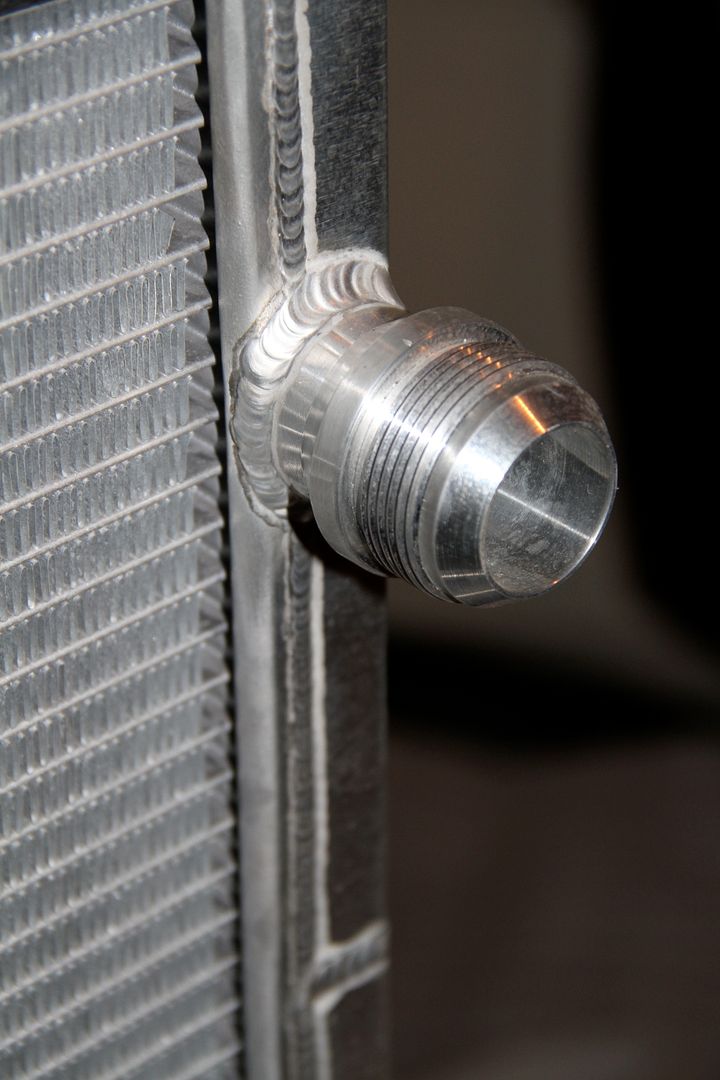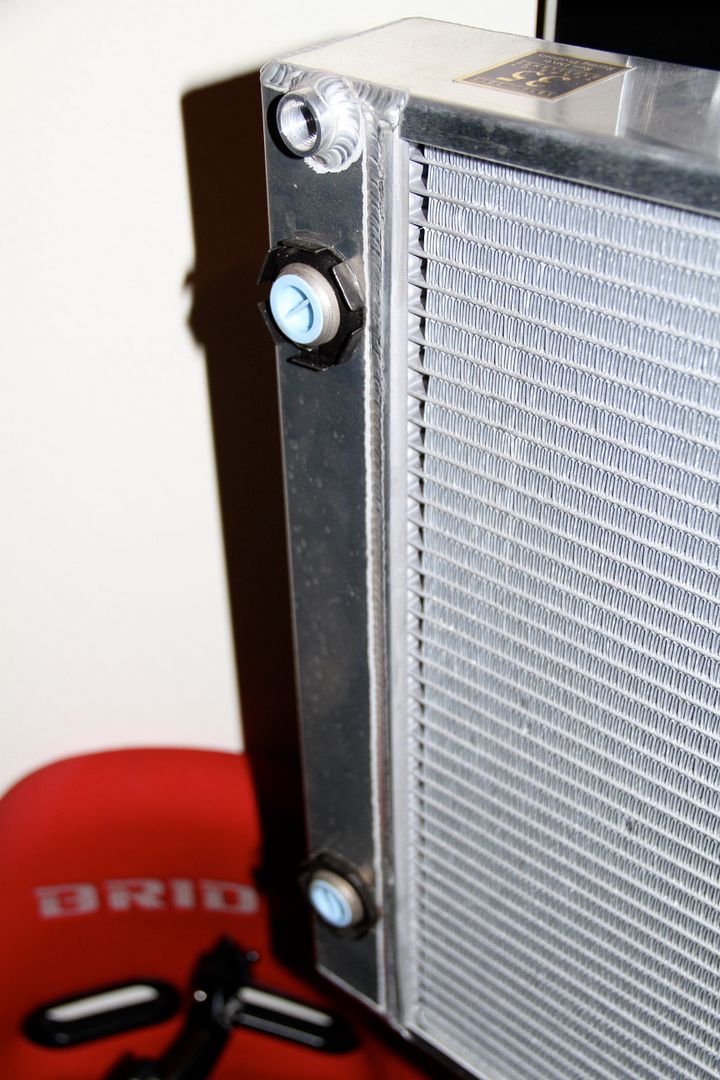 Ron Davis knows their stuff and it shows with the 35 years of experience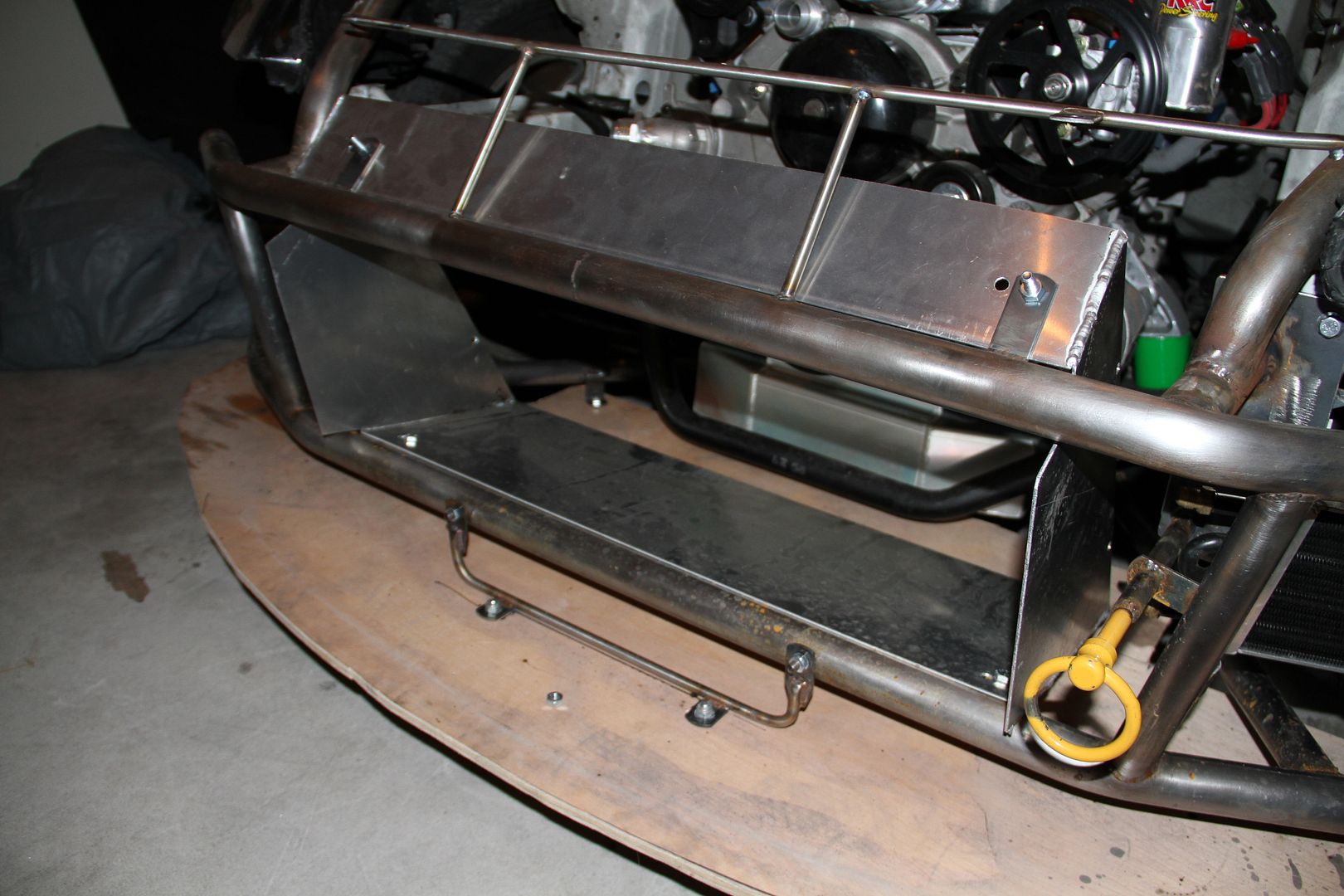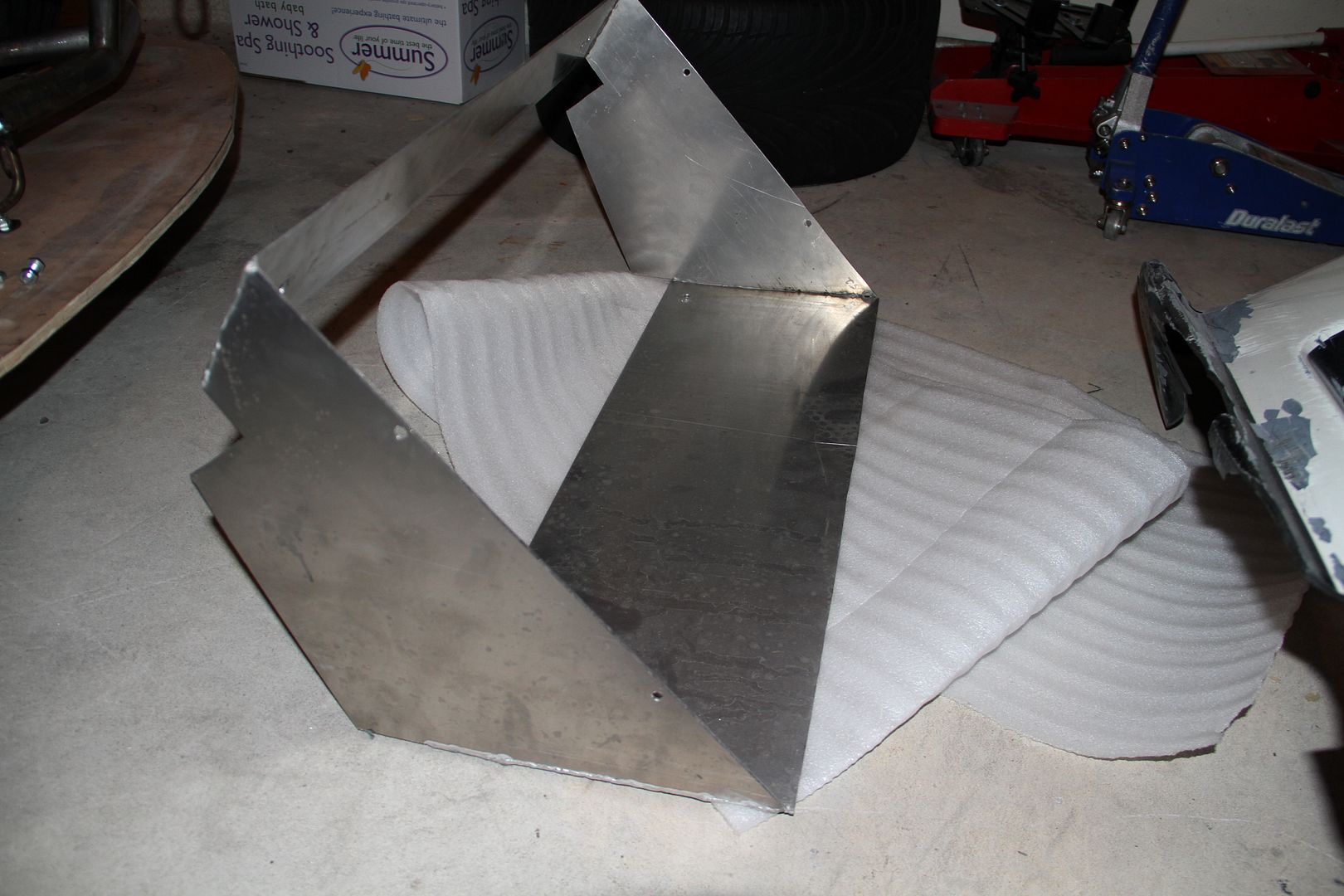 Radiator Ducting looks so legit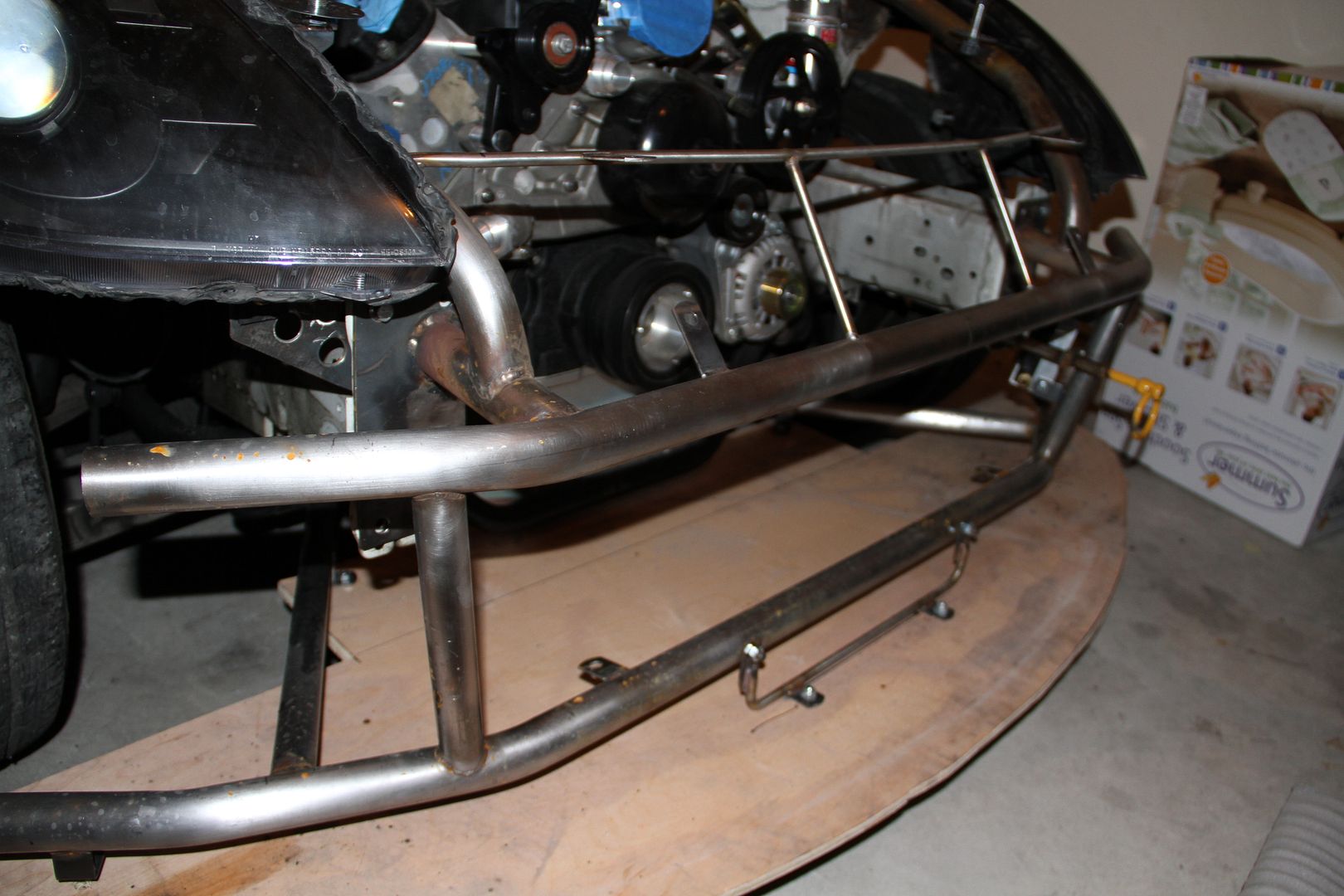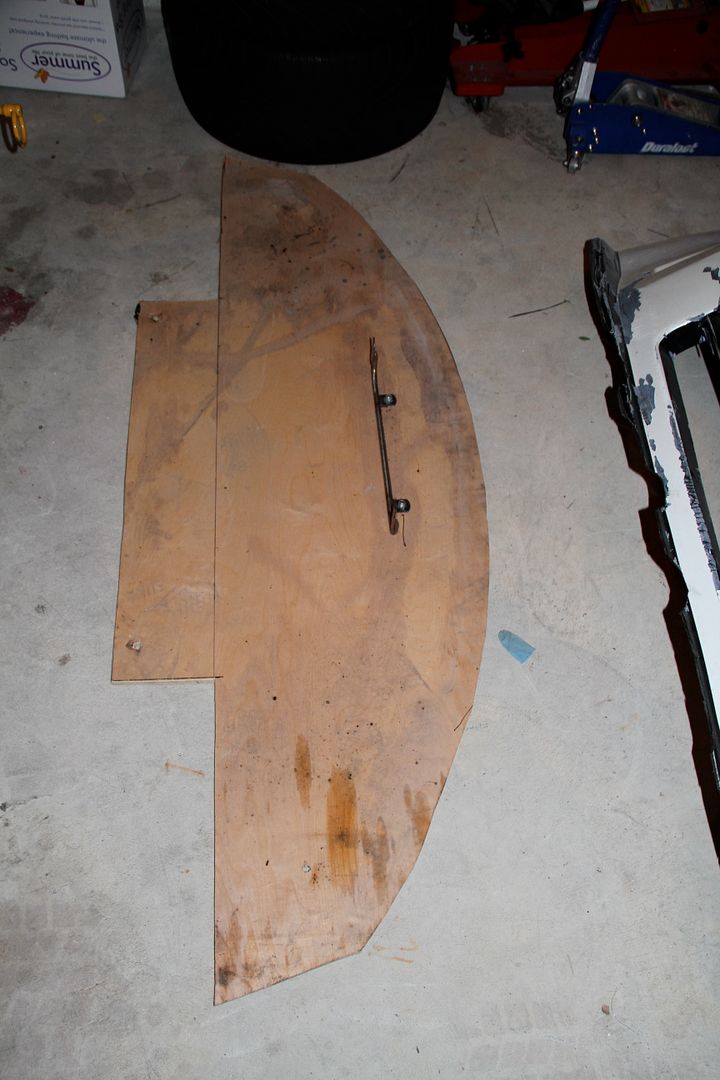 Here is the splitter, kind of dirty now due to the rain, but will be painted black anyways.. Also I am going to make a ton of copies of this just in case I F it up..
Thinking of doing a alumacore one and a CF honeycomb splitter..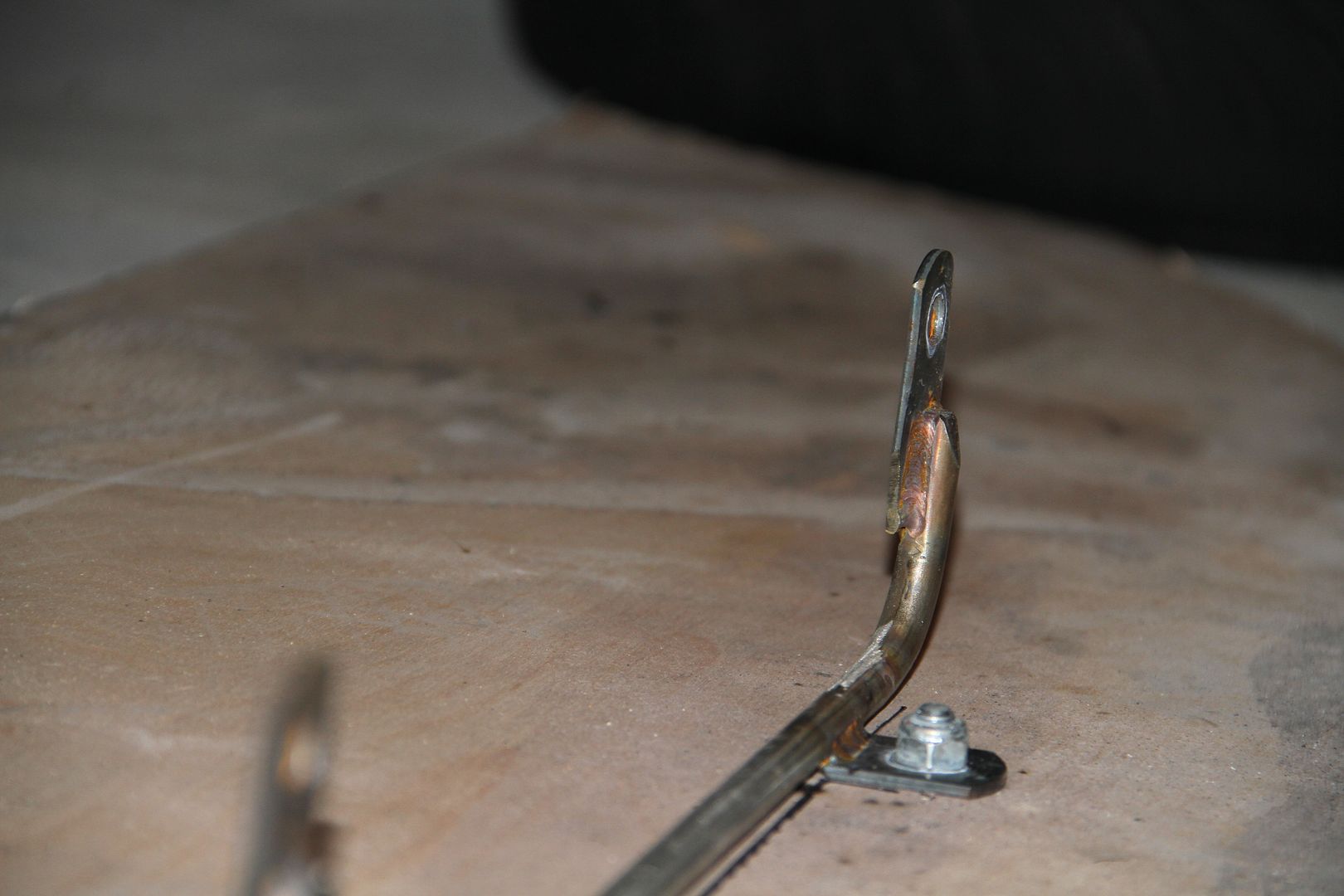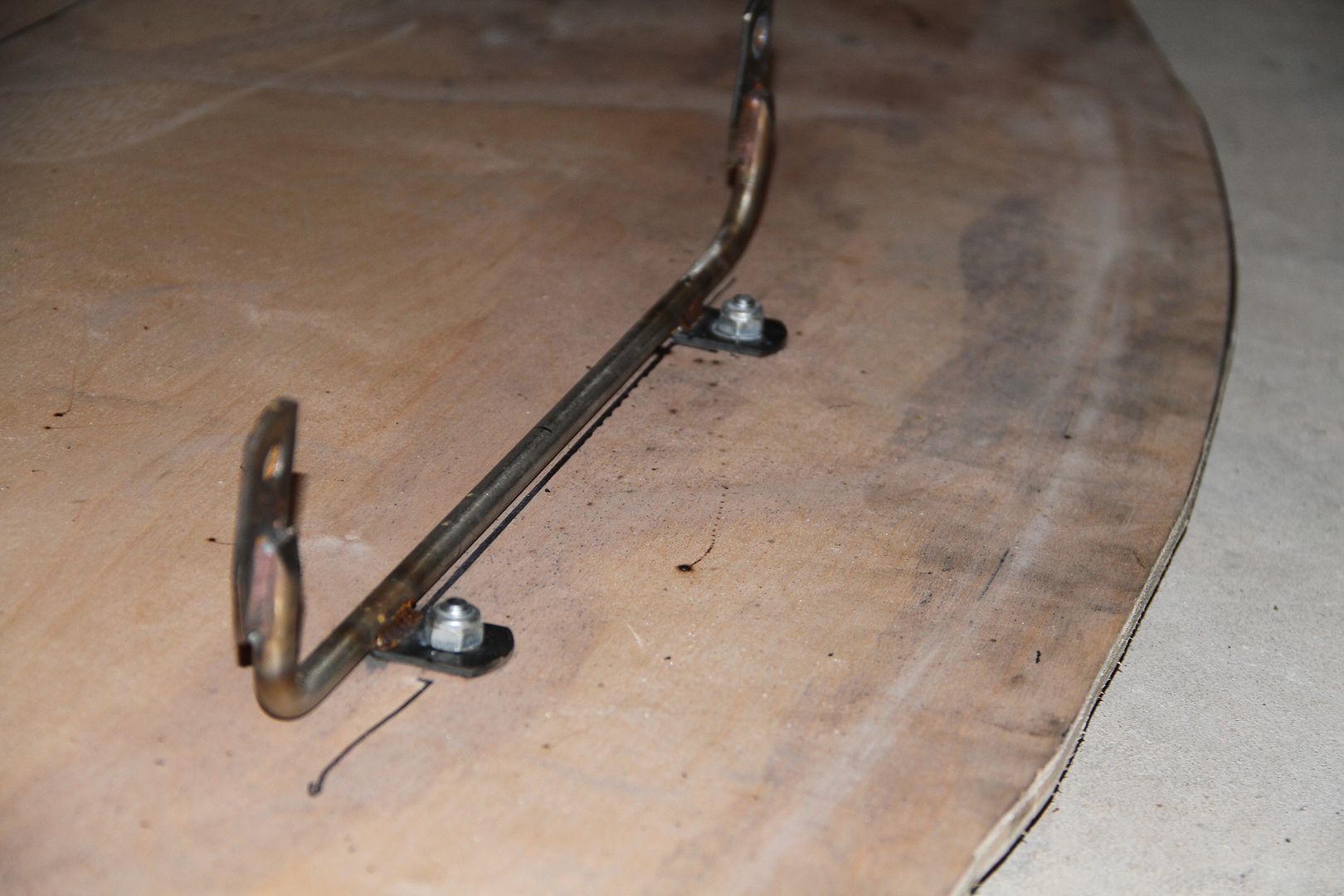 Splitter bracket. also have about 4 other mounting point..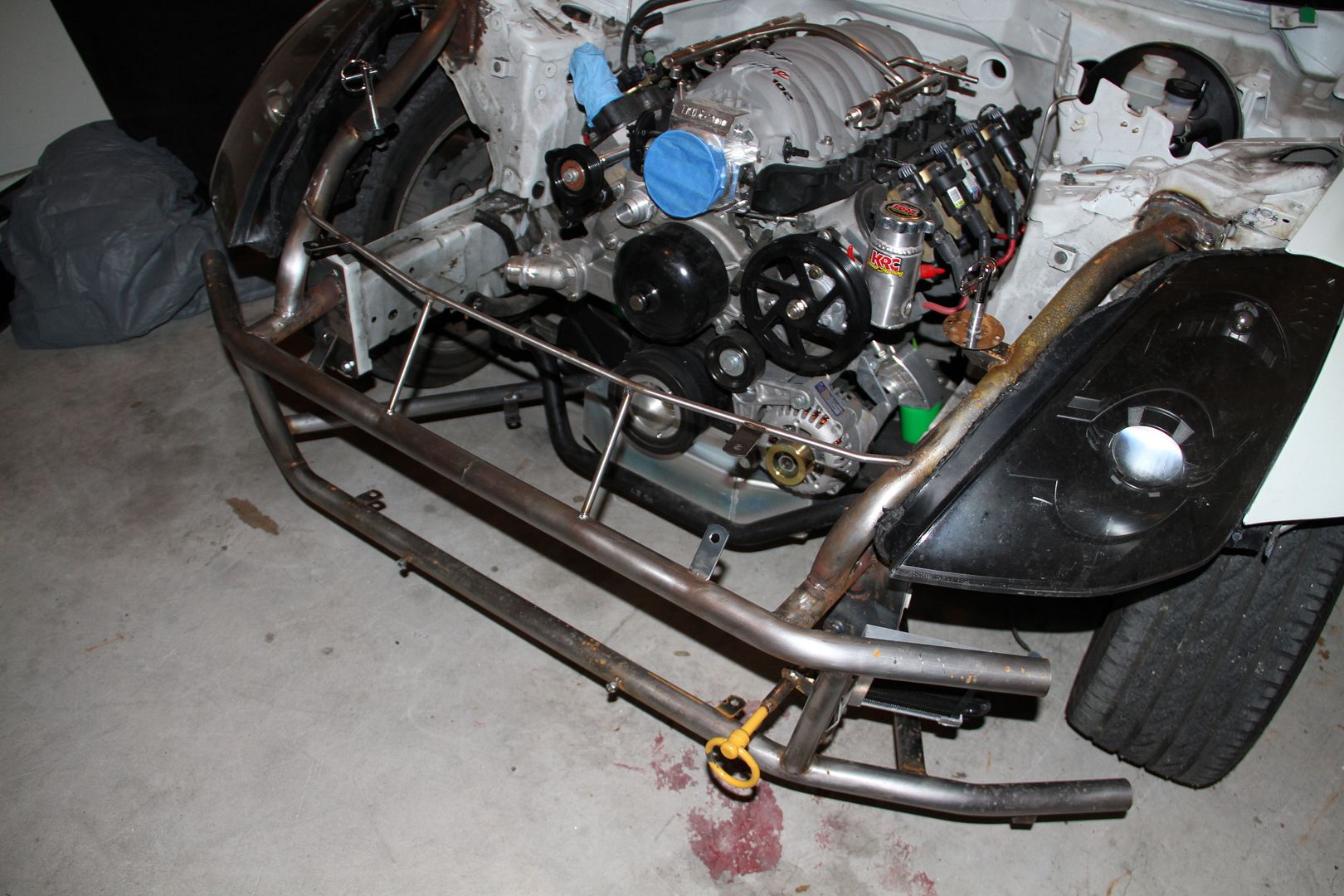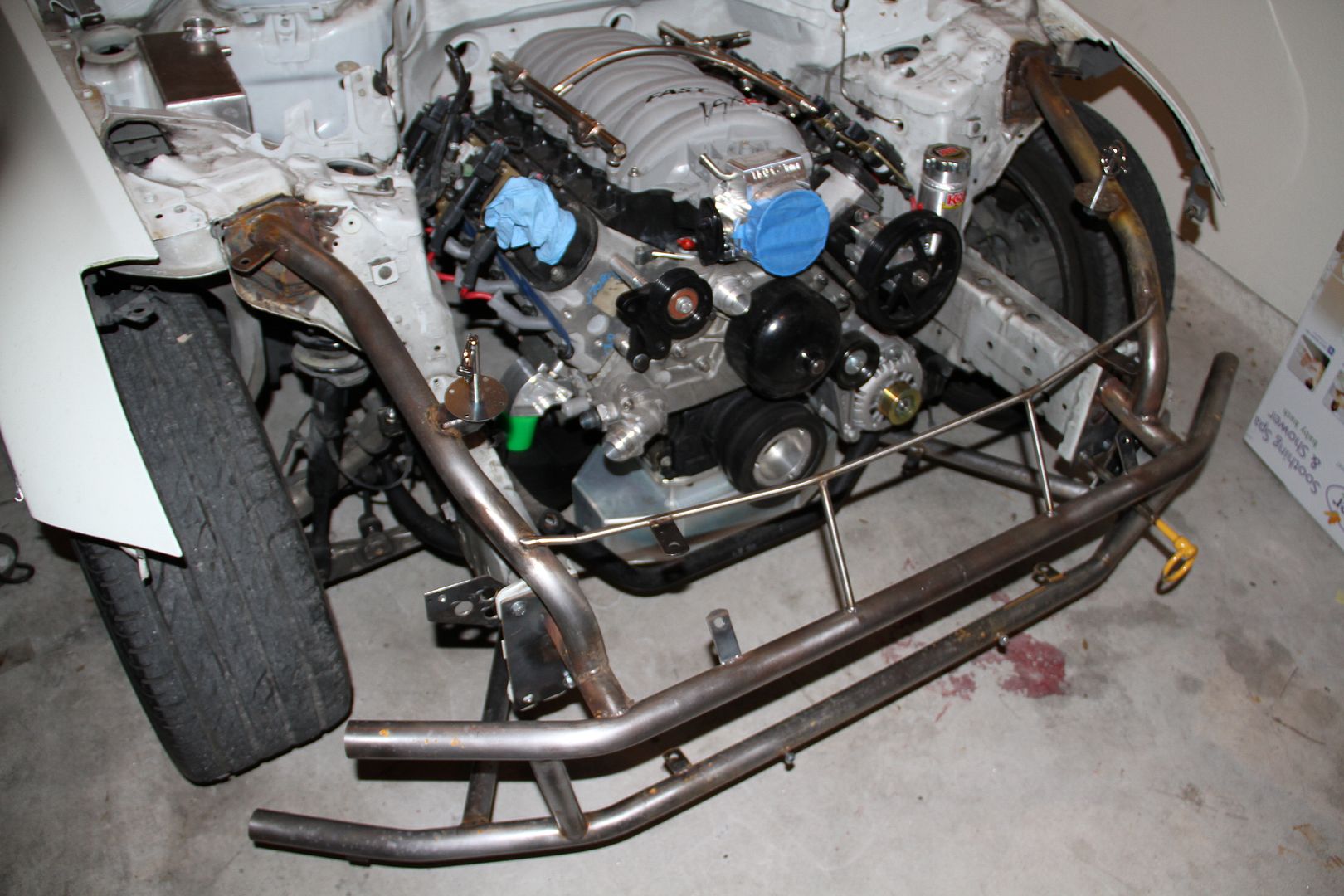 Head lights out..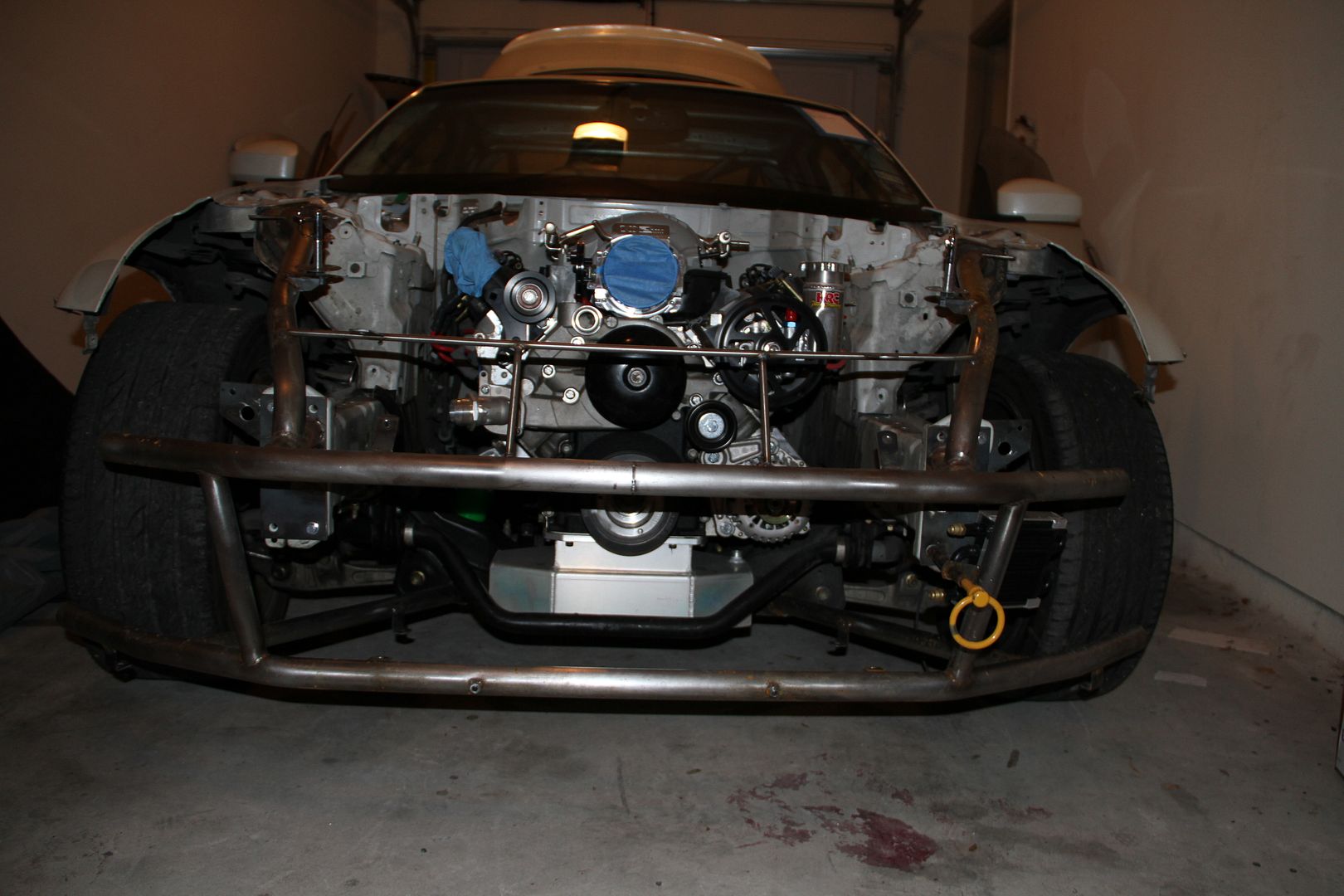 BAM!! ready to take out engine again, but first I have to run my throttle cable to check length.. That will be next week.
Again here is a shot of the Headlight brackets.. love the wholes…lol
Okay now for what everyone has been waiting for the price break down for all of this. Now remind you this price can change do to metal prices, your build labor price, and if you get a hook up.. just so you know.
Formula Drift 1.5x.095 Wall Legal Cage 2011                           $1200
Dashboard Fitting/Installation                                                             $0
Additional Bars (partial sponsorship)                                            $110
Remove Rear Parcel Shelf                                                                   $300
Front Tube Frame                                                                                   $850
Powersteering Cooler Bracket/Install                                                 $0
Ron Davis Radiator (partial sponsorship                                      $600
Radiator Ducting                                                                                     $200
Radiator Installation / Fabrication                                                    $50
Coolant Expansion Tank inc fittings/filler neck                         $300
OMP Tow Hook                                                                                          $40
Hydraulic Handbrake Fabrication                                                    $125
Driver side Seat Bracket                                                                        $175
AN Brake Line Installation                                                                  $250
AN Line Materials Hardline + Soft Line + Fittings                      $150
TOTAL                                                                                                         $4350
Total price so far: $14,447.16