So I am proud to announce SpeedWire is now on board with my 350z LS1 drift build. The boys over there were nothing but help with providing me with everything I needed for my switch panel setup. So with a couple of emails back and forth with what I needed Gil and the team got to work and put together a unit that will work wonders. A couple of weeks and this showed up at my doorstep.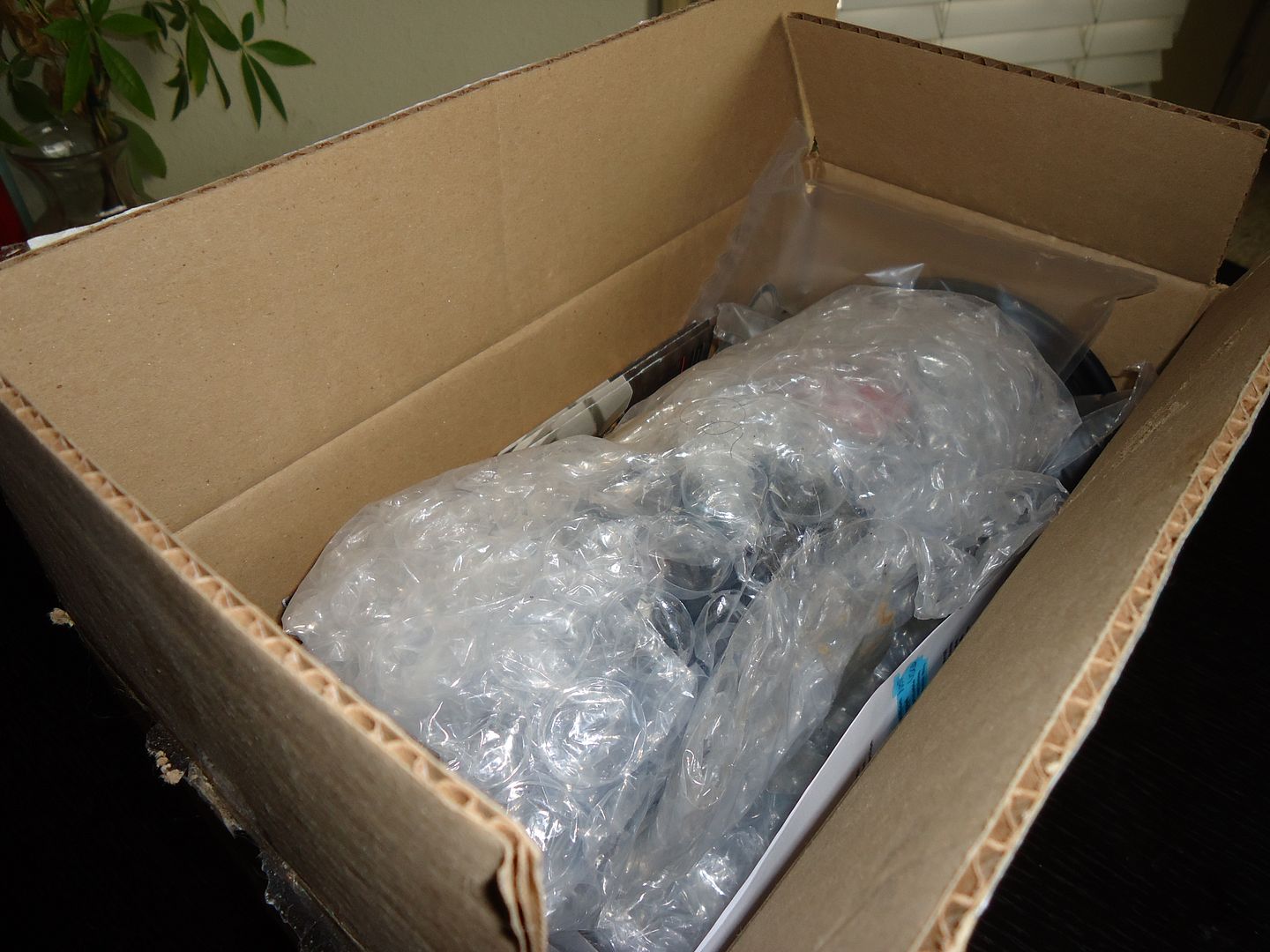 Packaged up all nicely so nothing gets damaged.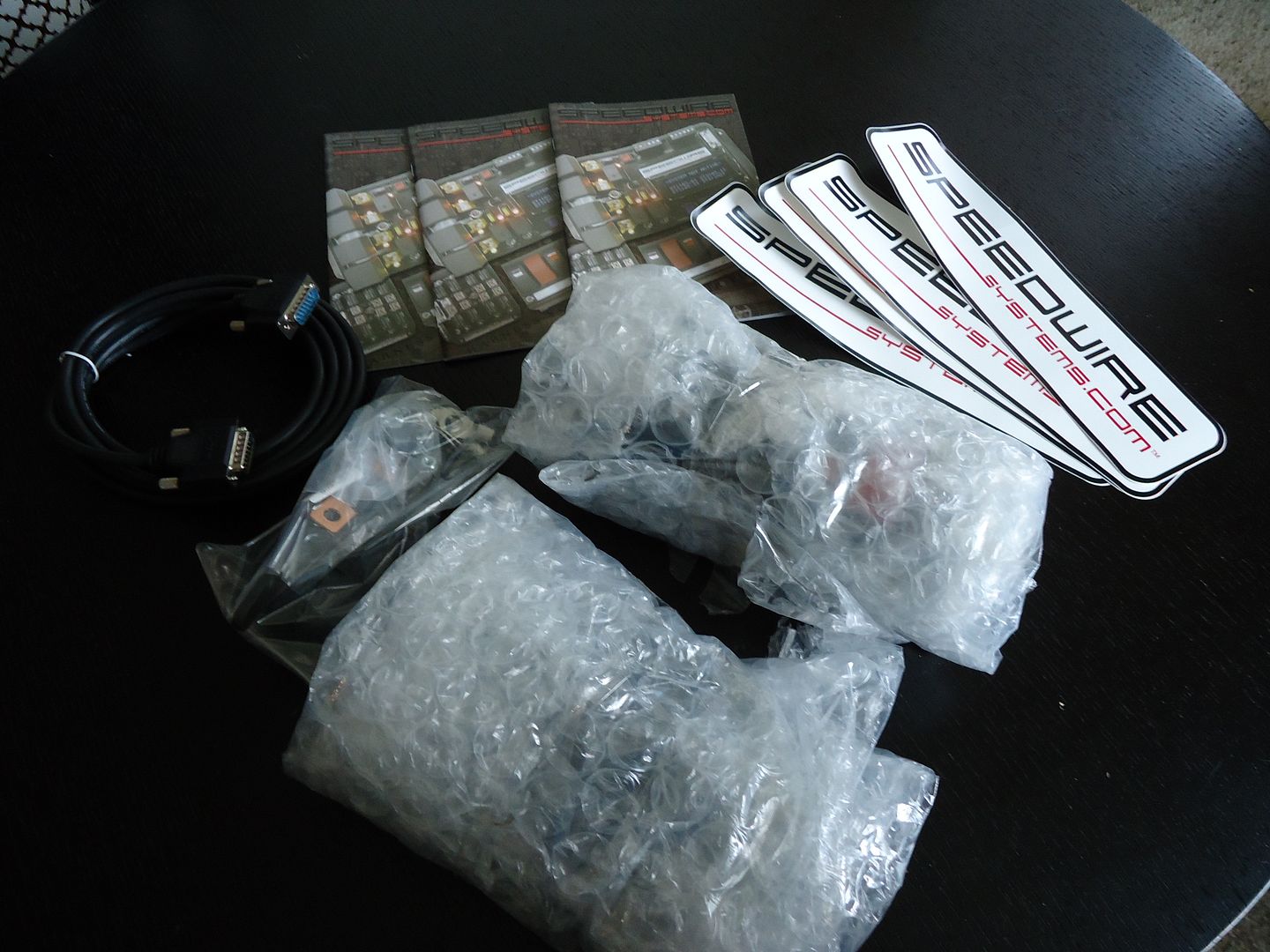 This is what arrived, everything I need to get this ball started.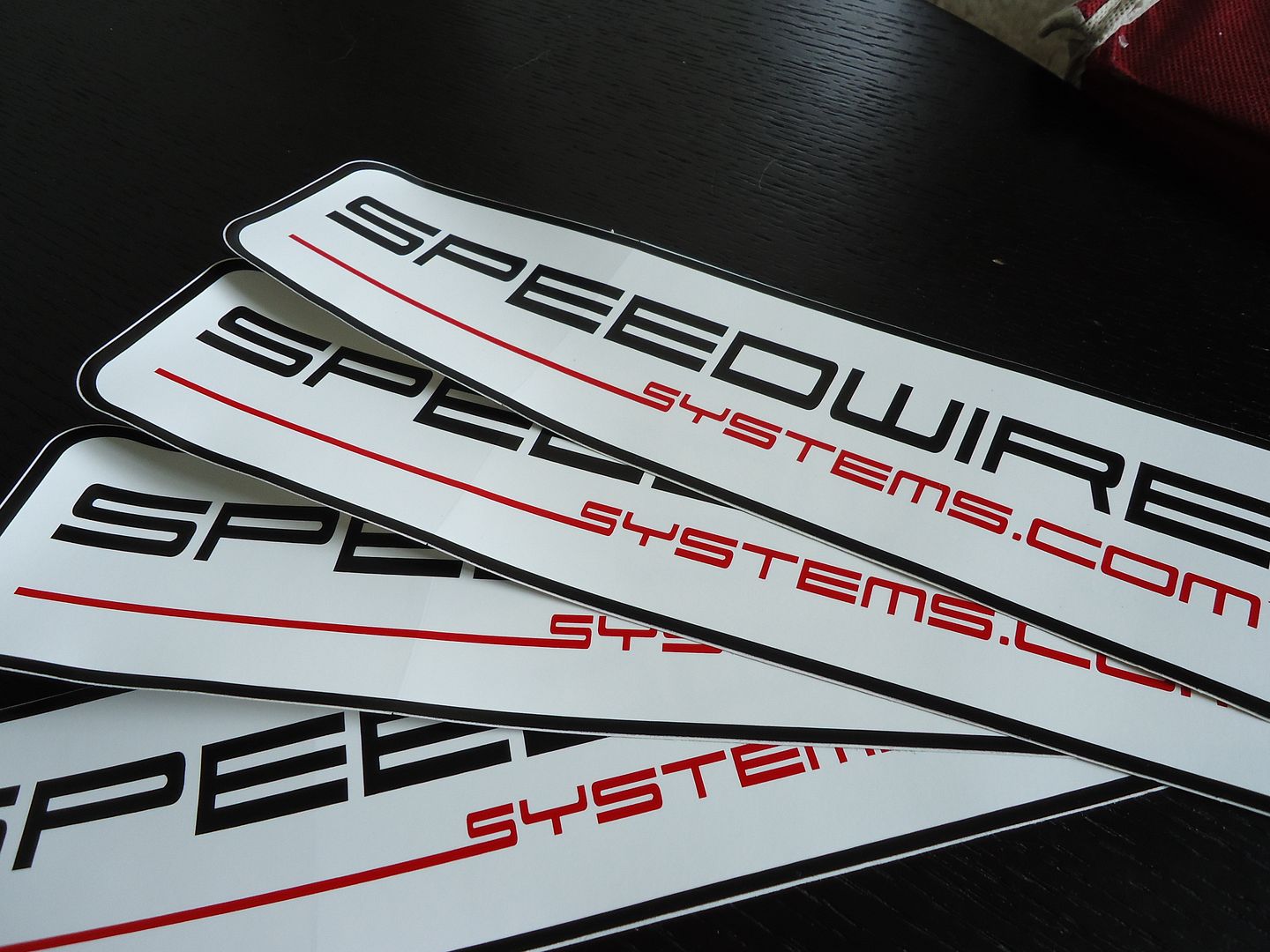 You will see these on the ride shortly.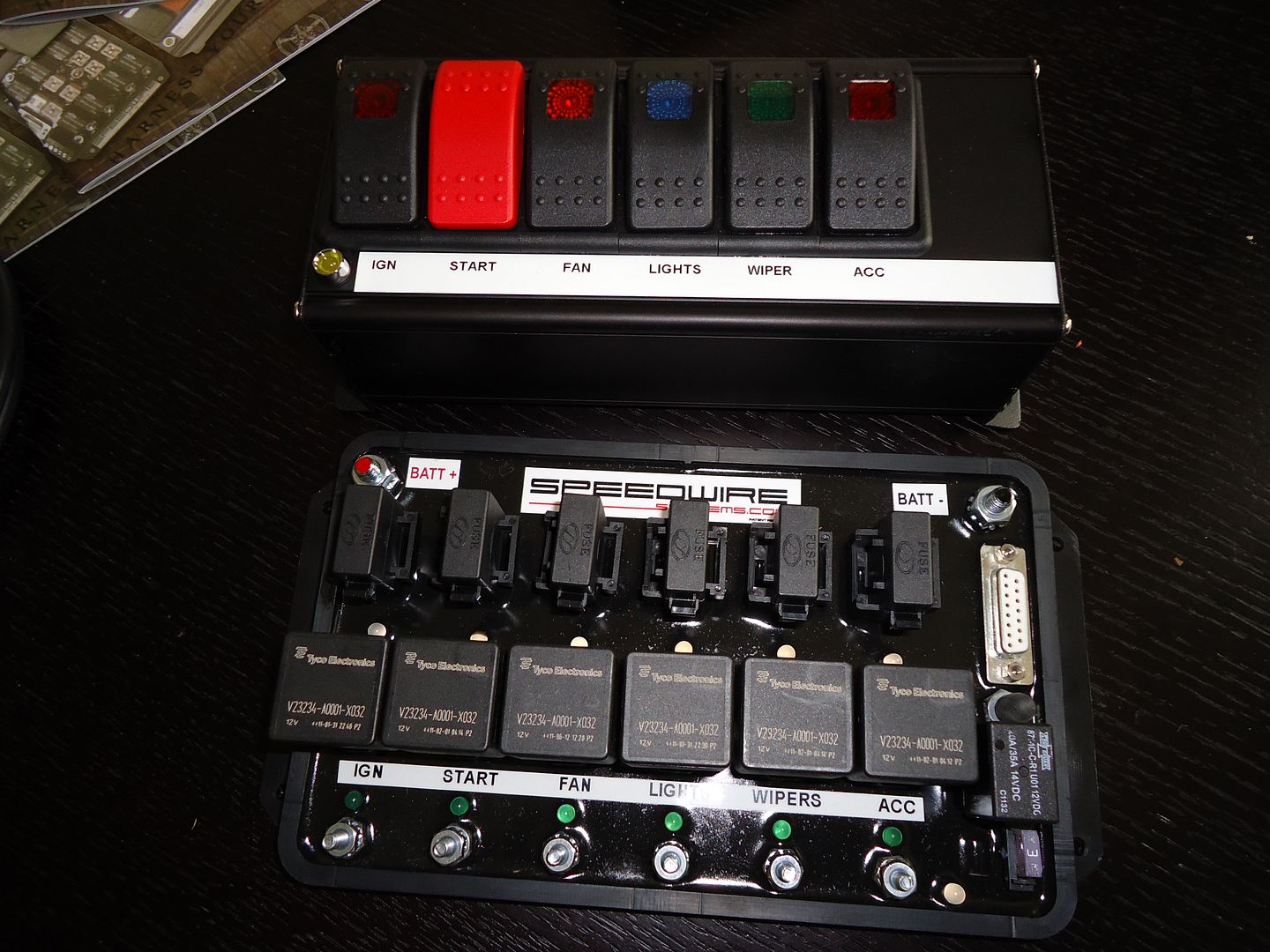 Now SpeedWire is not your typical switch panel setup. SpeedWire makes install a breeze and finding out were trouble spots lie is a snap.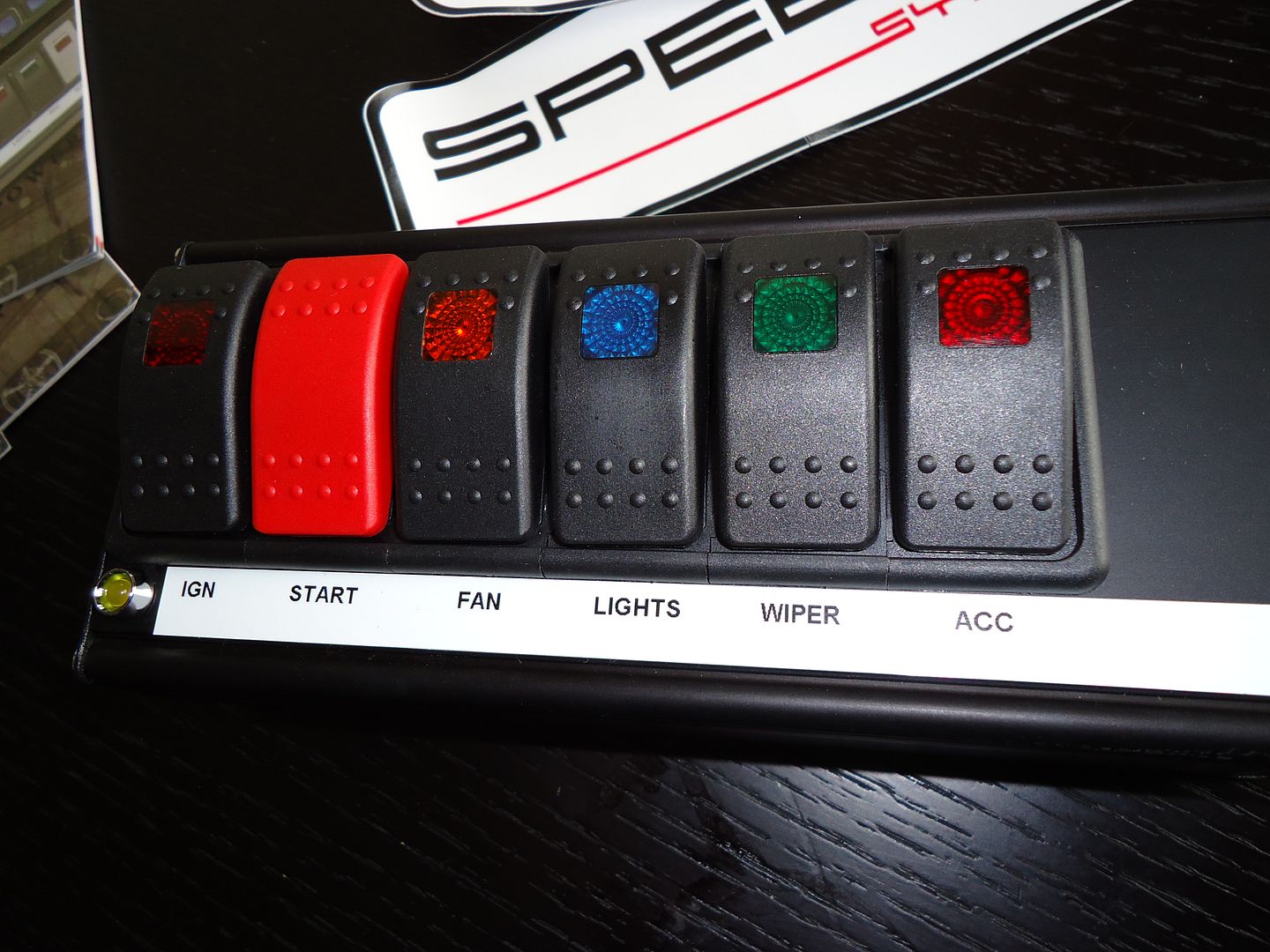 SpeedWire can make up to 11 switches to meet your needs and the unit is also a simple and lightweight design. For me 6 witches was good enough. The unit is also Flame,moisture and vibration-resistant.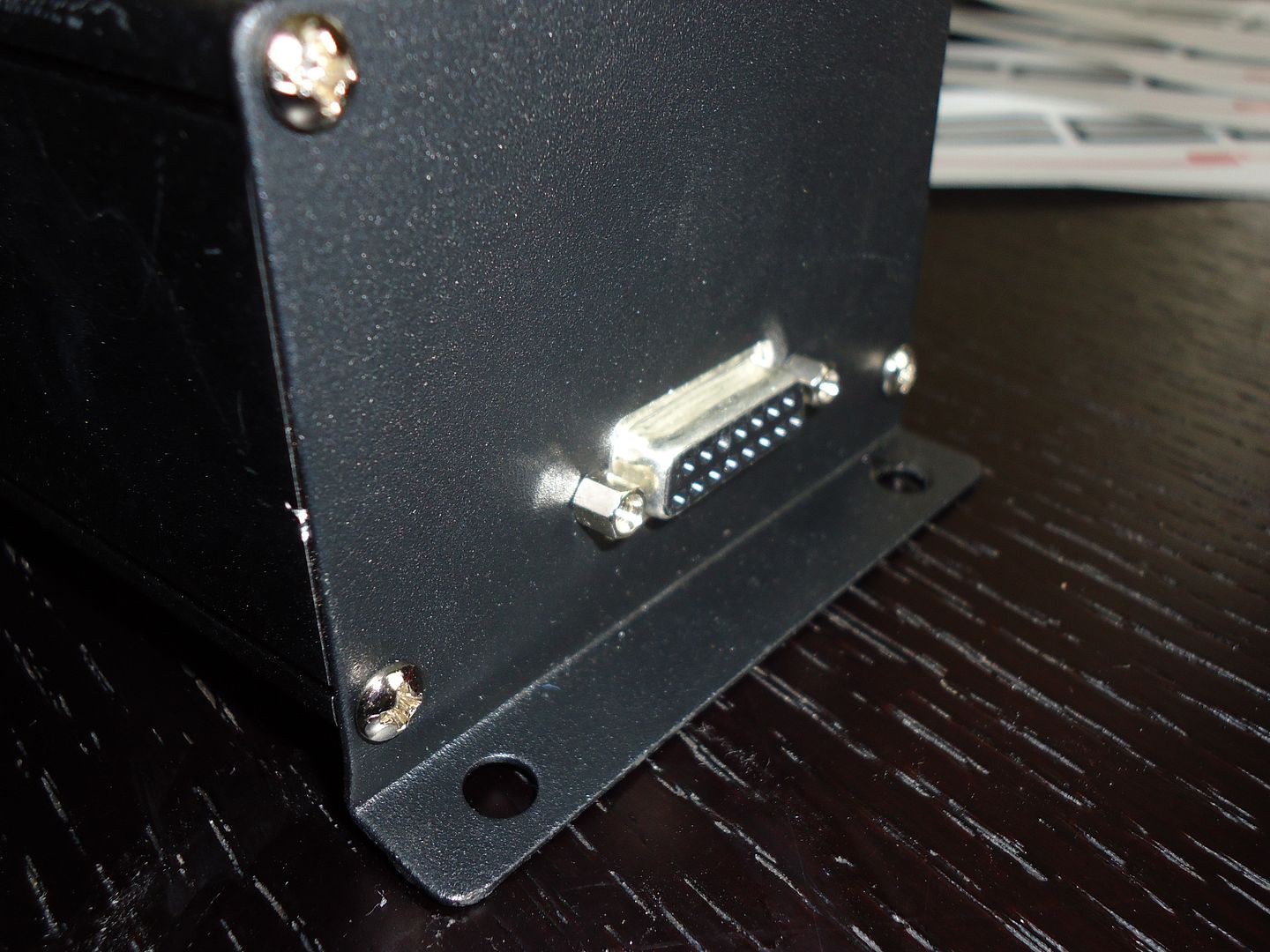 There is only one wire going from the switch panel to the mother board which makes life so much easier when time to install.
The Main board features 12 high-current 30 amp outputs connected by a single bus cable to a multifunction, streamlined switch panel.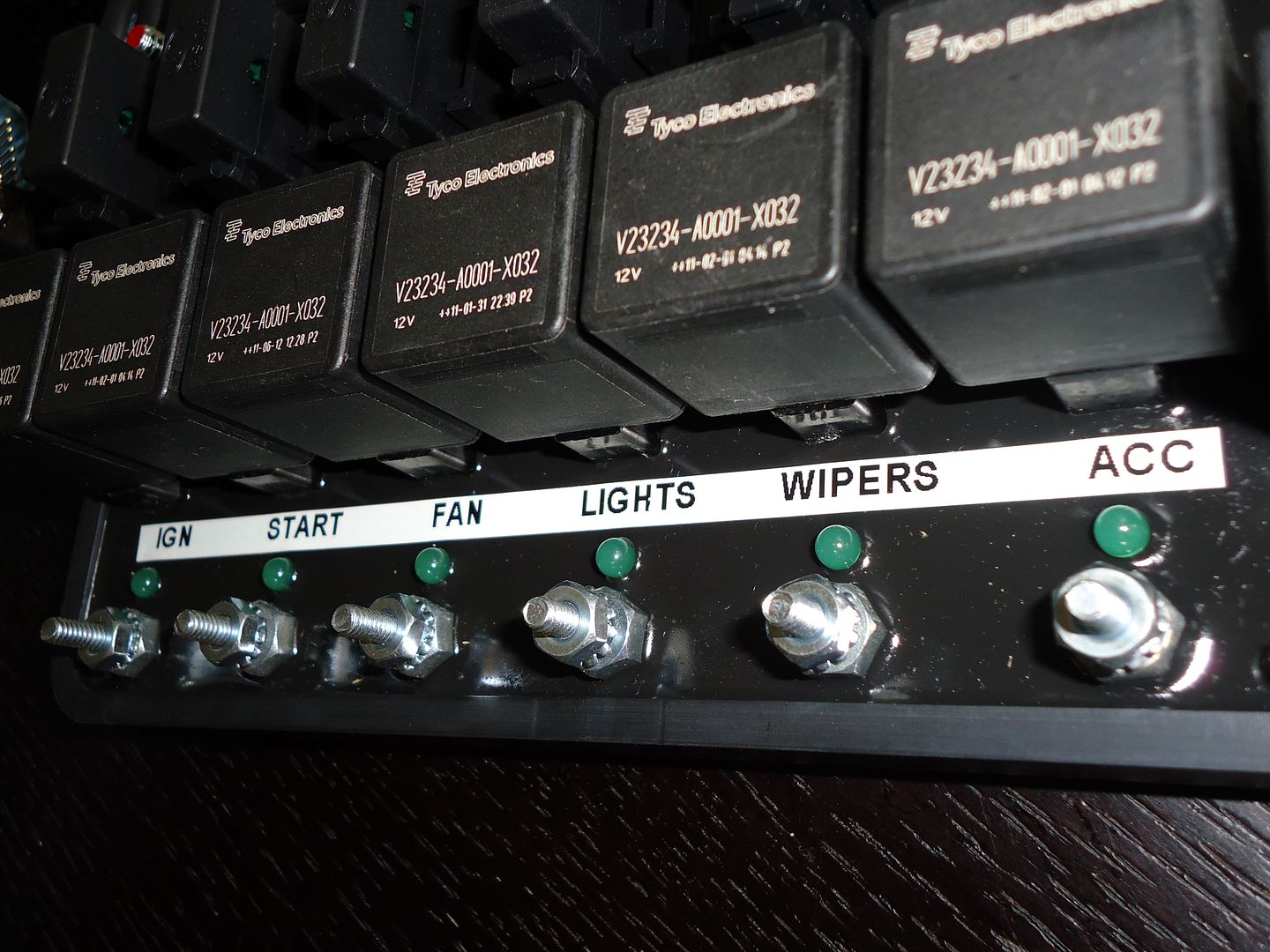 The SpeedWire System also has self-diagnosing LEDs for fuse and relay outputs. This in it self makes troubleshooting a breeze, helping who ever to pin point out were the problem lies.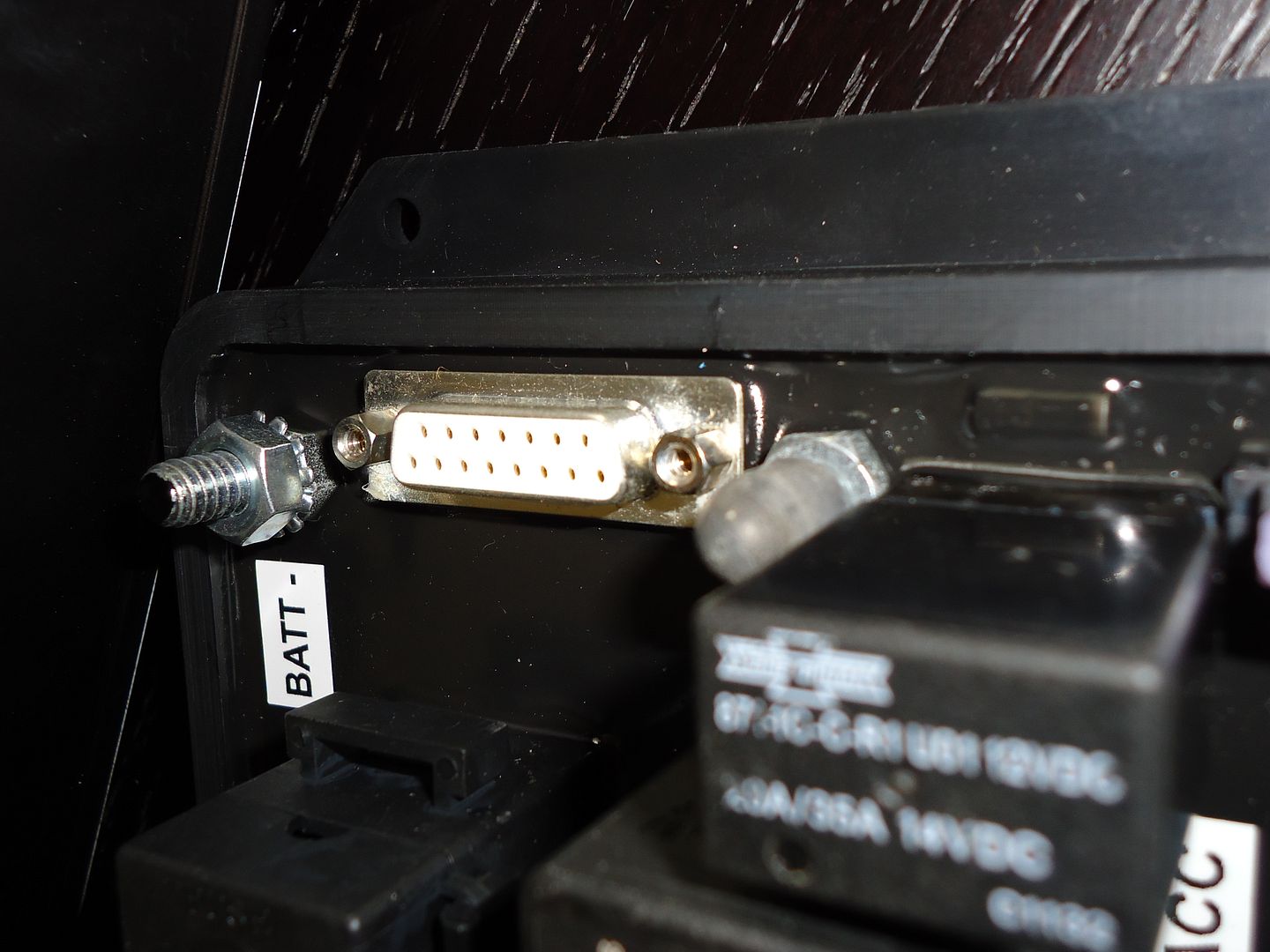 This is were the main cord connects both the switch panel and mother board.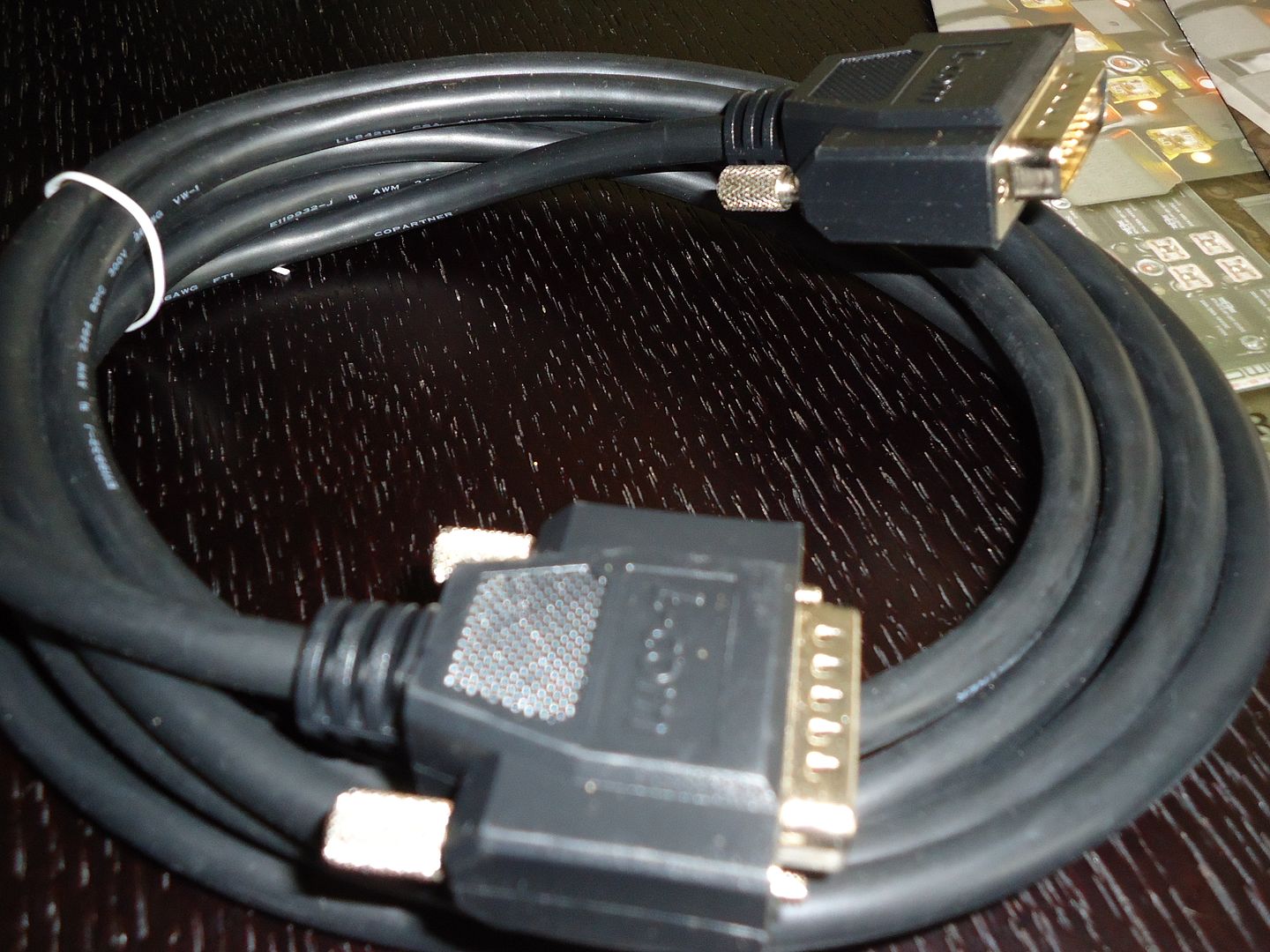 Long enough so you can place the mother board were you need it.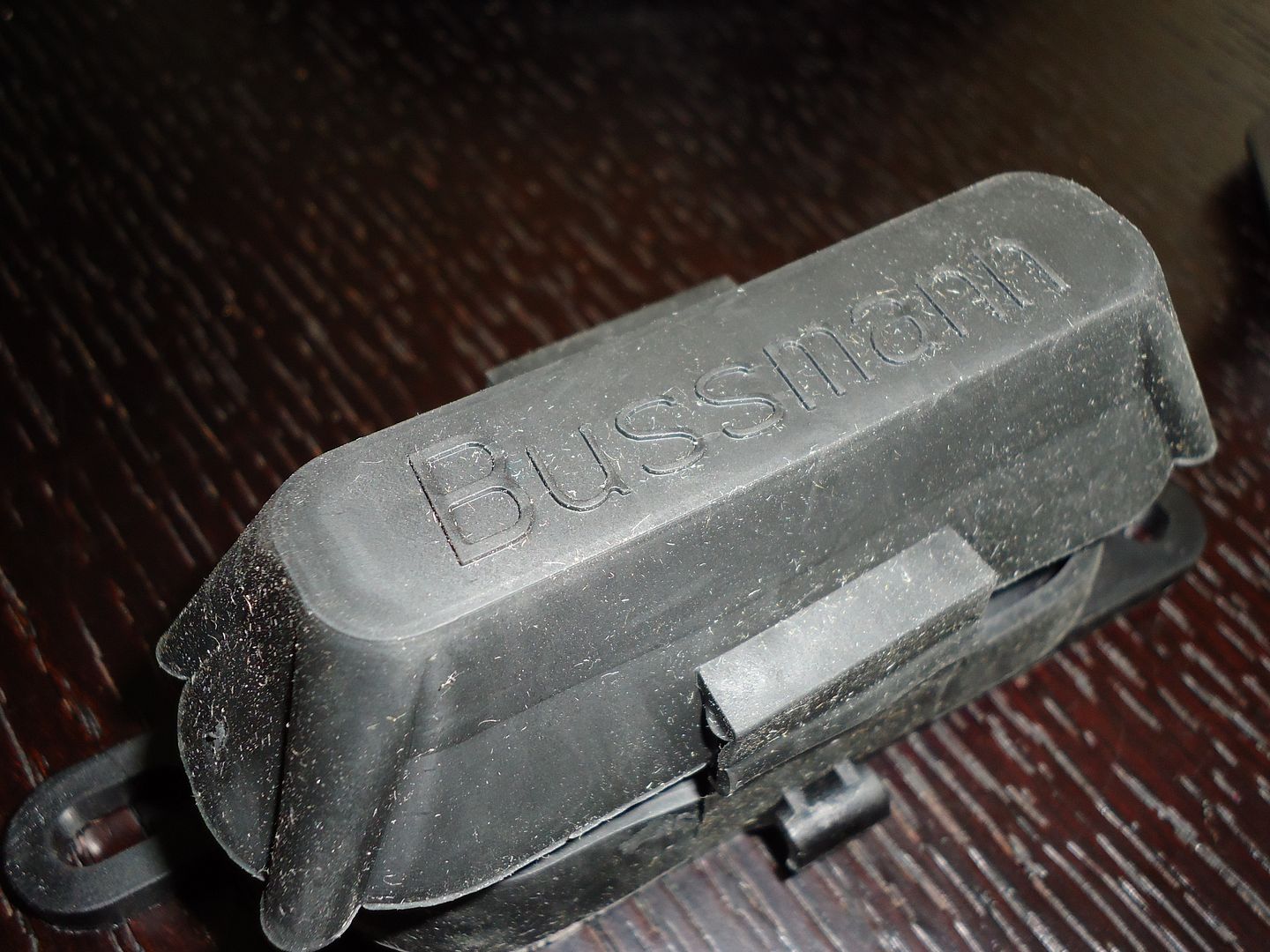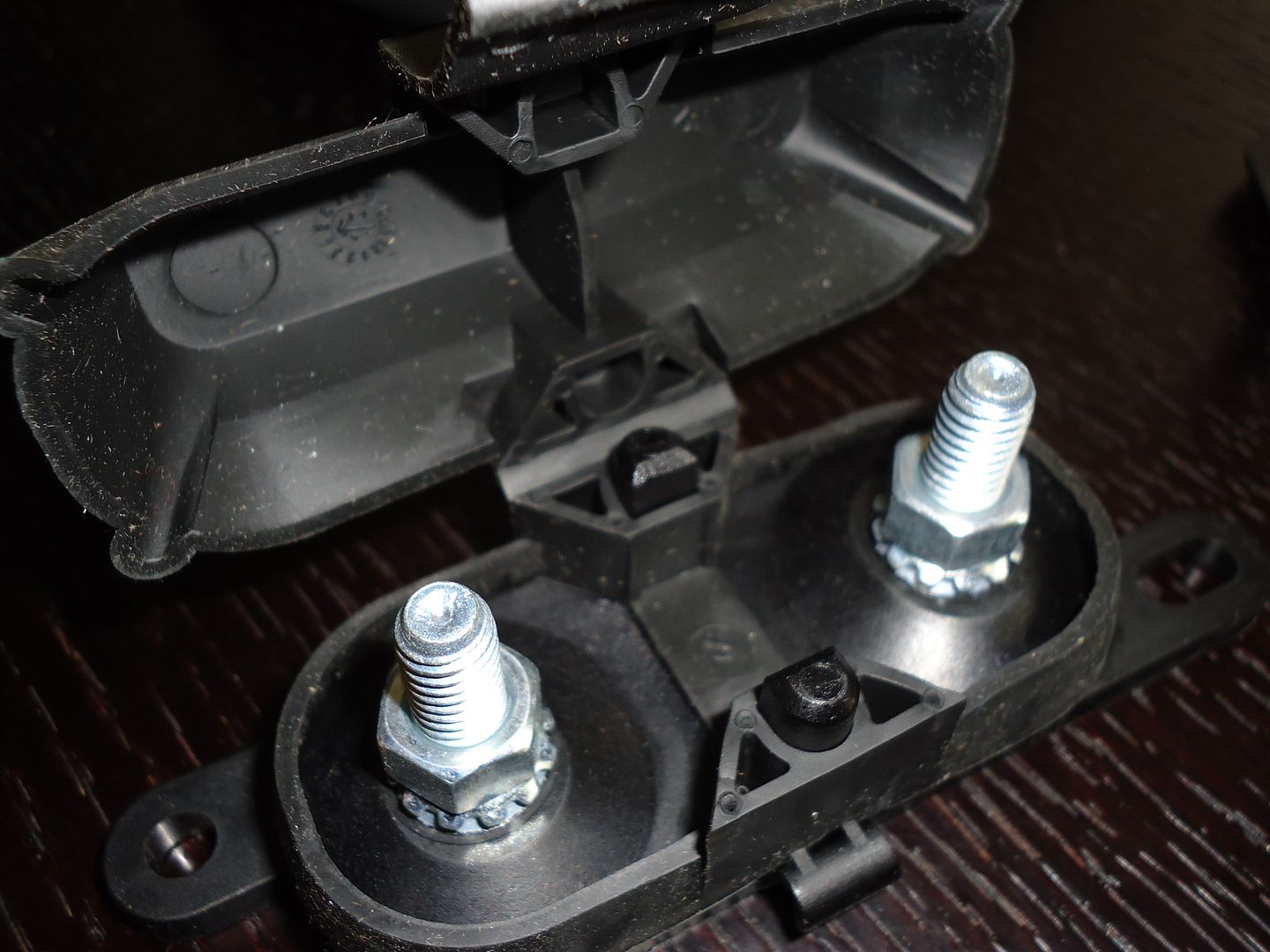 Each SpeedWire System is special ordered to your needs, which is why they label each unit with the persons' name. I kind of like this touch shows that they take the time to work on your exact needs.
http://www.brentonftp.com/video/trucku/flv/player.php?movie=Web_Speedwire_609
Here is a nice vid of the SpeedWire unit on TruckU..
So I would like to saw Welcome and thanks for all the help SpeedWire. I will have a nice little install vid of this unit to show case how easy it is to work with, So stay tune..
-Royal_T-